Mazenod Junior
Basketball Club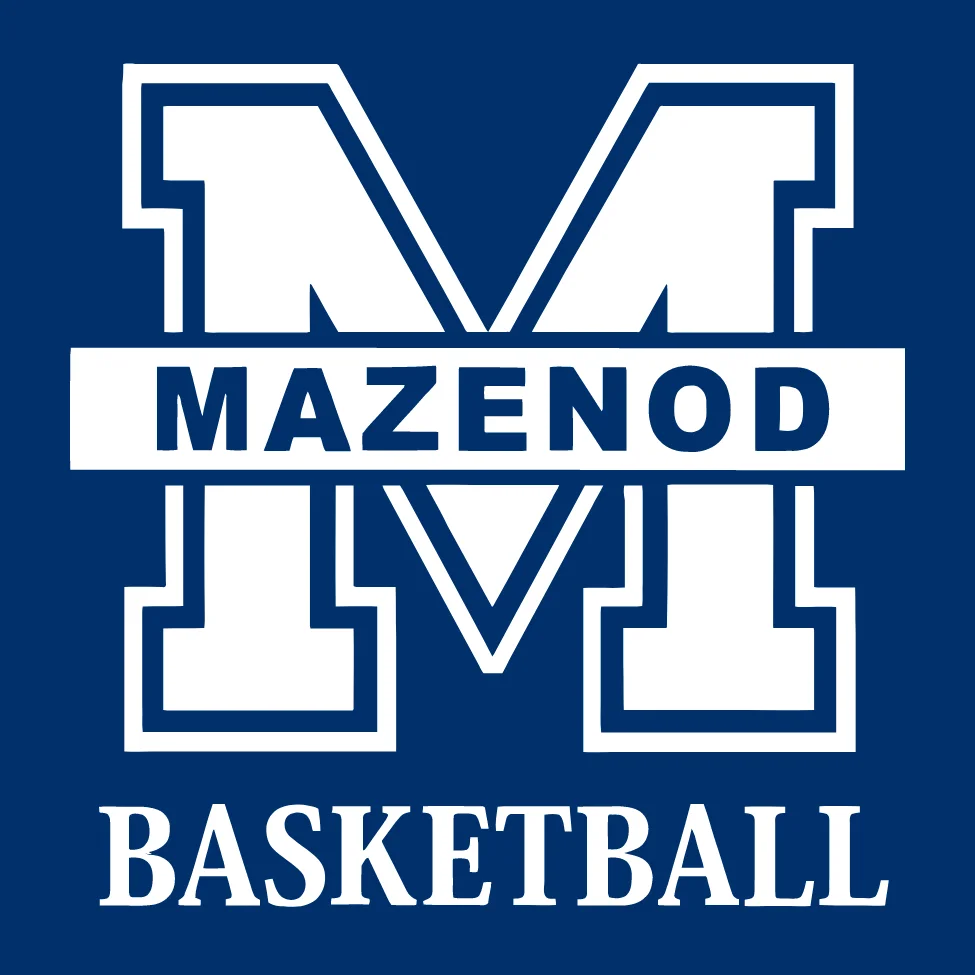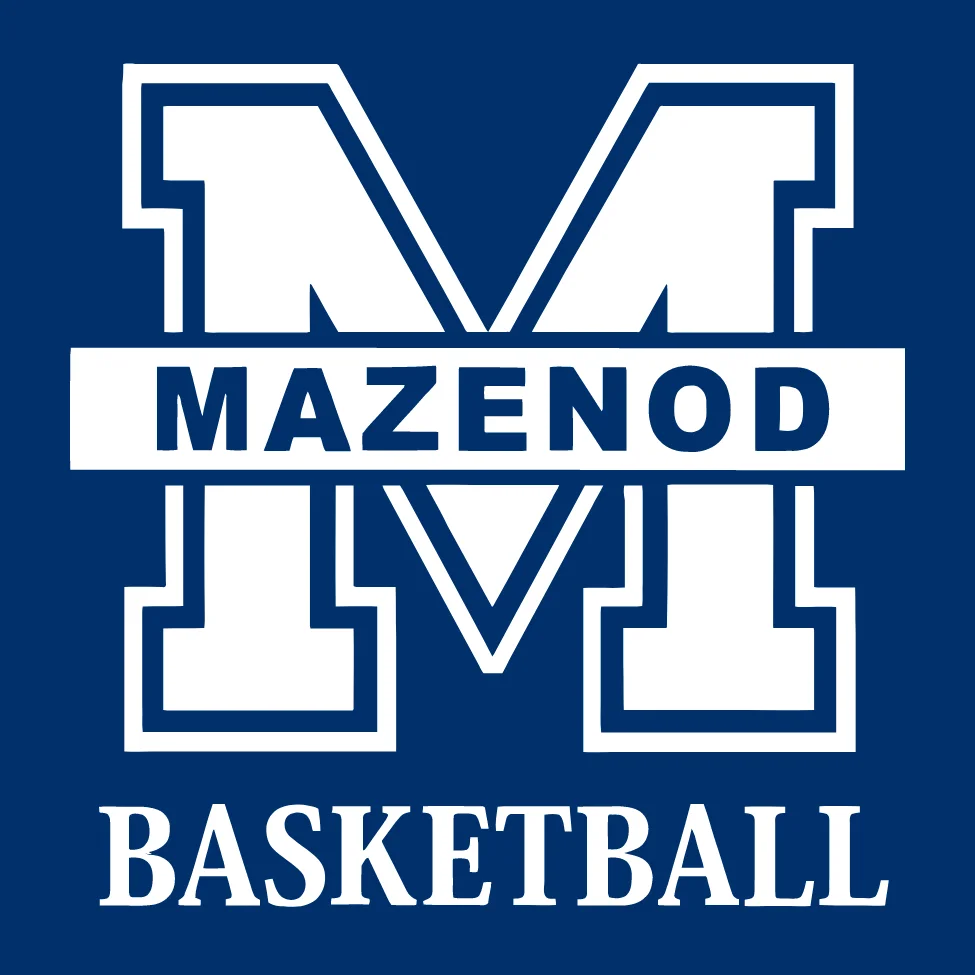 Shooting Hoops For Success
Looking for a welcoming and inclusive sport that can be enjoyed by all students, regardless of their ability level or year group? Look no further than Mazenod Junior Basketball Club! Mazenod basketball is a team sport that can help students develop their teamwork, leadership skills, confidence and self-esteem.
The Ray Owen Sports Centre, located within walking distance of the College, is the perfect location for year-round indoor basketball games. With 37 teams representing Mazenod in the Kalamunda District Basketball Association, the College relies on volunteers to help with coaching, skills development and administration.
Parents can get involved and become a part of their son's school life. Don't forget to familiarise yourself with the school's Code of Conduct below, which outlines expectations for players, coaches, volunteers and supporters.
Fixtures and results are easily accessible through the Kalamunda District Basketball Association website: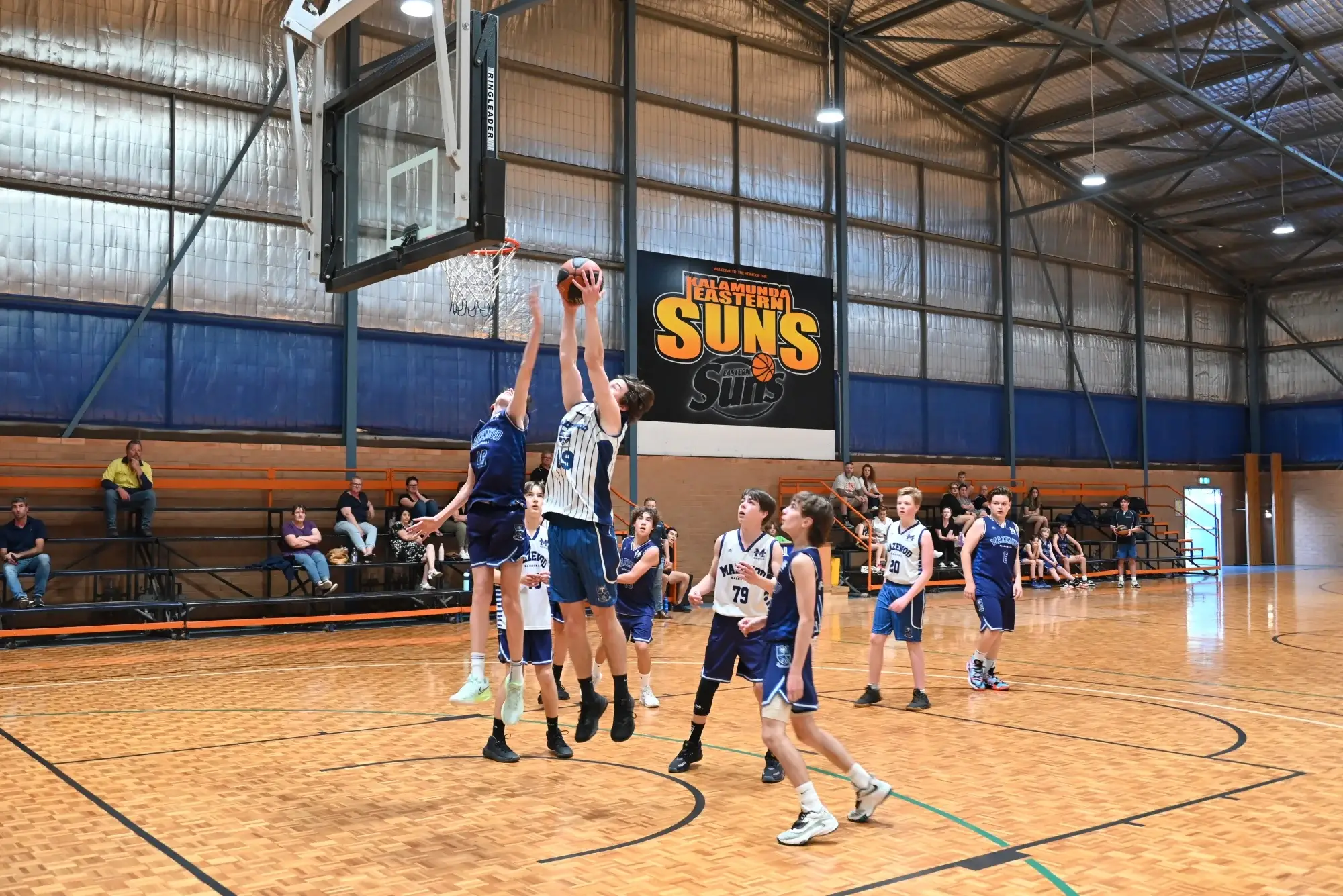 Club President
Brett Scarey
This email address is being protected from spambots. You need JavaScript enabled to view it.
Club Registrar
Eloise Scott
This email address is being protected from spambots. You need JavaScript enabled to view it.
Documents and Links
Book A Tour Of The Campus
Virtual Tour Of The Campus