Located in the Senior Block, our shop stocks a wide range of high-quality and affordable uniform items, including shirts, pants, blazers and accessories. Our friendly and knowledgeable staff are on hand to assist you.
Normal Term Opening Hours
Thursday 8:00am - 4:00pm
Additional opening hours will be announced via the website, the fortnightly newsletter and Facebook.
School Holiday Opening Hours
Thursday 5 October
9:00am to 5:00pm
Monday 9 October
9:00am to 5:00pm
Term 1 & 4
Summer Uniform
Grey College Shorts
White College Shirt
College Tie
Grey College Socks
College Belt
College Bucket Hat
Term 2 & 3
Winter Uniform
Grey College Trousers
White College Shirt
College Blazer
College Tie
College Belt
Grey College Socks
The Uniform Shop is located in the Senior Block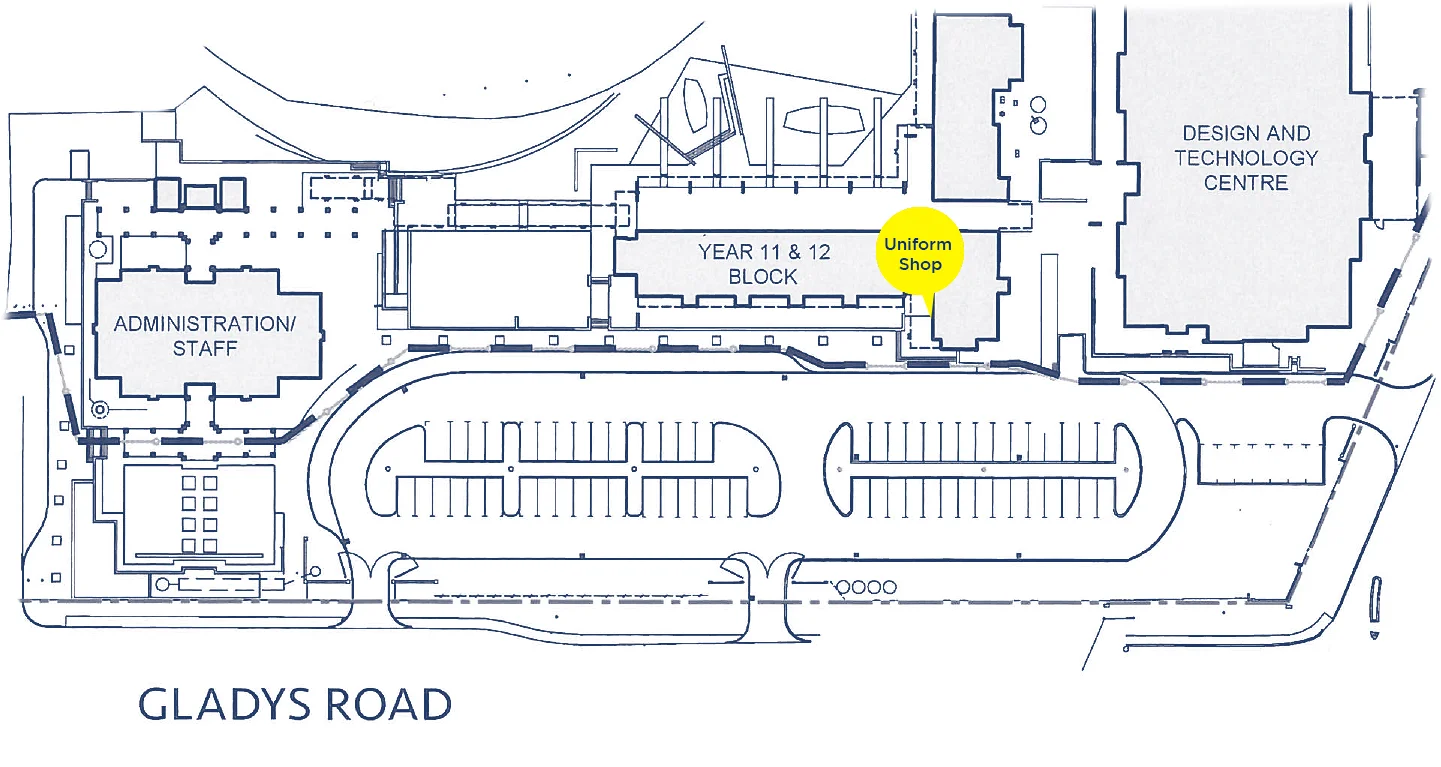 Good Quality Secondhand Uniforms
We are constantly on the lookout for well-maintained, current secondhand uniforms to purchase. Should you have a uniform that you would like to sell, we kindly request that you download and complete our Uniform Shop Secondhand Sale Form below.
Payment And Order Options
Payments can be made by cheque or EFTPOS (Visa, MasterCard & Amex).
We encourage orders to be placed via phone / email or online and paid with credit card prior to collection. We also welcome you to visit the shop during opening hours. Uniforms can be collected either by parent or student and can be picked up during opening times or from Student Services. Order forms can be downloaded from the link below and are processed each Thursday.
Contact Details
The Uniform Shop is open on Thursday only.
This email address is being protected from spambots. You need JavaScript enabled to view it.
Volunteers
We are in need of volunteers to help out during all the times we are open, so if you have a few hours spare please let us know.
Uniform Shop Coordinators
Maechell Haast
Helen Allomes
Tracey Hollis
Kate Gilkison
Forms
Book A Tour Of The Campus
Virtual Tour Of The Campus