Tour Mornings
We invite families considering an all boys school for their son's secondary education to join us for an informal tour of the Mazenod College campus. College Principal, Mr Andrew Watson and senior staff will take families for a casual walk through the school to showcase our facilities and observe the College on a school day.
The next Tour Morning has been scheduled for Tuesday 25 May, 2021. Please click on the link image below to register.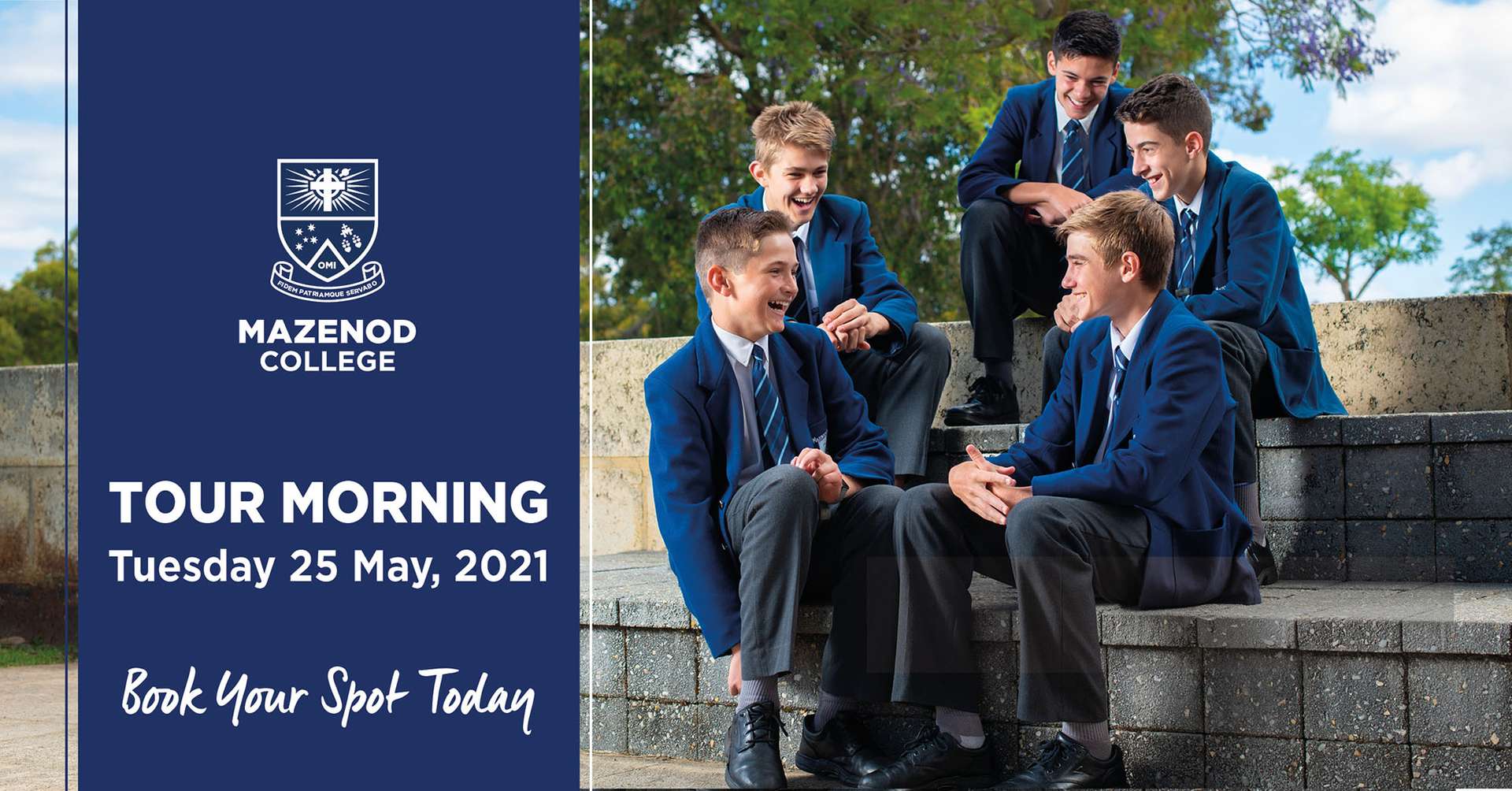 Country Field Days
The Boarding team will be visiting the field days when they commence again in 2021. We are looking forward to seeing old friends once again and also meeting families who are interested in a Mazenod education.