Mazenod Junior
Football Club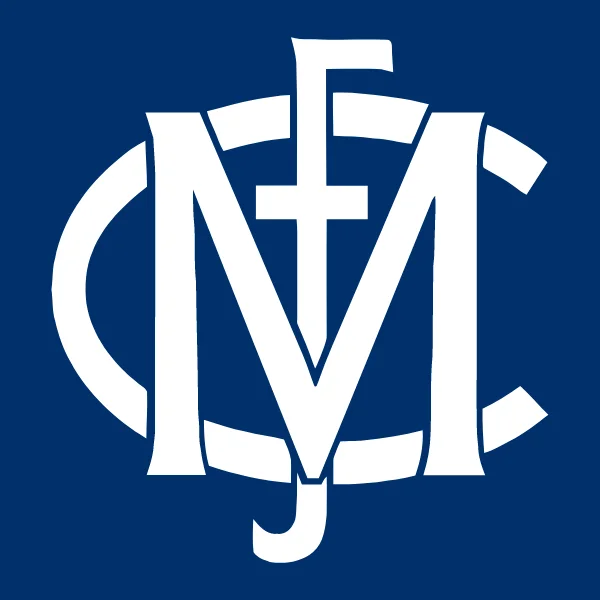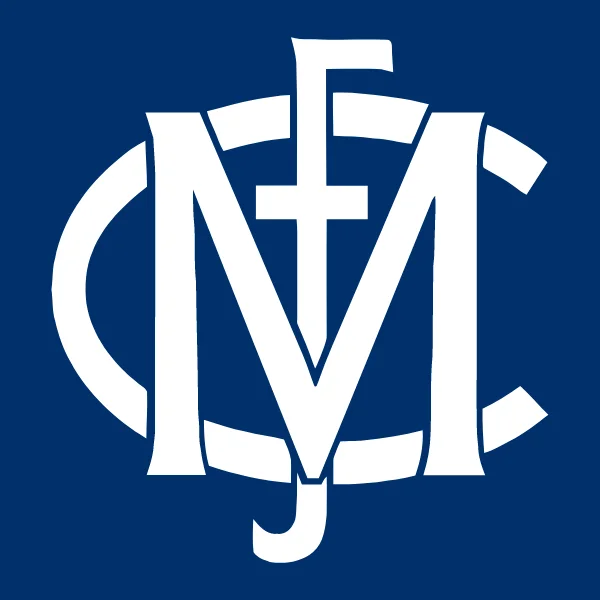 Champions On And Off The Field
Welcome to Mazenod Junior Football Club Inc (MJFC). MJFC welcome all new players, returning players and their families. MJFC is administered and run by volunteers and promotes a family friendly environment.
The club supports each and every player to enjoy the experience of our great game and in being part of our great club. Part of the enjoyment felt by the boys when playing is seeing their supporters taking an active role in their sport. MJFC has produced many stars - some playing WAFL/AFL!
If you would like more details please continue reading on this website page and join ourFacebookpage or contact one of the committee members listed below on this site.
Club History
Established in 1974 the Mazenod Junior Football Club Inc (MJFC) is a non-profit incorporated club. We aim to provide the opportunity for students who attend Mazenod College to play AFL with their schoolmates during weekend competitions and within the Swan Districts and/or Central Conference competitions.
Our club is financially independent from the College, however, the College assists us with access to the College oval, change room and gym facilities for training and game days throughout the season, for which we are truly grateful.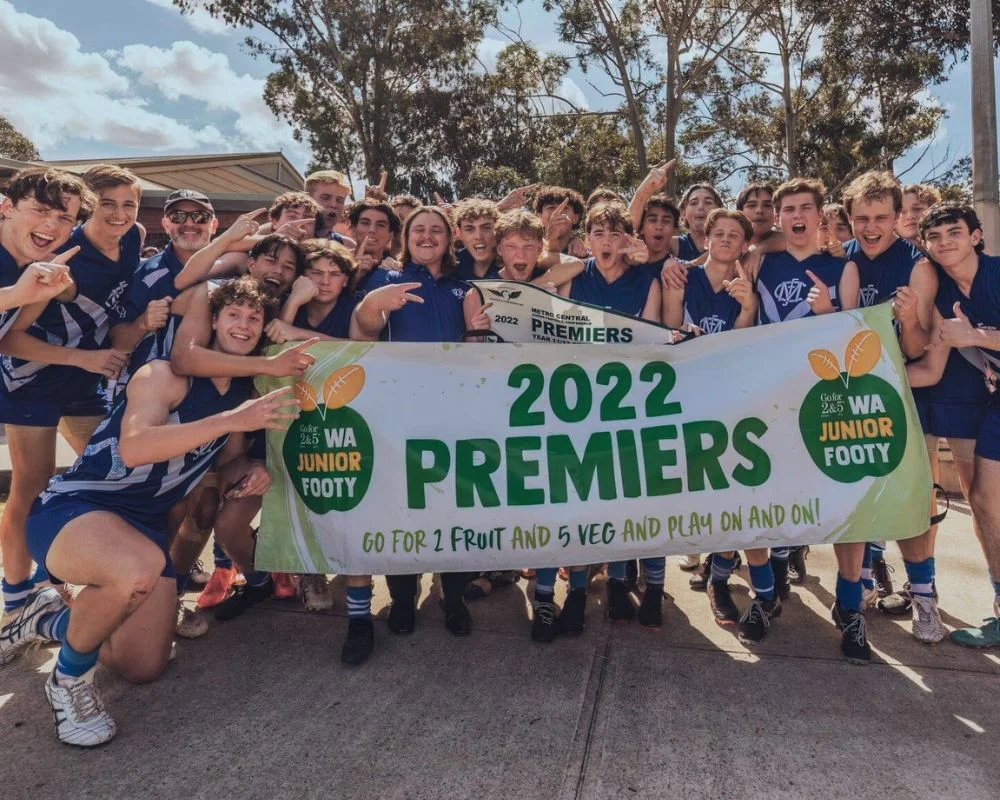 Club Values
Our club embraces the College's ethos and values, and strives to display these during training and game day competition. The club has a Code of Conduct which all must abide by. It is vital that all understand and comply with these policies, whether coaching, volunteering or supporting. Everyone connected to the club represents MJFC and as such their behaviour must reflect our values.
The strong culture created both at the club and the College can be seen by the high number of Old Boys that are currently serving members of the Mazenod Junior Football Club Committee or as coaches.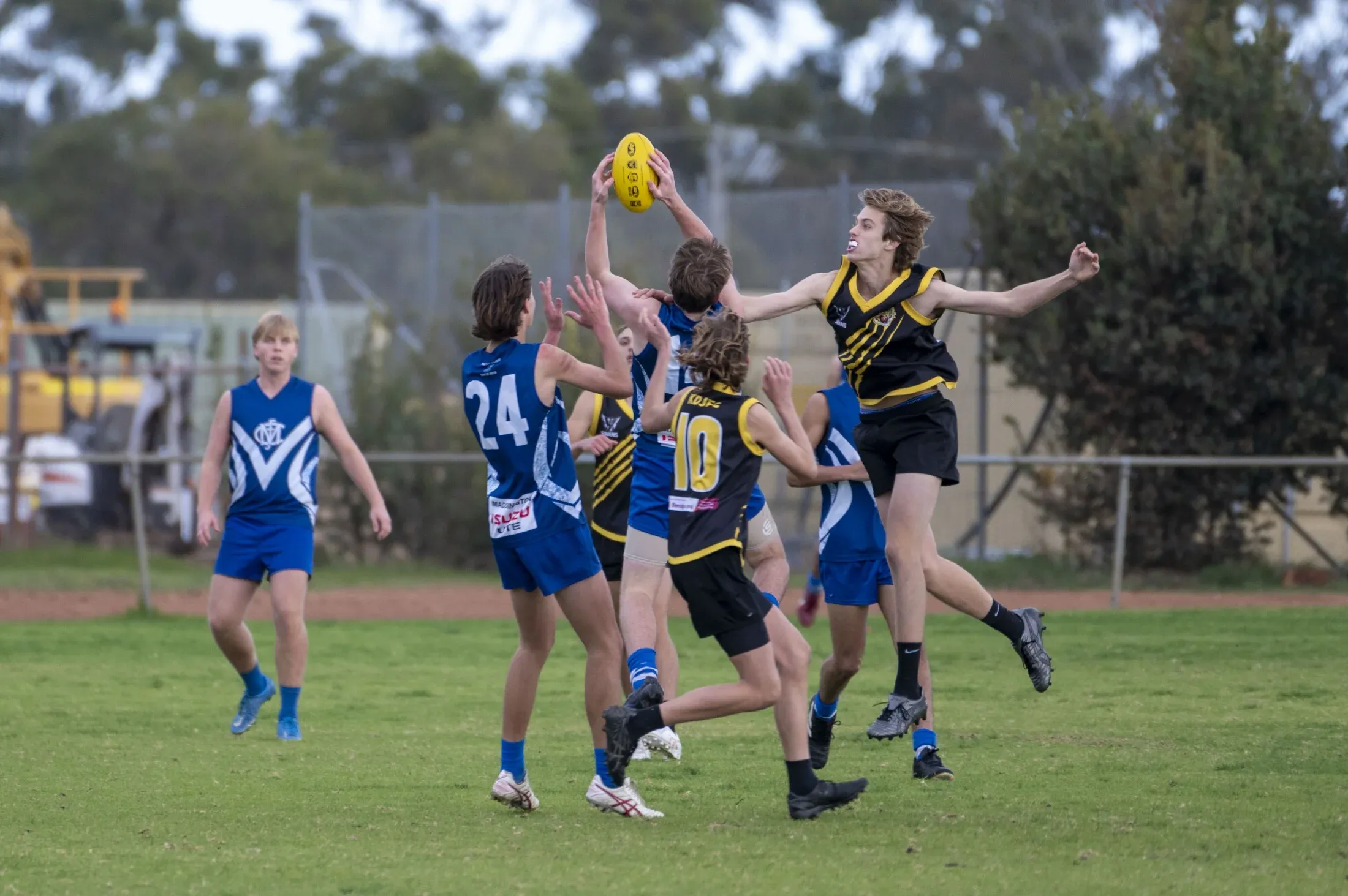 MFJC 2023 Committee
Membership Fees & Registration
For registration enquiries, contact the Club Registrar, Jo Whittington at:
This email address is being protected from spambots. You need JavaScript enabled to view it.
Merchandise
Merchandise can be ordered at:
This email address is being protected from spambots. You need JavaScript enabled to view it.
Training
Training is either at the school oval or at Ray Owen oval. We encourage all Mazenod boys of all abilities and aspirations to join the excitement of AFL. Fixtures and results can be found online at:
Documents and Links
MJFC: Junior Policies, Rules and Regulations
WAFC Central Conference: Umpire AFL Promotion
MJFC: Kia Club Hub (Policies, Rules, and Regulations)
MFJC 2023 Committee
Membership Fees & Registration
For registration enquiries, contact the Club Registrar, Jo Whittington at:
This email address is being protected from spambots. You need JavaScript enabled to view it.
Merchandise
Merchandise can be ordered at:
This email address is being protected from spambots. You need JavaScript enabled to view it.
Training
Training is either at the school oval or at Ray Owen Oval. We encourage all Mazenod boys of all abilities and aspirations to join the excitement of AFL. Fixtures and results can be found online at:
Documents and Links
Book A Tour Of The Campus
Virtual Tour Of The Campus