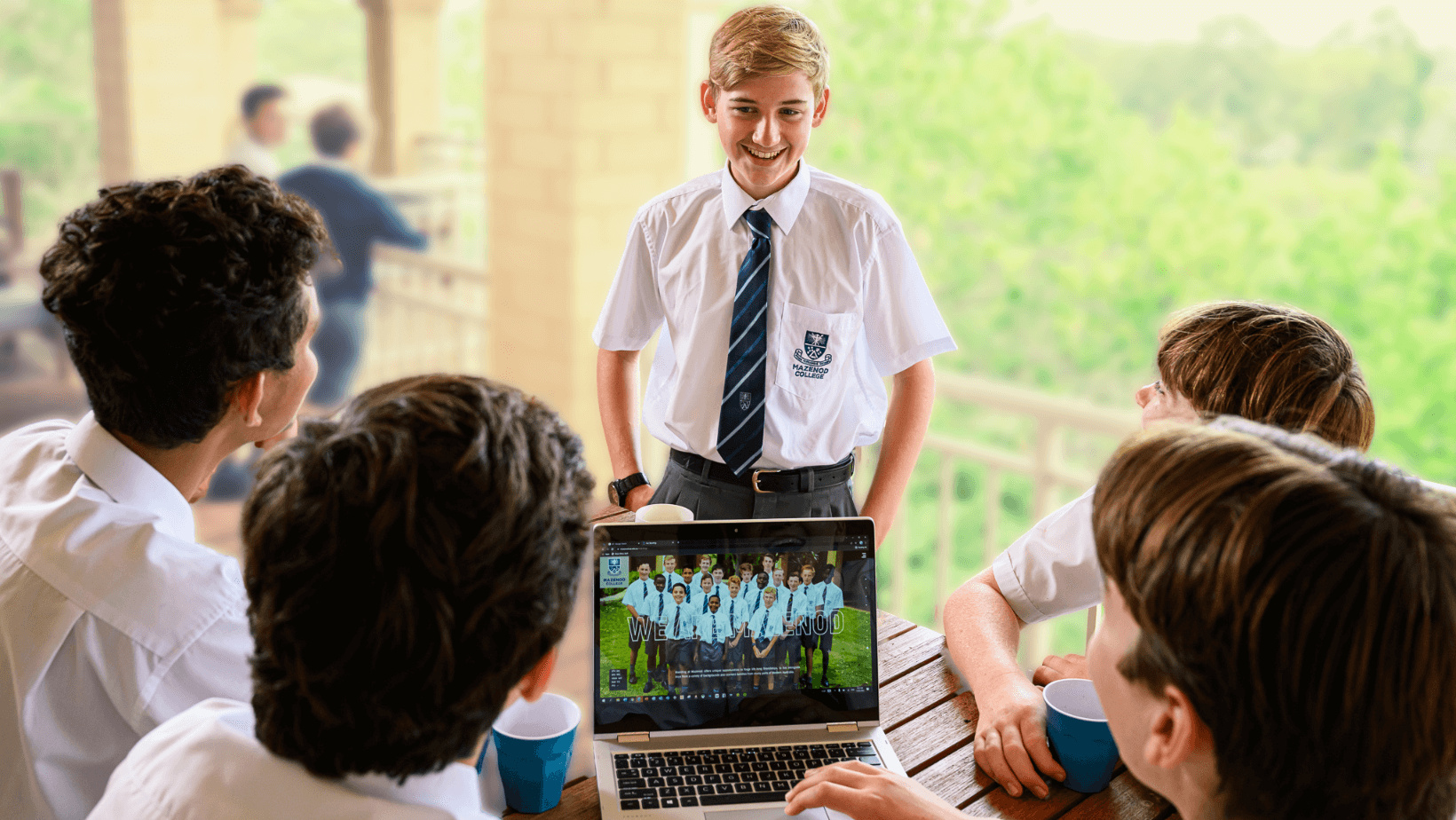 1

Flexible because we understand that sometimes life isn't!
Mazenod College Boarding School has been home to boarders from rural WA, interstate and overseas since 1967. At Mazenod Cebula Boarding we are now delighted to also offer a range of flexible, extended care options for our day families. The Mazenod Extended Care programme is flexible because we understand that sometimes, life isn't, and is designed to meet the needs of our busy students and their families.
To discuss your options or enrol in the program at Mazenod College Boarding School,
we invite you to contact the College on 9291 1500.