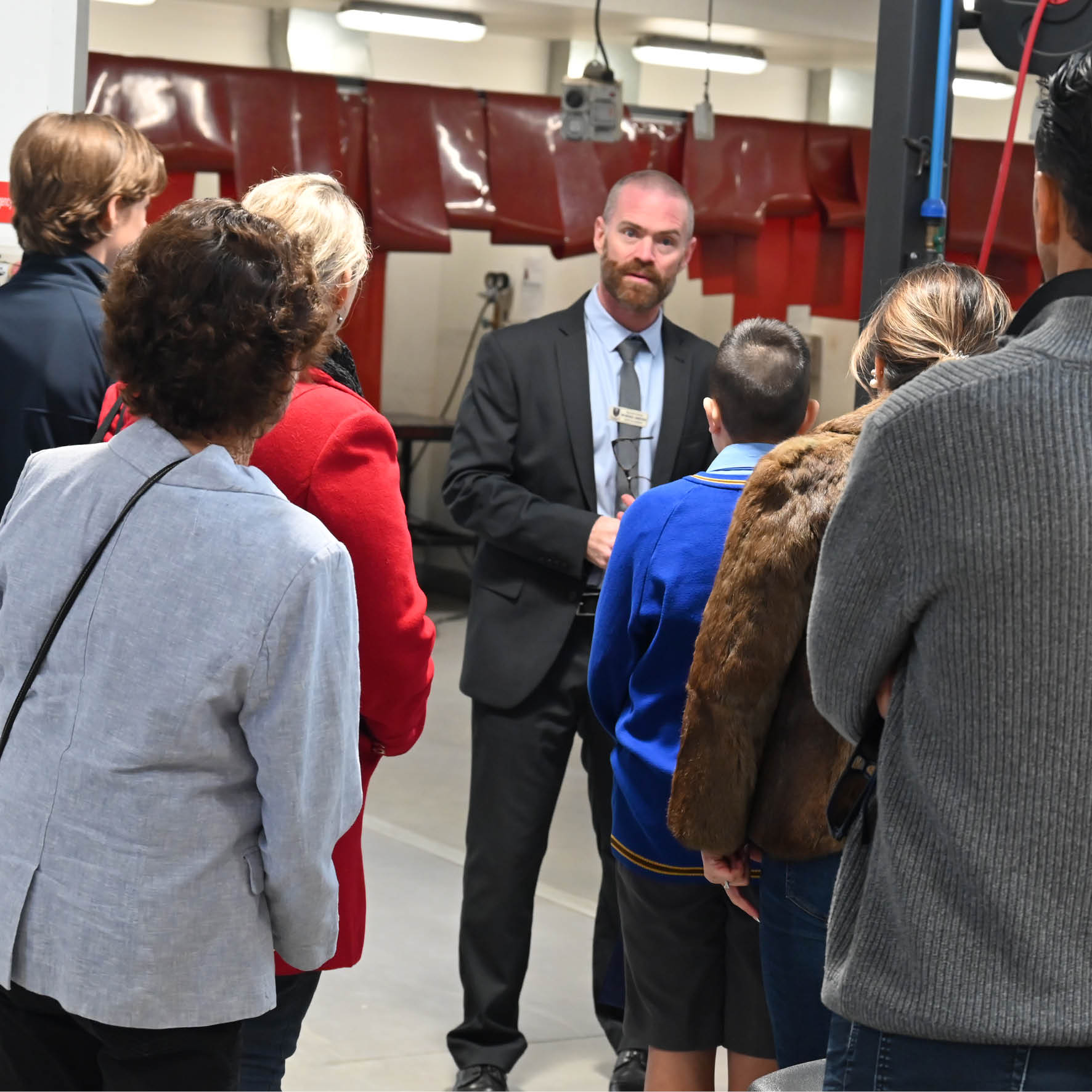 We're gearing up for our annual Open Day extravaganza. Don't miss out, register now and be part of the adventure!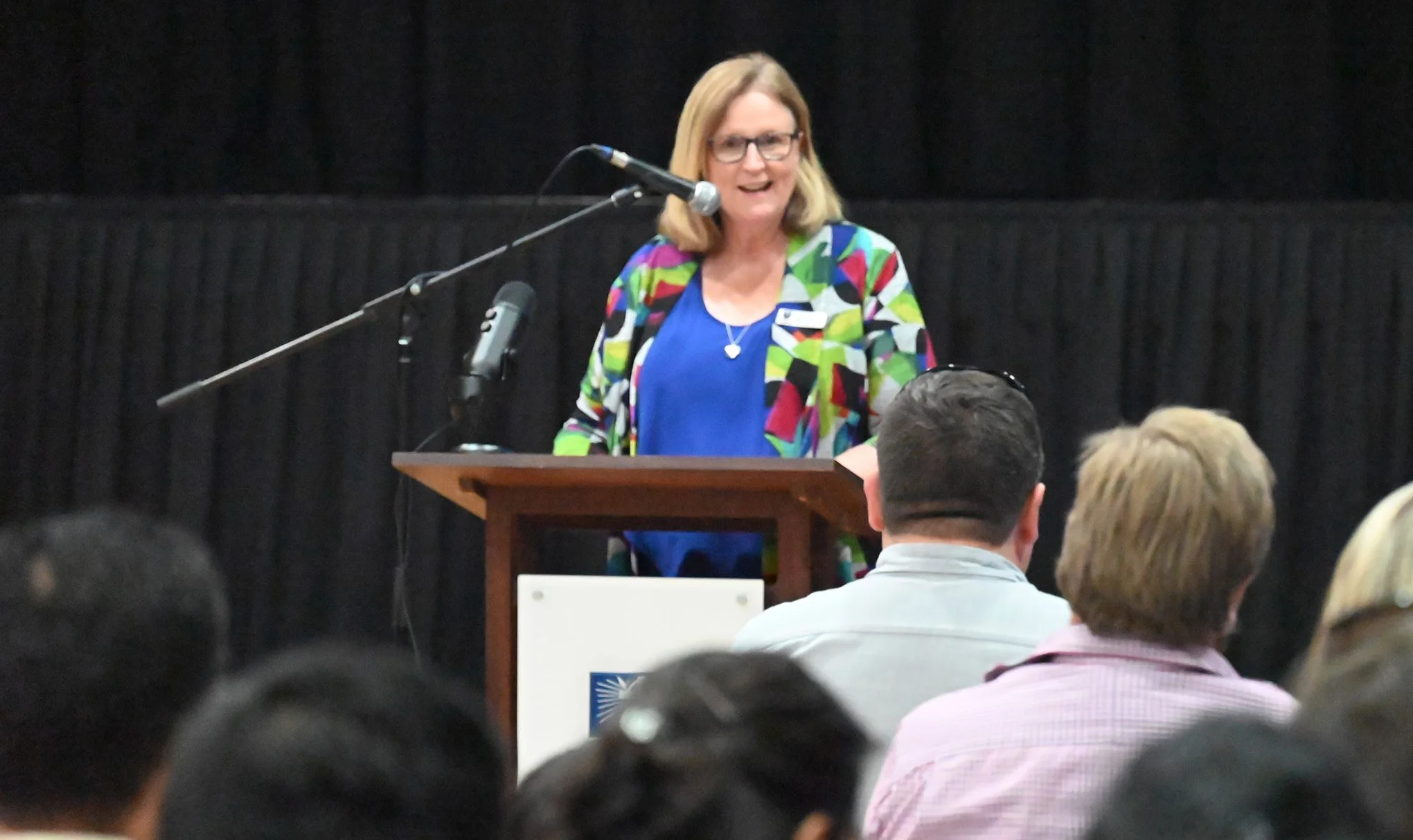 Books and stationery from our booklists are available from Campion Education. Texts and stationery can be ordered at any time online.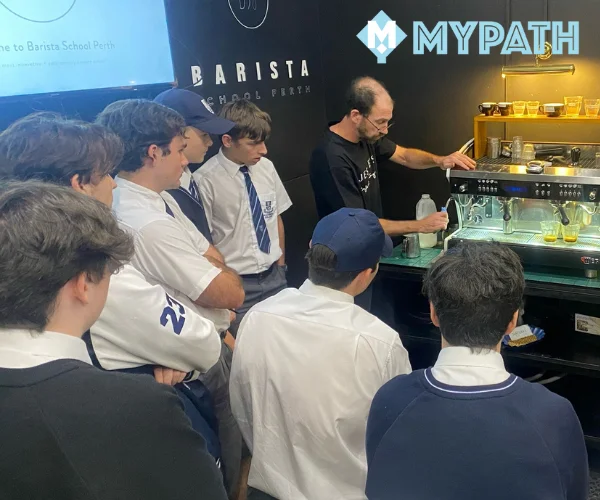 At Mazenod, we are committed to helping you make the right choices and charting a successful course towards your desired career.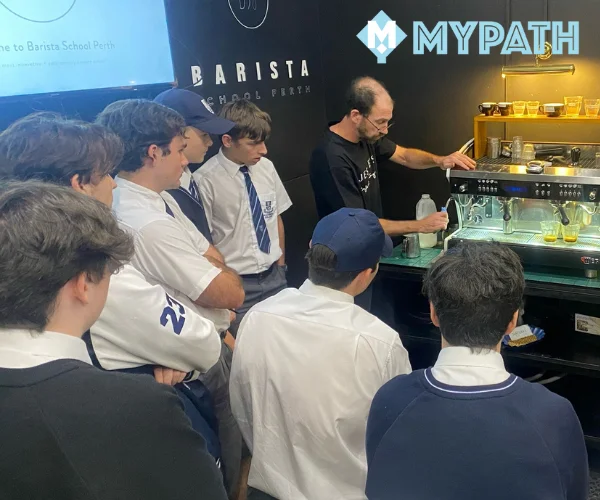 At Mazenod, we are committed to helping you make the right choices and charting a successful course towards your desired career.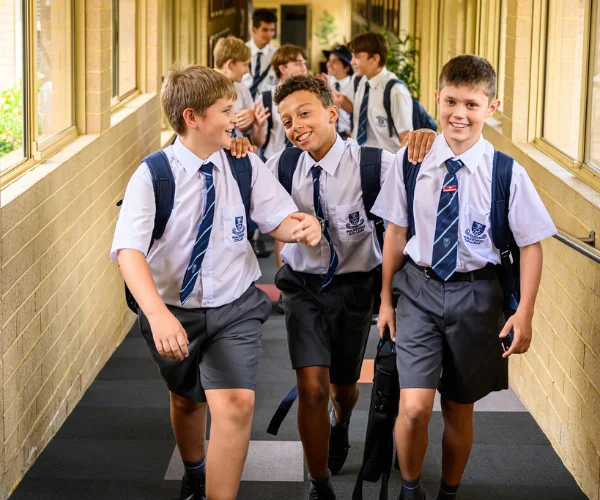 Our boarding facility, Cebula House, is an inclusive community of boys and young men from regions across Western Australia.
I love science the most – we are always doing interesting experiments, I get to use the science equipment and have the opportunity to work in groups as well as on my own.

I have two boys that currently attend Mazenod. Both boys love the fact that they can be active during recess and lunch time with their friends by playing sports with their mates. Staff often get involved in the sporting activities which is a testament of them wanting to foster an inclusive environment for the boys, they genuinely are invested in their wellbeing.

Outdoor Education is my favourite class, I get to learn new skills, go on camps and experience real life skills as well as create good memories with good mates.

Both my sons attend Mazenod College and I couldn't be more satisfied with their educational experiences. At Mazenod, they provide personalised support and guidance to help boys excel in academics, emotional wellbeing and social development. The College offers diverse opportunities for boys to explore and nurture their talents in academics, music and sports, as well as being located in a beautiful setting.

Mazenod provides a range of opportunities from academic to sports options and allows me the option to try them all to find out what I like and don't like.

Since my first day at Mazenod Boarding, the College welcomed me with open arms. Since then, I have built a strong connection with both the staff and students. It feels like a home away from home.

The Mazenod Boarding experience for us has been a very positive one. It is nice to know that our son is being encouraged to be the best version of himself, and is supported academically, socially and emotionally. We really feel that he is cared for and not just looked after.

I like the fact that I'm with the same group of friends throughout Form and day classes. Coming into Year 7 was scary but staying with my group helped me to overcome this, and I have made some great friends.

The choices we have at Mazenod are great with sports programs, academic extension programs, and the opportunity to participate in in-class and in after hours programs.

I love the sport options we have at Mazenod, I get to play with my friends and learn how to play as a team. The sports teachers are great and they teach us about all the aspects of how important it is to be fit and healthy.

The Design and Technology area is fantastic. They have state of the art equipment, in which we have the opportunity to try them all. There are so many electives you can choose from, like woodwork, metalwork, electronics and 3D printing.
Virtual Tour Of The Campus