Cebula Residential
Community
In our Cebula Residential Community, a sense of home permeates every part of boarding life as boys get to know and develop an appreciation for the diverse cultures and backgrounds that make up our boarding family. We are a united and inclusive residence of boys and young men from Year 7 to 12 who call the Kimberley, the Pilbara, throughout the Murchison, the Wheatbelt and to the South West of the state, home.
With over 20 dedicated staff members led by the Director of Boarding, Annamaria Cream, the boarding team works together to create an environment filled with warmth and care - a second home. They understand the challenges adolescents and their parents face and ensure that they are side by side with each boy through every phase of the boarding journey.
We are committed to providing the highest levels of support, helping to develop young men with the confidence to master opportunities that will lead them to success in all their future endeavours.
Many of our own teaching staff join us during the afternoons and evenings to assist with homework and study sessions, ensuring that academic excellence is within each boy's reach.
By choosing to board with us, your son's education and personal development is taken care of around the clock. All our practices are directed towards realising your son's talents and moulding him into 'the man he wants to be'.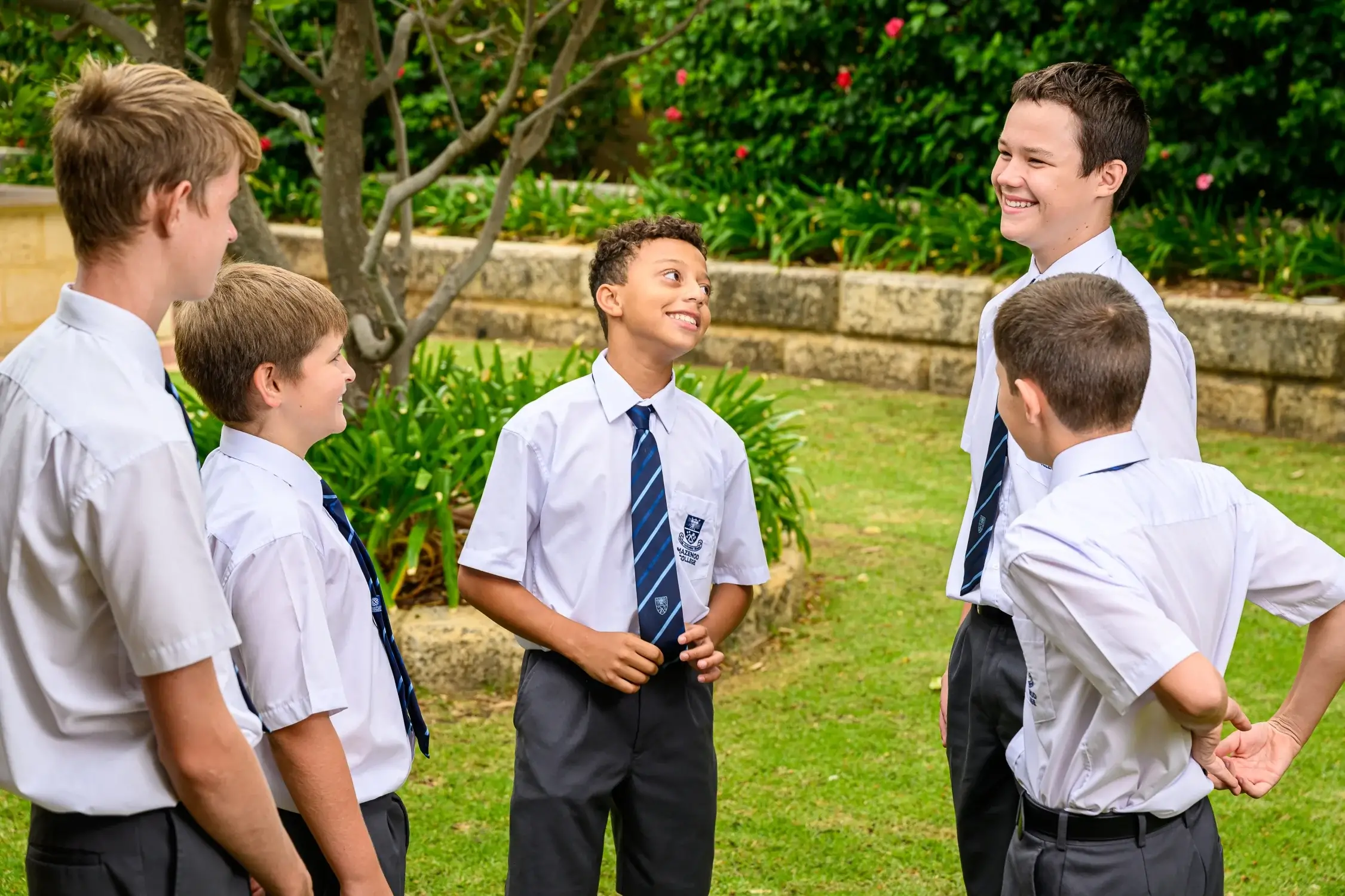 Boarding enables students to achieve their very best and to learn about the value of cooperation, respect, sharing and consideration. It also allows them to form close relationships with their school mates and create bonds that will last a lifetime.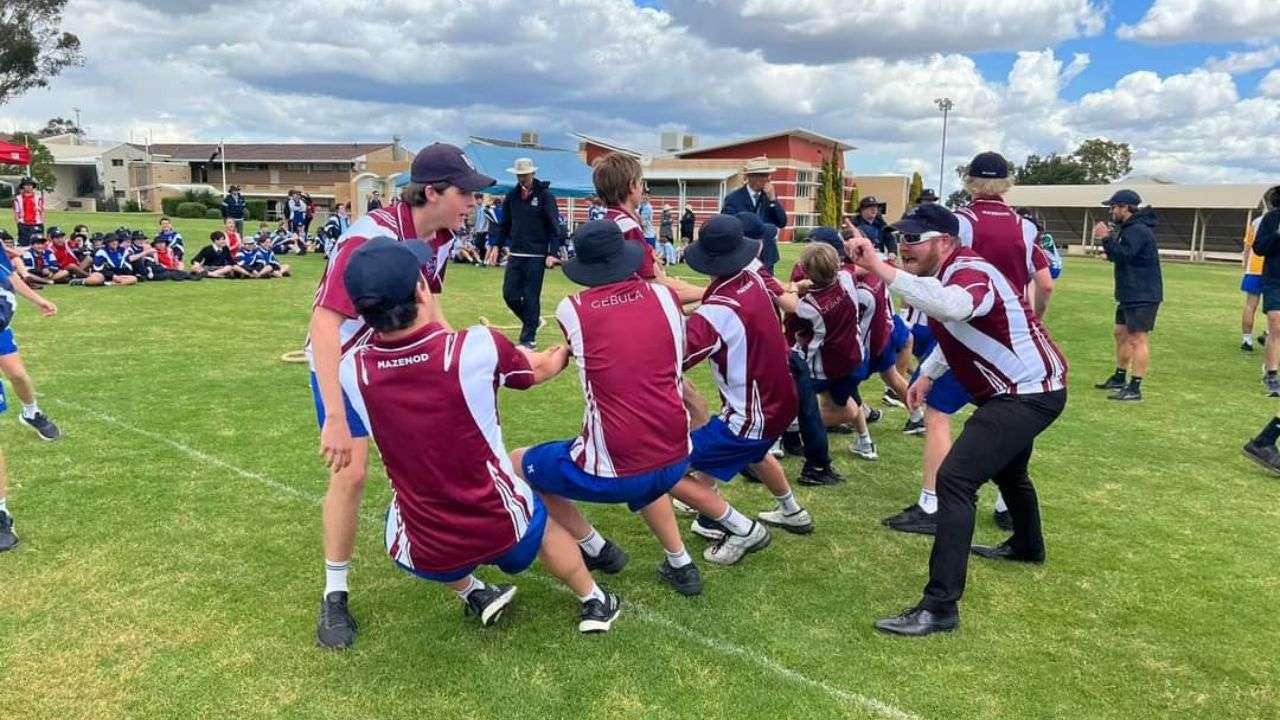 Slide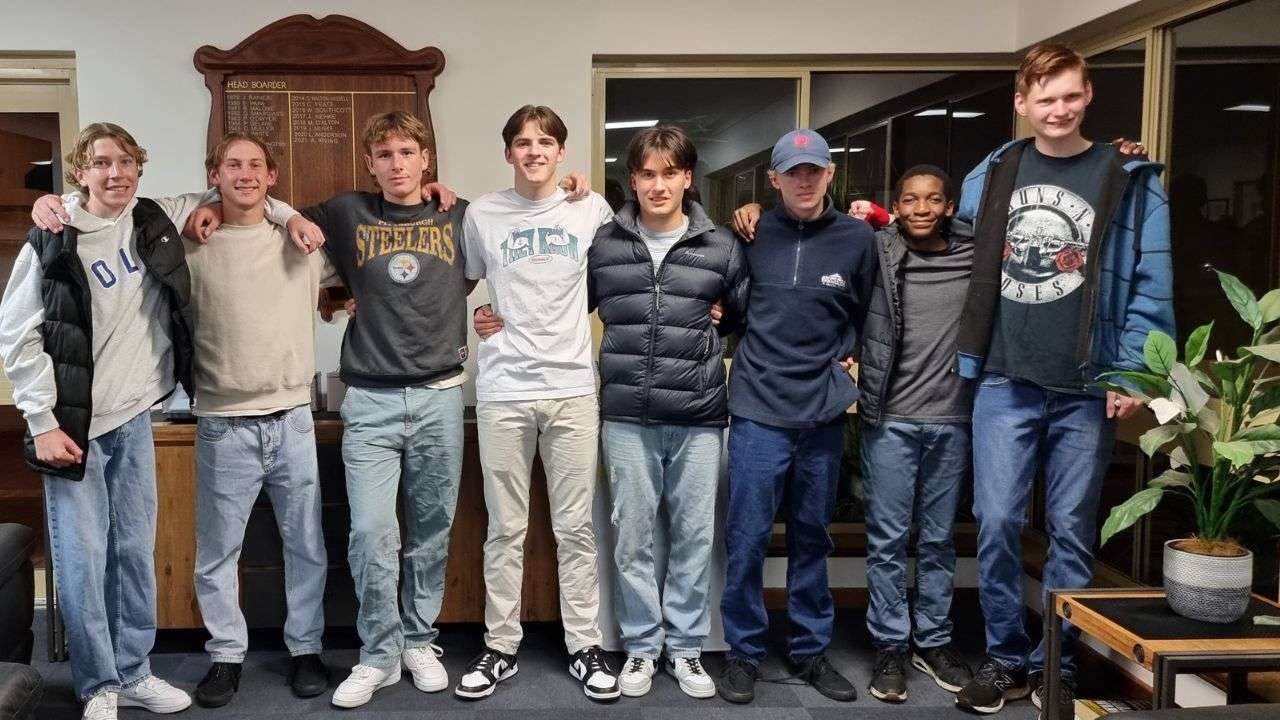 Slide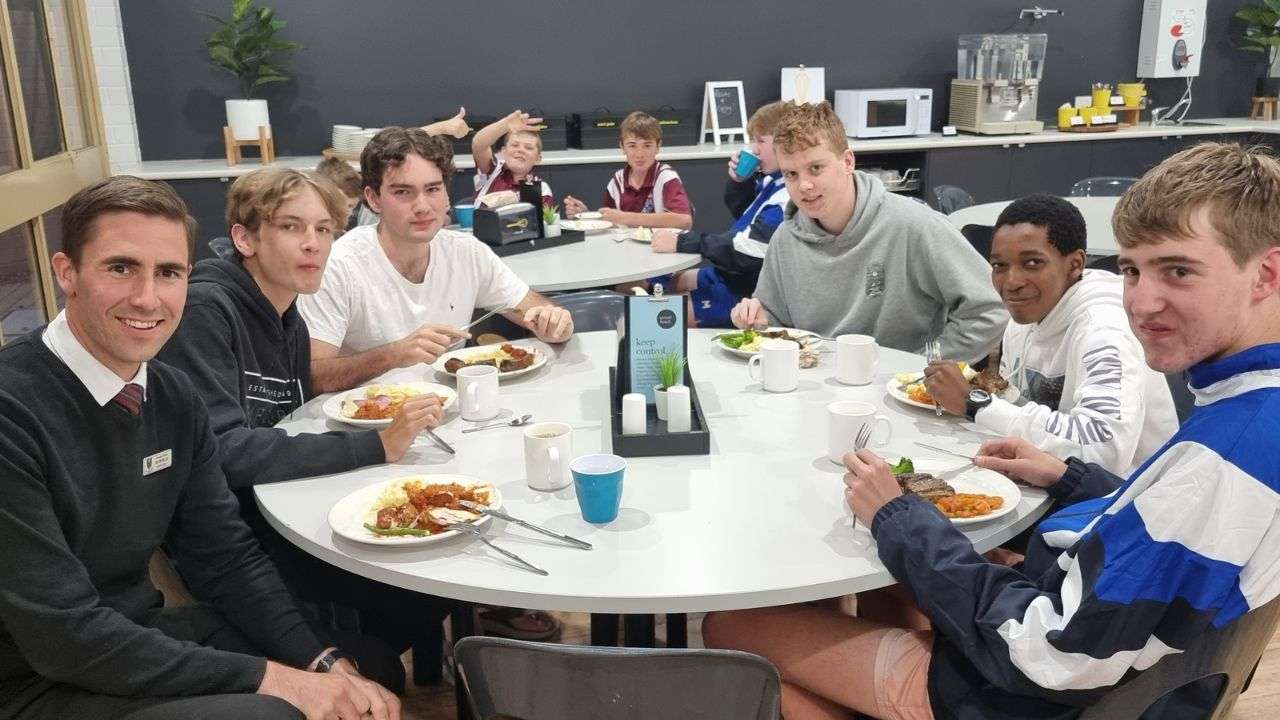 Slide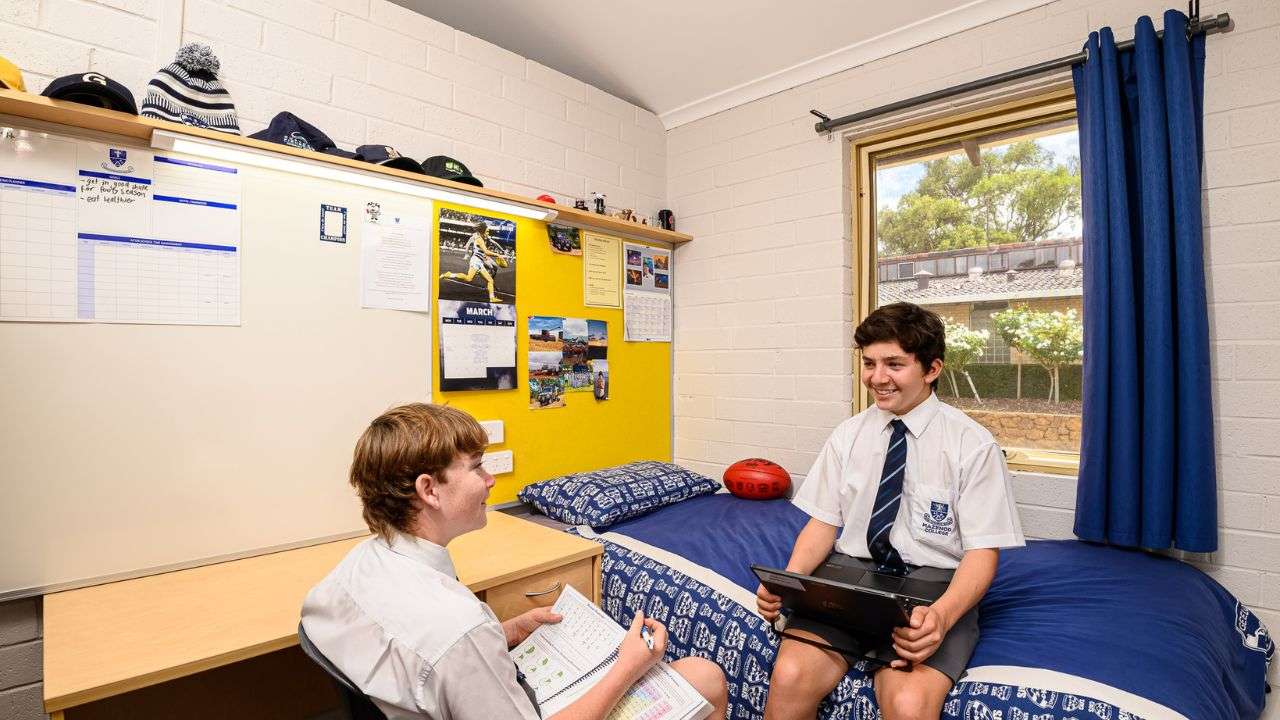 Slide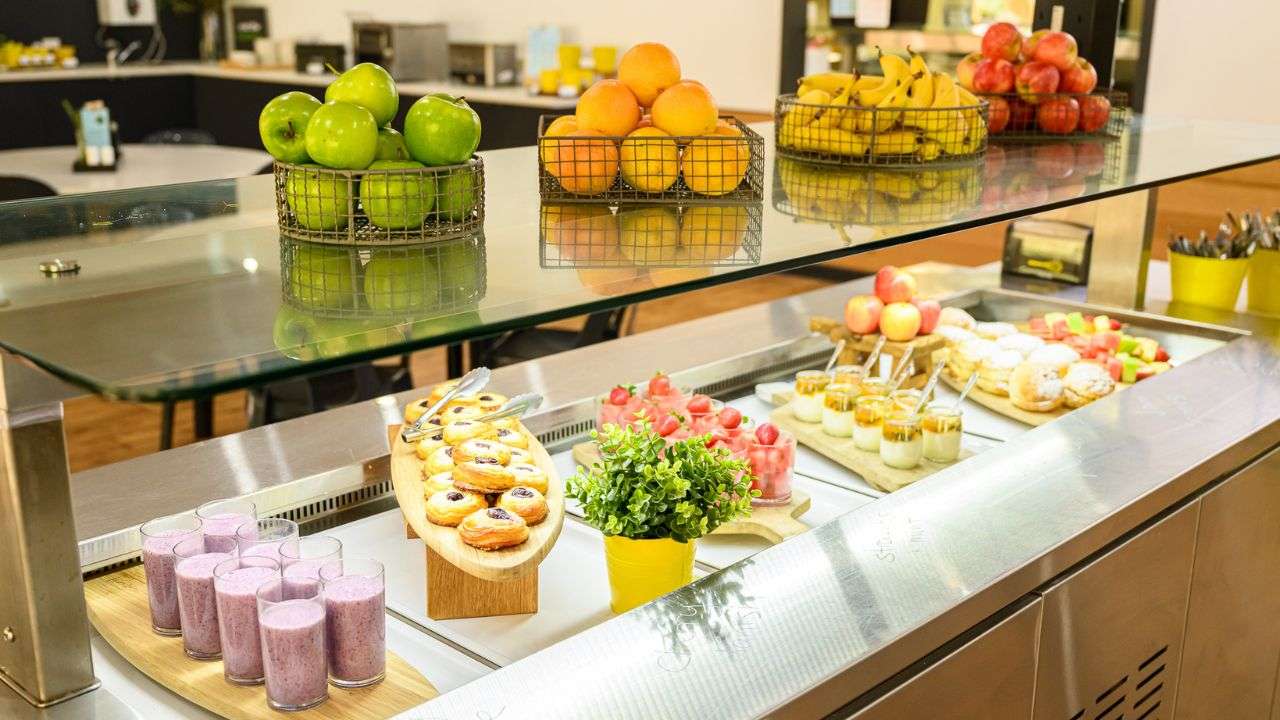 Slide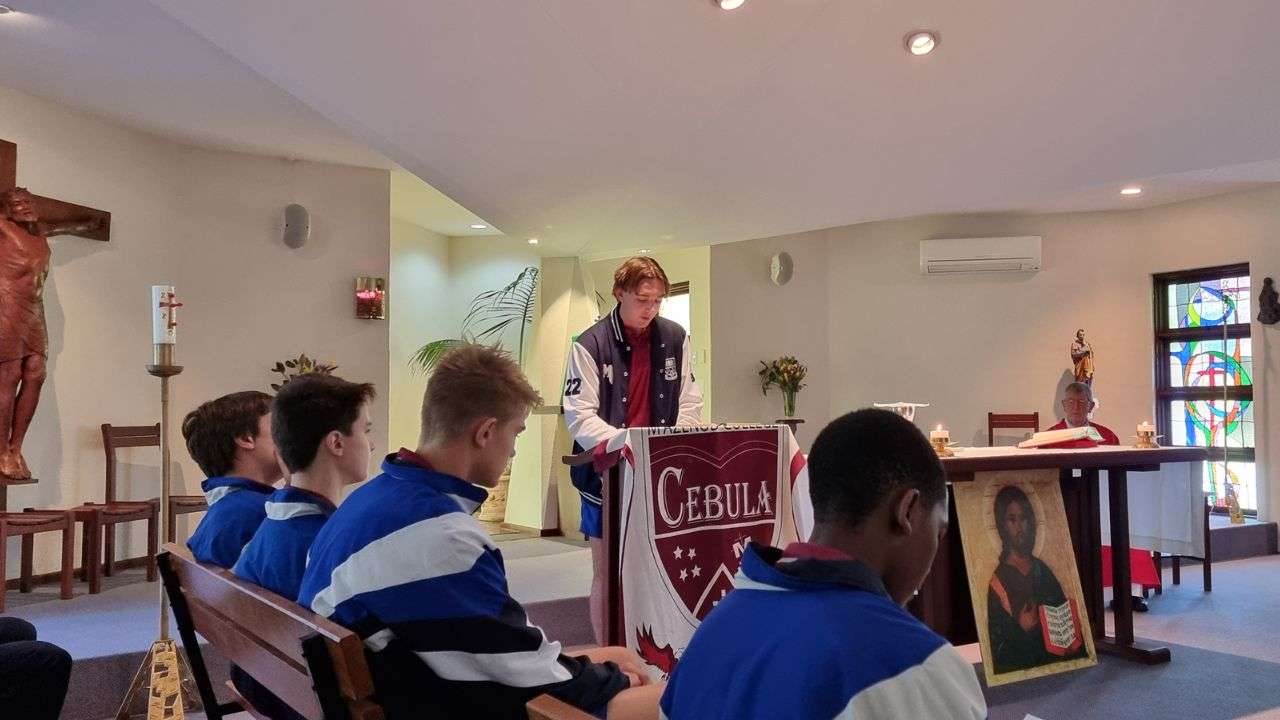 Slide
Book A Tour Of The Campus
Virtual Tour Of The Campus