Cebula Residential Community
Cebula Residential Community
Cebula Residential Community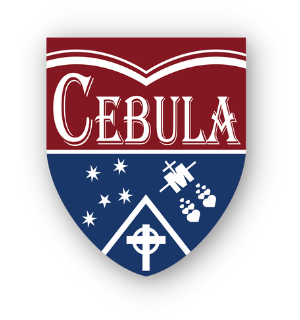 Your son's holistic development is our priority. The moment he steps into Mazenod we take care to provide dedicated academic tuition and dynamic experiences that enhance his own interests and challenges to extend his horizons. We named our boarding facility Cebula House, a united and inclusive community of boys and young men from the Kimberley, the Pilbara, throughout the Murchison, the Wheatbelt, and to the South West with students from Year 7 to 12. The Cebula community is in the care of the Head of Boarding, Annamaria Cream, who lives on site, along with the support of the Deputies for Boarding, House Mothers and Supervisors. Together, they work to create a home-like environment filled with warmth and care – a place that seeks to be like a second home.
Our staff understand the challenges and opportunities adolescents face when living away from home for periods of the year. They are committed to providing the highest levels of care and support to each boy, helping them develop the confidence to master the opportunities for further study, work and life into the future. Many of our own teaching staff work in Boarding during the afternoons and evenings and not only provide support and a friendly familiar face but also assistance with homework and study sessions. Students are well supervised in a relaxed and friendly atmosphere that allows for the individual care of each boy. The general wellbeing of each boarder is closely monitored by our wonderful House Mums on a daily basis.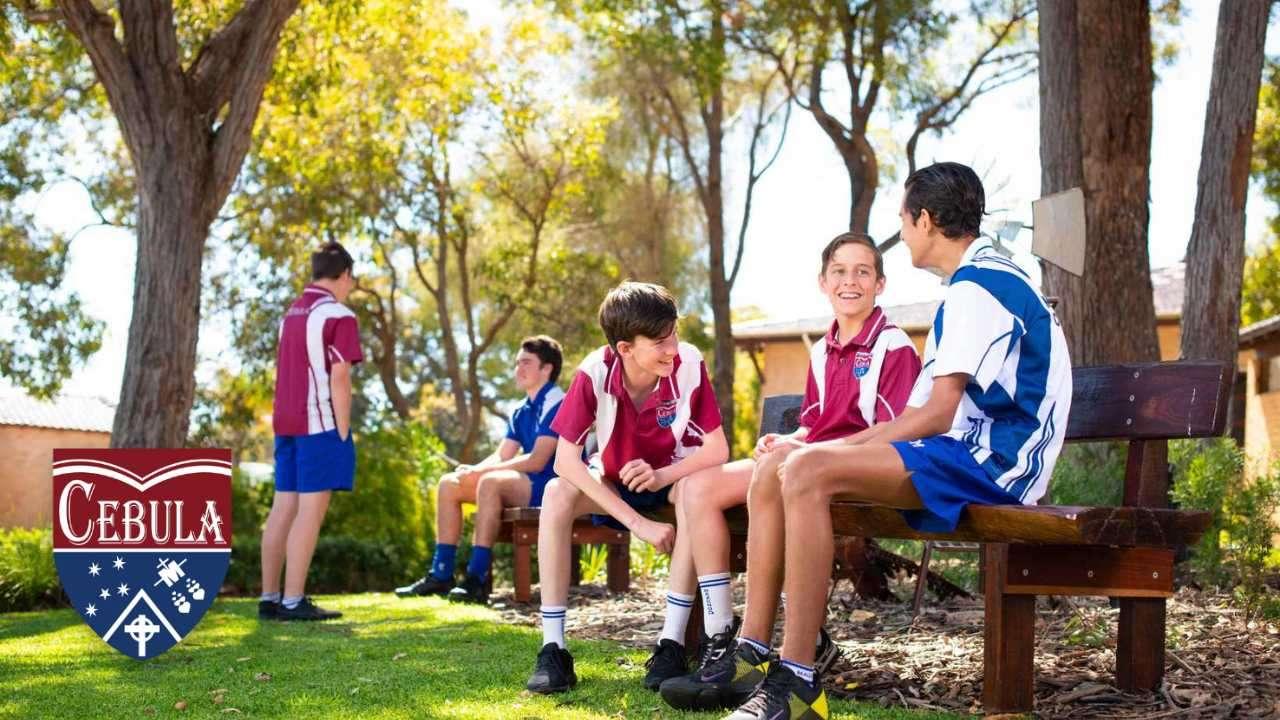 The boarders are an integral part of the College community, and their presence adds a friendly atmosphere to the school that is informed by the boarders' experiences in the farming and regional communities of Western Australia. Boarding students form strong bonds with Day students and their families through home visits and involvements in sporting teams and other pursuits.
Through the Mazenod boarding experience, boys develop life skills such as confidence, resilience and personal organization that stand them in excellent stead for life after school. Our aim is to assist you in developing young men who will be active in their community and be respectful of others, all whilst striving for their own personal excellence.