Boarding Weekend
Recreation
Discover the Rewards of Boarding Life
The aim of our vibrant and dynamic weekend recreation program is to complement the College's varied academic and sporting options, allowing the boys down time to undertake a range of fun-filled activities with their friends. Boys love to compete and be challenged so we aim to create activities and opportunities where in a safe, controlled environment they can explore out of their comfort zones and build confidence, self-esteem and a sense of personal achievement.
Camaraderie and mateship are keys to a successful boarding experience and our boarding activities are designed to foster this. Whole of boarding activities, where our senior boarders mentor the younger boys, are also a hallmark of the 'Mazenod Boarding Experience'.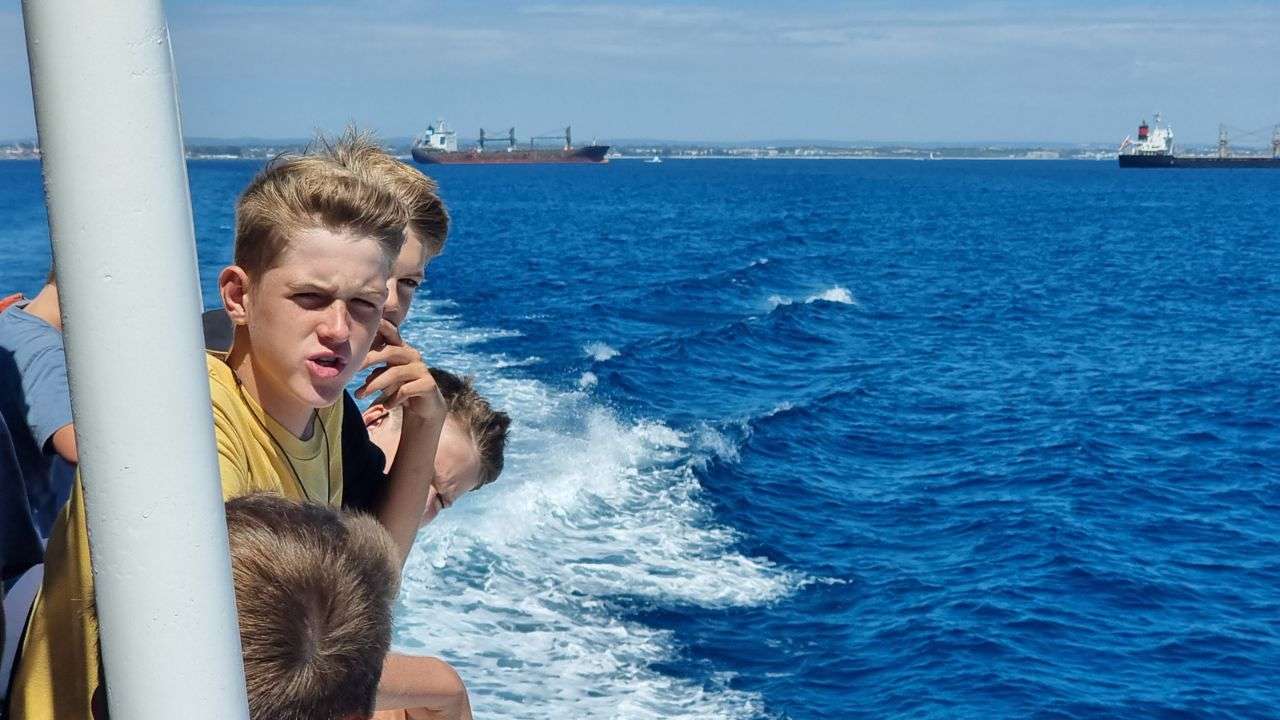 Slide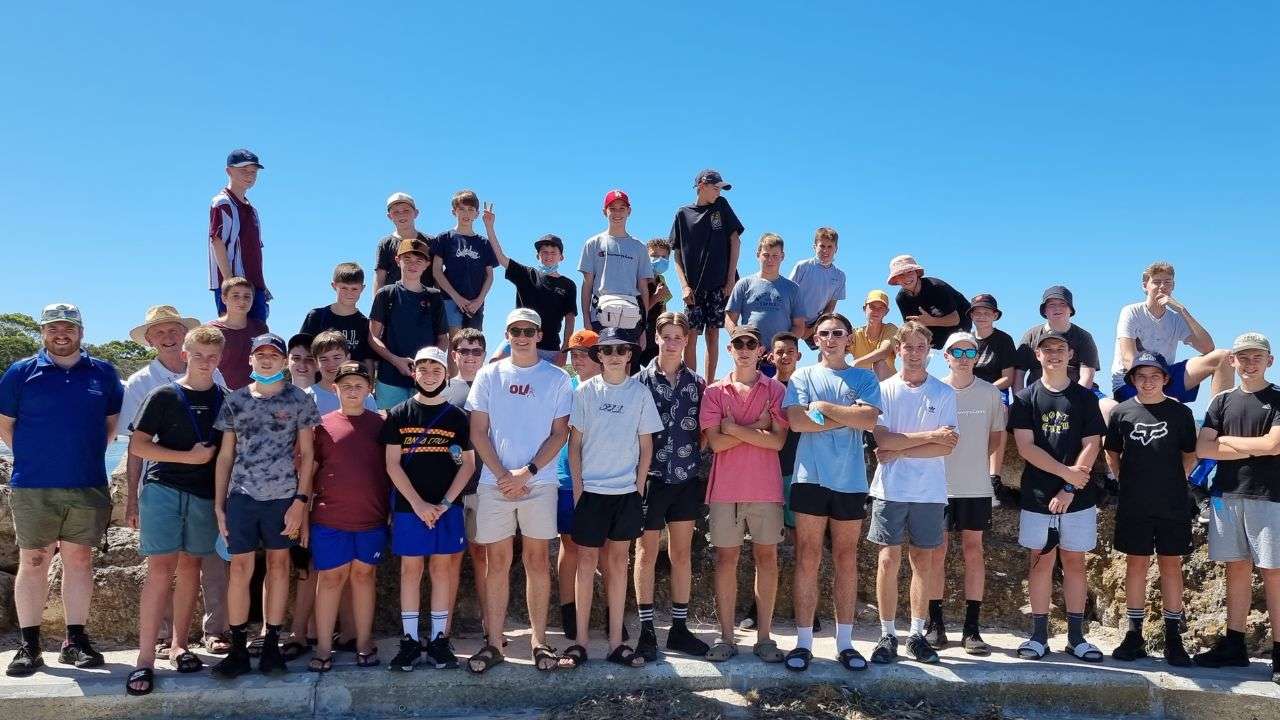 Slide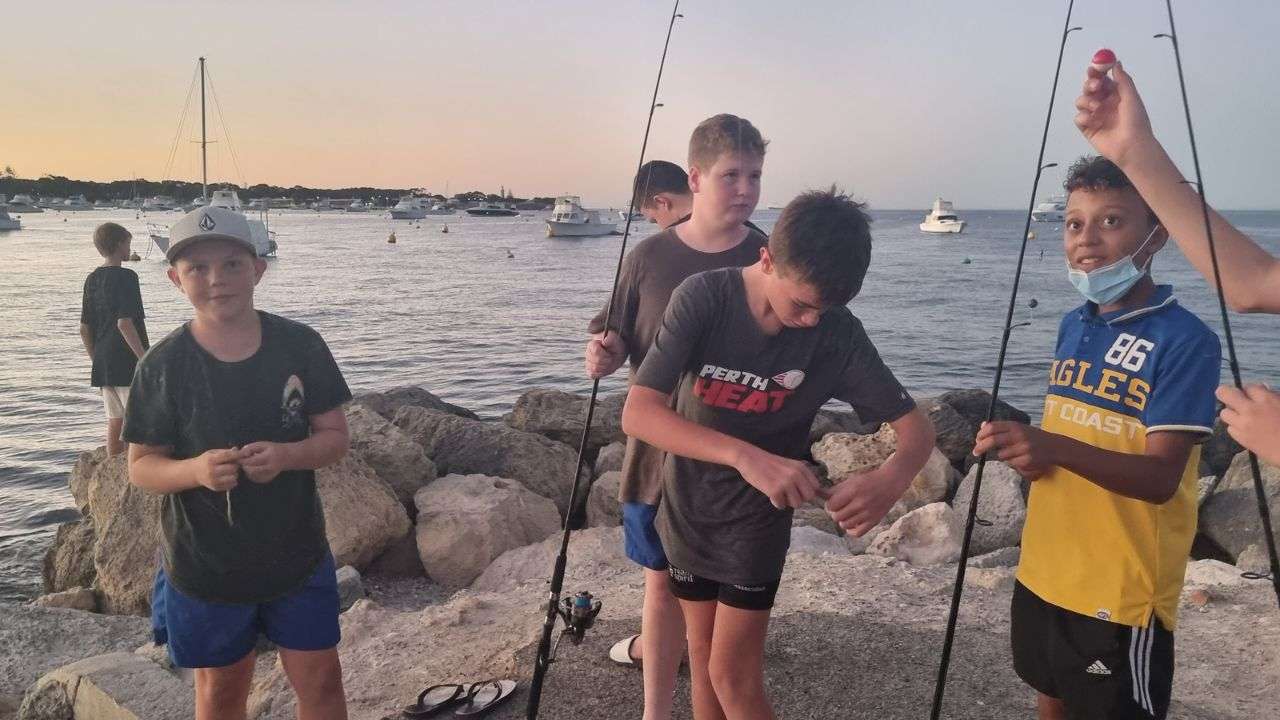 Slide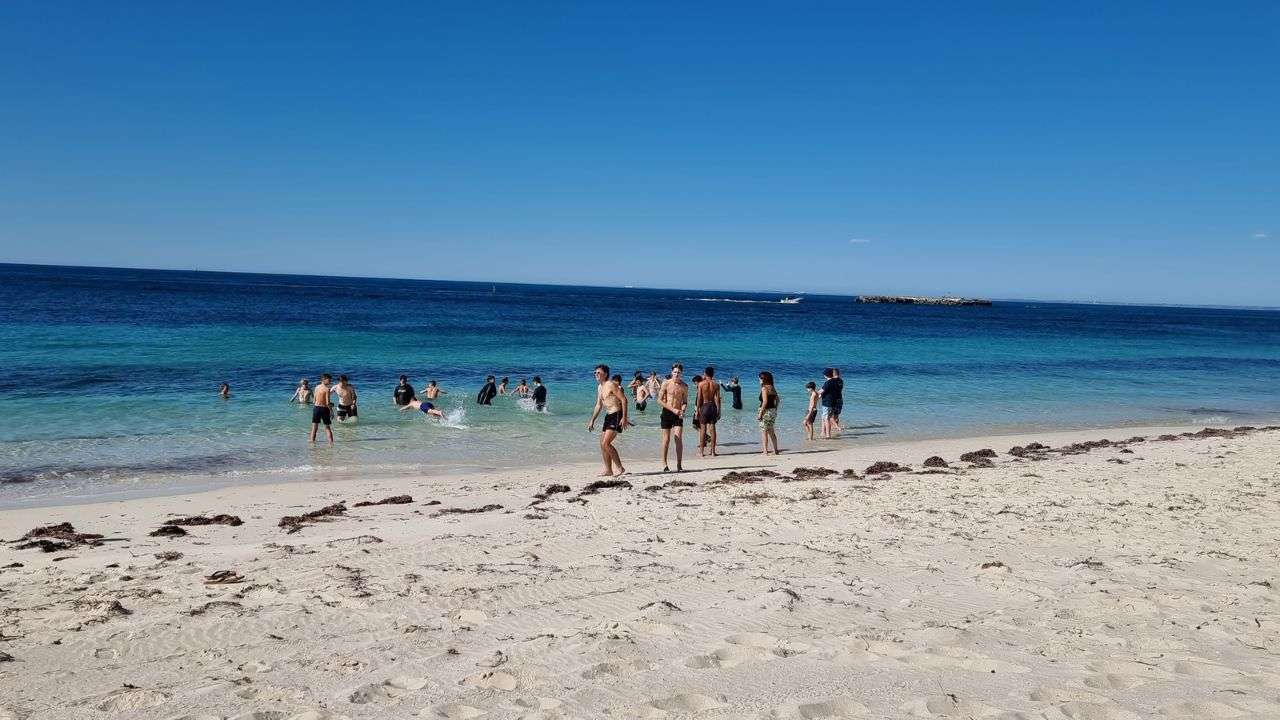 Slide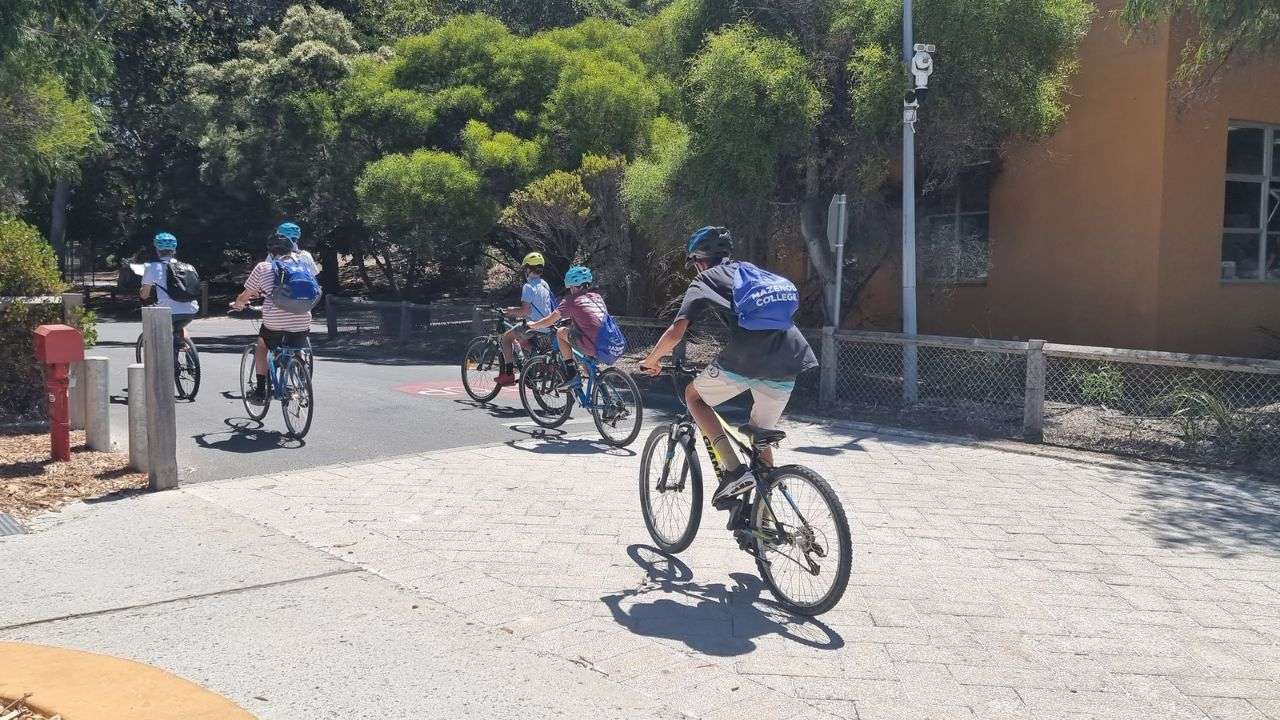 Slide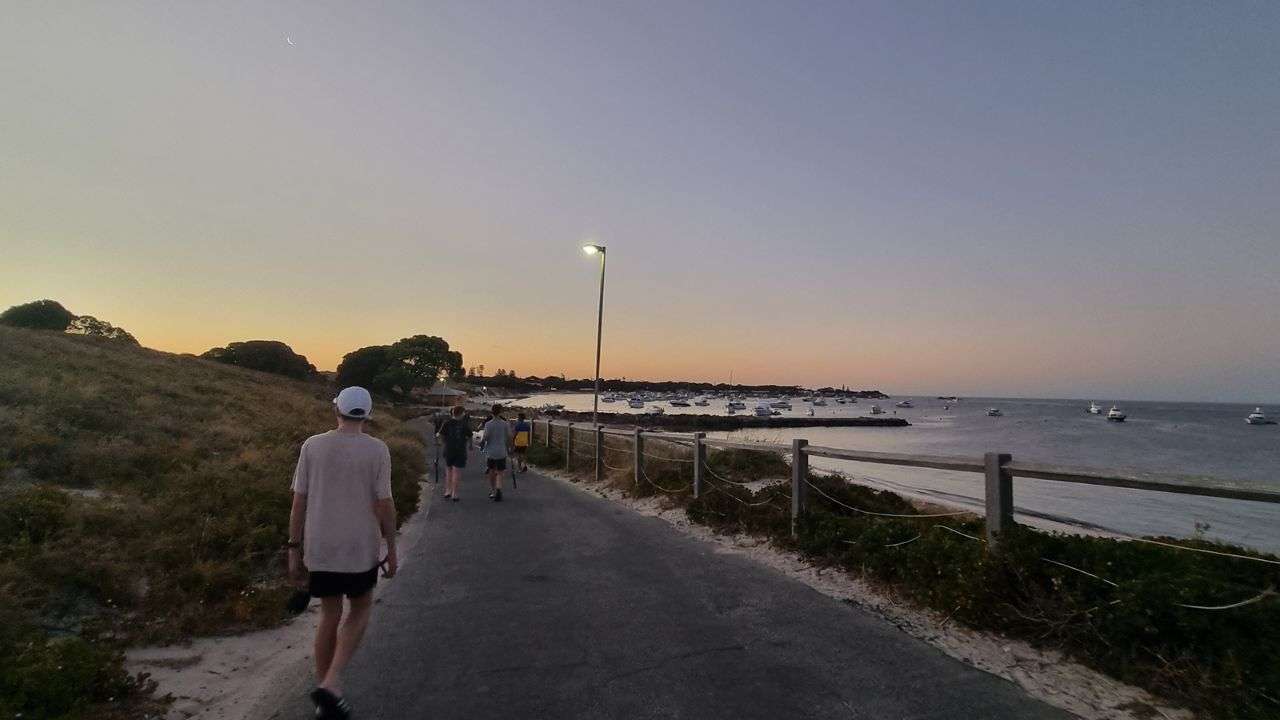 Slide
Our recreation program is developed with both student and parent input and also includes events with other boarding schools. In-house activities run by our staff focus on Act, Belong, Commit and ensure that every boy's mental health and well-being is monitored through involvement in active pursuits where social interaction, connection and wellness are key priorities.
Some of the enjoyable recreation program activities that we offer our boys include:
Book A Tour Of The Campus
Virtual Tour Of The Campus