Australian Tertiary Admissions Rank
(ATAR)
An ATAR ranges from 99.95 to zero, and reports your rank position relative to all other students. It takes into account the number of students who sit the WACE examinations in any year and also the number of people of Year 12 school leaving age in the total population. If you have an ATAR of 70.00, for example, it indicates that you've achieved as well as or better than 70% of the Year 12 school leaver age population in the state.
The ATAR allows the results of any WA student applying for university admission interstate to be directly compared with results in other states. All states (except Queensland) report student rankings as an ATAR.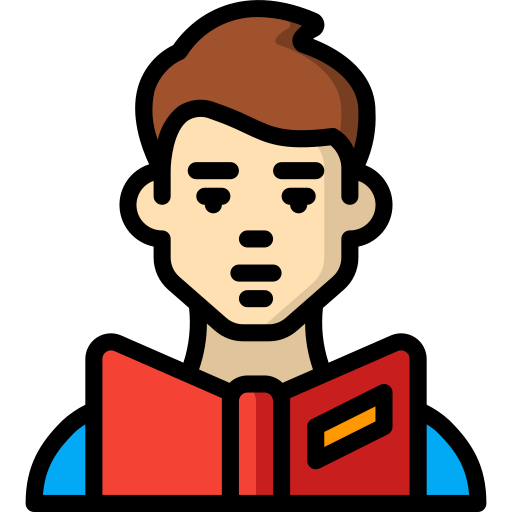 ATAR Calculator

The Tertiary Institutions Service Centre (TISC) provides an ATAR calculator. To access it please click

HERE.
Tertiary Insitutions Services Center
(TISC)