Welcome To Mazenod MyPath
This site will be your place of reference about MyPath options, courses and certificates on offer, and contacts to assist you in the selection of your pathway in Senior School at Mazenod College. There are many elements to consider in the process of making pathway choices, and we are here to offer you advice on how best to succeed in Senior School, which is the step before further study, apprenticeships or the workforce.
Prerequisites for selecting courses are outlined and help you decide on courses to which you are best suited. Note these carefully, along with course information, so you are clear about what is the best pathway for you.
At the end of Term Two, the MyPath Program will take students through the essential information about course selections with a Parent Information Evening held in the last week of term. Details about this will be made available closer to the date.
Course counselling session times will be scheduled at the start of Term Three for each student so the process can be worked through in a considered, informed manner. A member of the Academic Leadership team will assist you in this.
We look forward to working with you on the journey towards Senior School.
Mrs Liana Angove
Deputy Principal of Teaching and Learning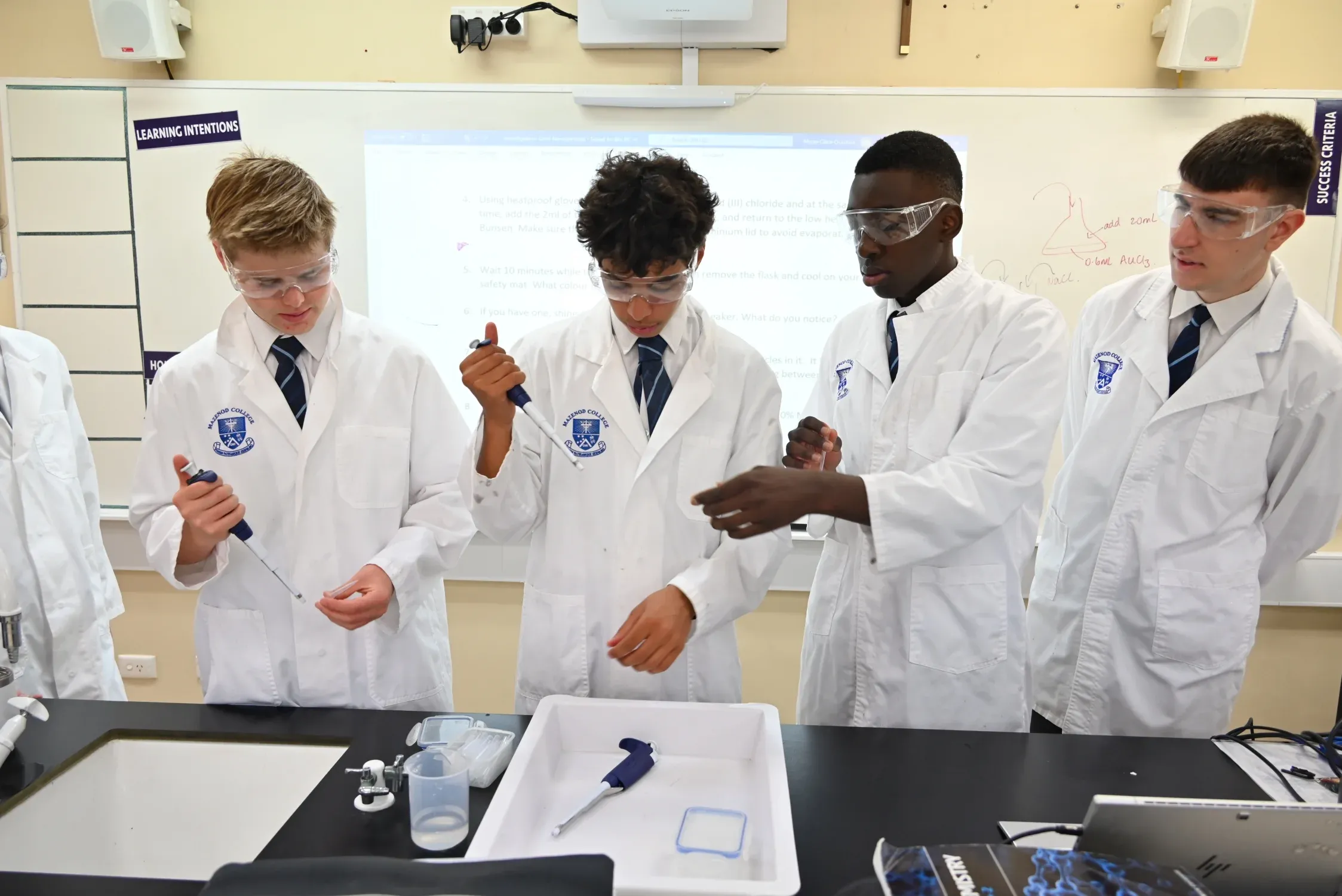 The Course Counselling Team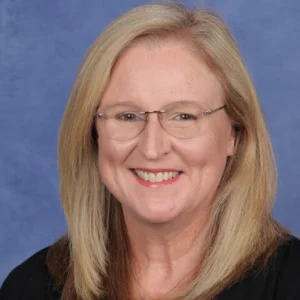 Liana Angove
Deputy Principal of Teaching & Learning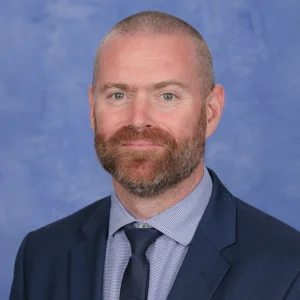 Michael Anderson
Deputy Principal of Students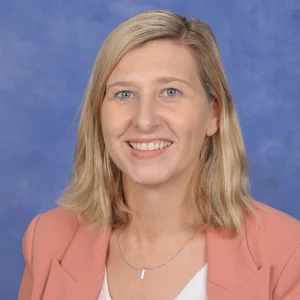 Lauren Johnson
VET & Workplace Learning Coordinator
Kylie Eaton
Careers & University Pathways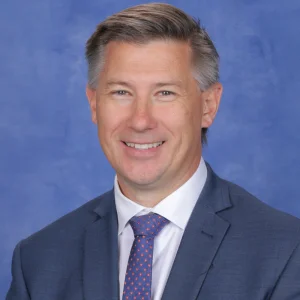 Patrick Parker
Head of Year 10
About The Courses
Year 11 students will study six courses. Generally, there will be three types of courses on offer. A student's course of study will consist of one or more of these options according to ability, interests and career aspirations.

The options include: