A small number of Year 10 students will have a good idea about the career path they wish to follow. These students should consult with school counsellors to determine the institutions they can attend after Year 12 and the academic background required to access those institutions.
The majority of students, however, will not have made up their mind about a career path. If this applies to you, then you should select courses in Year 11 and 12 that enable you to keep your options open. To discover how to identify possible career goals students can visit:
All students should be aware that some university studies specify preferred courses or prerequisites and that some State Training Provider (TAFE) courses are highly competitive, so completing certain courses in Year 11 and 12 can be an advantage.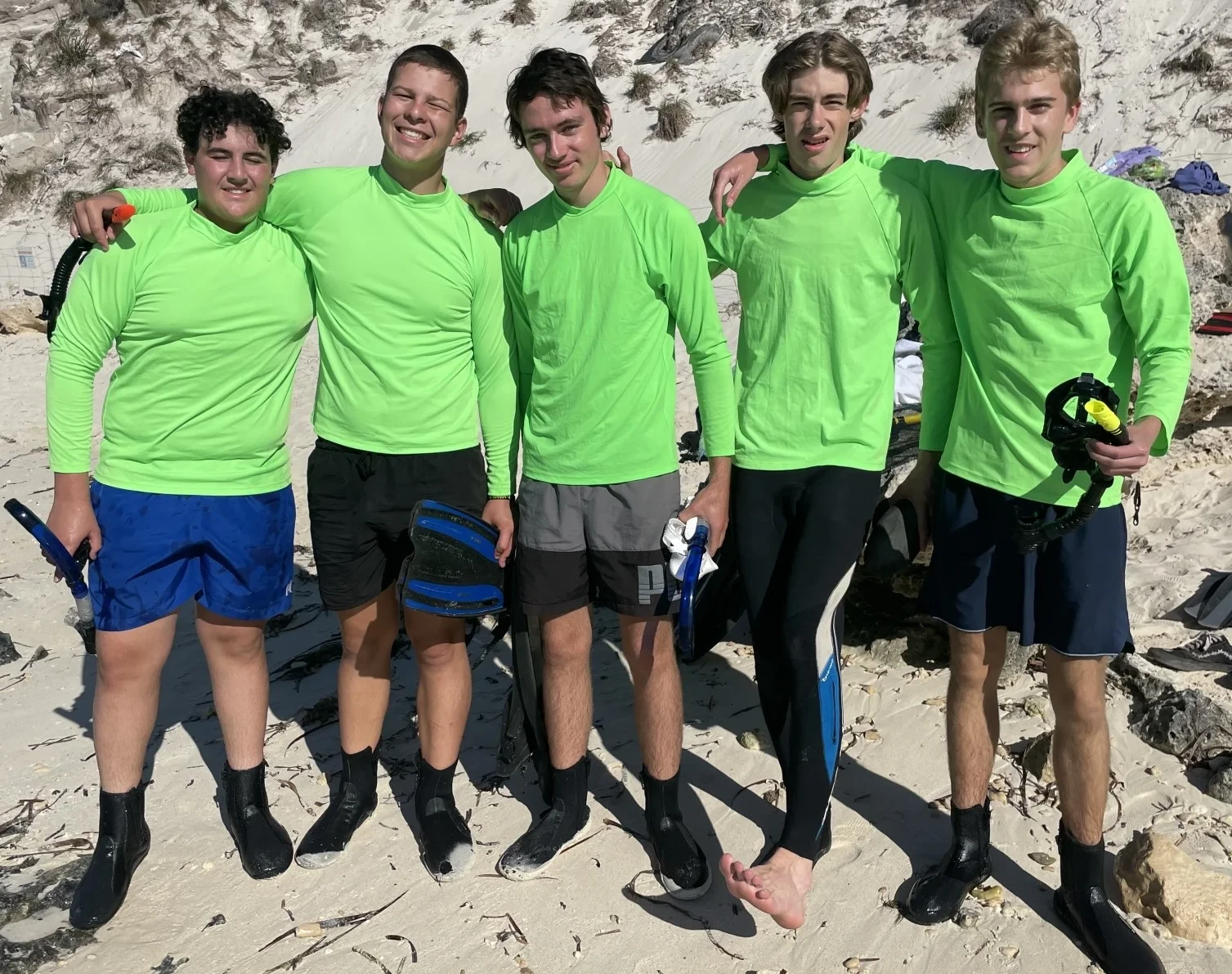 Options After Year 12
Students leaving school after Year 12 typically pursue one of three broad options. Obviously, your options are influenced by the courses you have completed at school, and the results you have attained.
University Entry

Universities offer a wide range of courses, some of which can only be studied at a university. Courses generally range in length between three and six years, with fees between $7,000 and $12,000 per annum. Salaries for university graduates are typically higher than for other options, but employment rates can vary depending on industry needs and economic circumstances at the time. As mentioned above, if you intend to enrol in university study after school, you should study at least four ATAR courses in order to be eligible for an Australian Tertiary Admission Rank, used by universities around Australia as a selection device.
For university entry, consider:
For TAFE entry, consider: