The College has the facilities to support 21st Century learning and the development of young men. Nestled in bushland on the Darling Scarp there are 21 acres of grounds.
At the centre of our campus is the College Chapel. The Chapel draws our students to prayer and the celebration of the Mass. Old Boys can celebrate their weddings in the Mazenod Chapel.
Two ovals, a gymnasium, swimming pool, tennis courts, basketball courts and handball courts provide a great outlet for sport and physical activity.
The College has a Performing Arts Centre, music labs and studio plus dedicated art studios to support the arts and creativity. A Library-Research Centre, specialist science laboratories and aquaponics cater for research and scientific activity.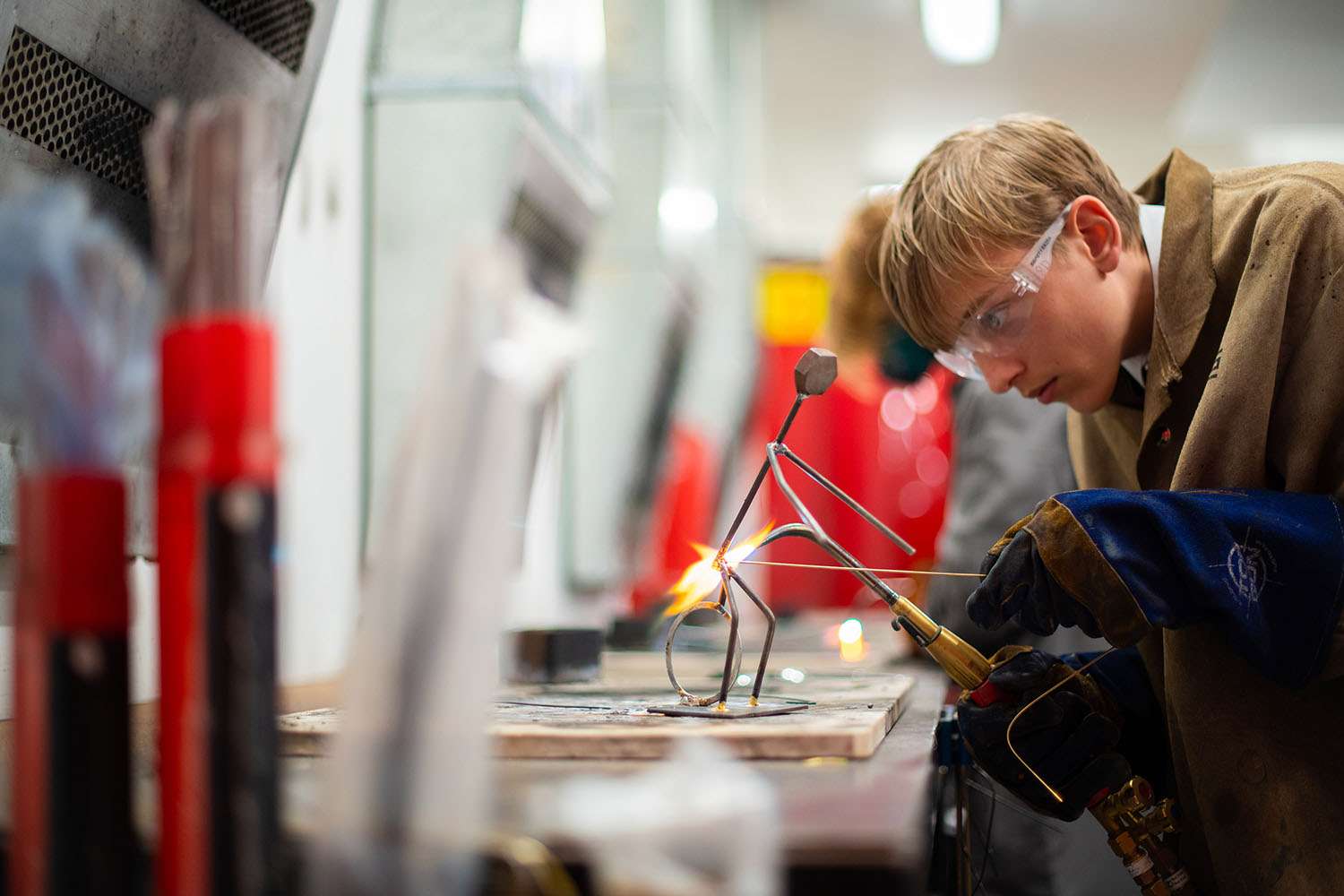 The new Provence Design and Technology Centre opened in 2018. This facility is state of the art in its capacity to provide tailored learning in the areas of design, materials technologies, engineering and vocational training.