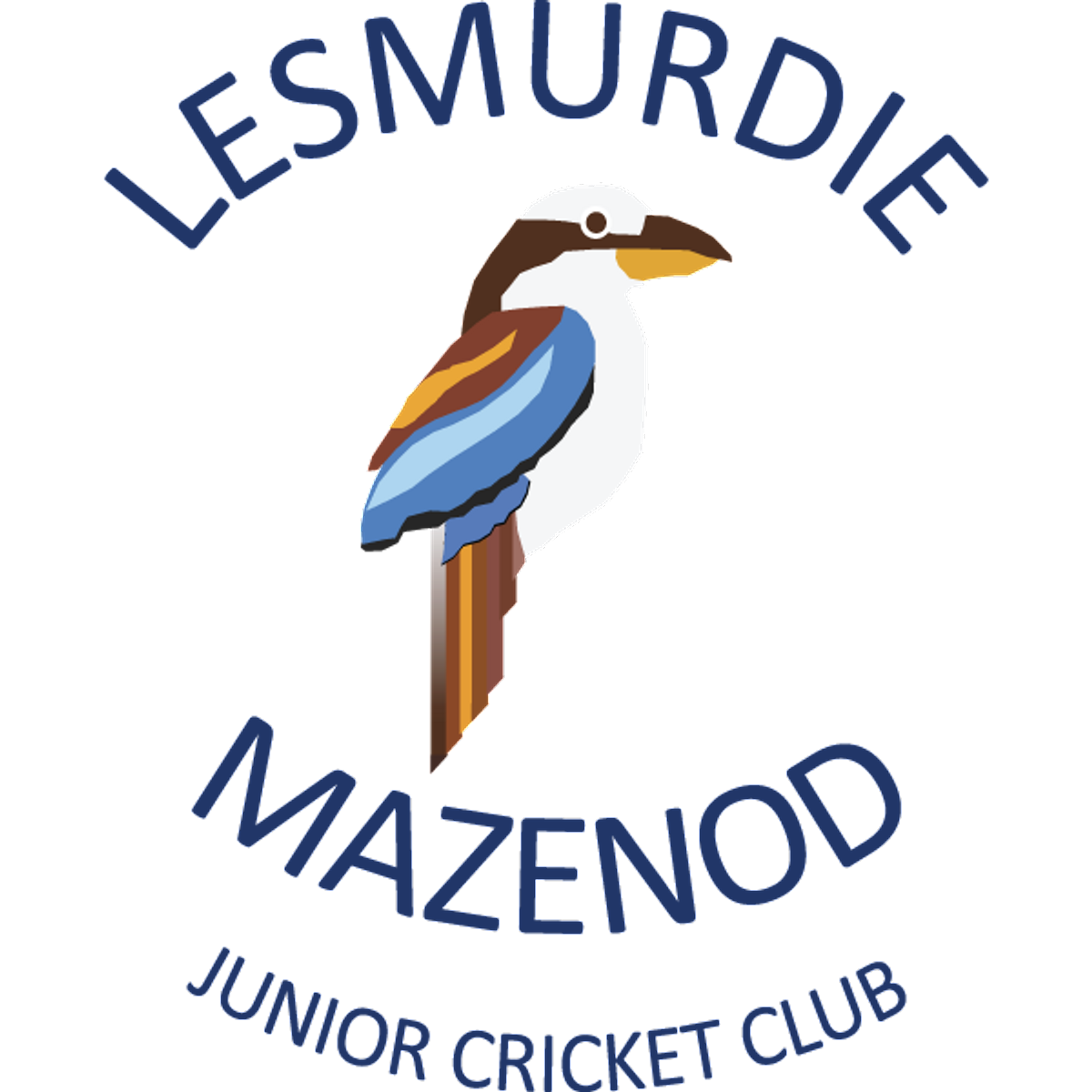 LESMURDIE-MAZENOD JUNIOR CRICKET CLUB
Community Cricket at Its Best!
LMJCC is a family and participation orientated community club open to anyone interested in cricket. We are affiliated under the South East Metropolitan Junior Cricket Council (SEMJCC). The LMJCC operates closely with the Lesmurdie-Mazenod Cricket Club (our Senior side) to provide a single cricket entity for local cricketers of all ages and skill levels. We retain a family orientation and promote values of fair play, participation and inclusiveness. We actively promote the Spirit of the Game.
Our club is run entirely by parent volunteers and we welcome new involvement. Coaching, scoring, umpiring, team managing and/or joining the committee are all ways that you can support our club. The committee meets monthly with dates mentioned on the club Facebook page @LesmurdieMazenodJuniorCricketClub or on our website http://lmjcc.wa.cricket.com.au. All parents are welcome to attend. Fixtures, match results and uniform order form can also be found via links from our website.
Our Committee
President:This email address is being protected from spambots. You need JavaScript enabled to view it.
Vice President: Maurice Whittington
Secretary: This email address is being protected from spambots. You need JavaScript enabled to view it.
Coach Coordinator:This email address is being protected from spambots. You need JavaScript enabled to view it.
Treasurer: Stuart Drake
Registrar: This email address is being protected from spambots. You need JavaScript enabled to view it.
Gear Manager: Tom Johnson
Uniform Coordinator: Natalie Newton
Social Coordinator: Paula Rafferty
Registration is through www.play.cricket.com.au.
Please direct all registration enquires to the Registrar using the email link above.
LMJCC – 2018 –19 Registration Form
LMJCC – 2018 –19 Registration Information