Mazenod Mass Choir's Growing Chorus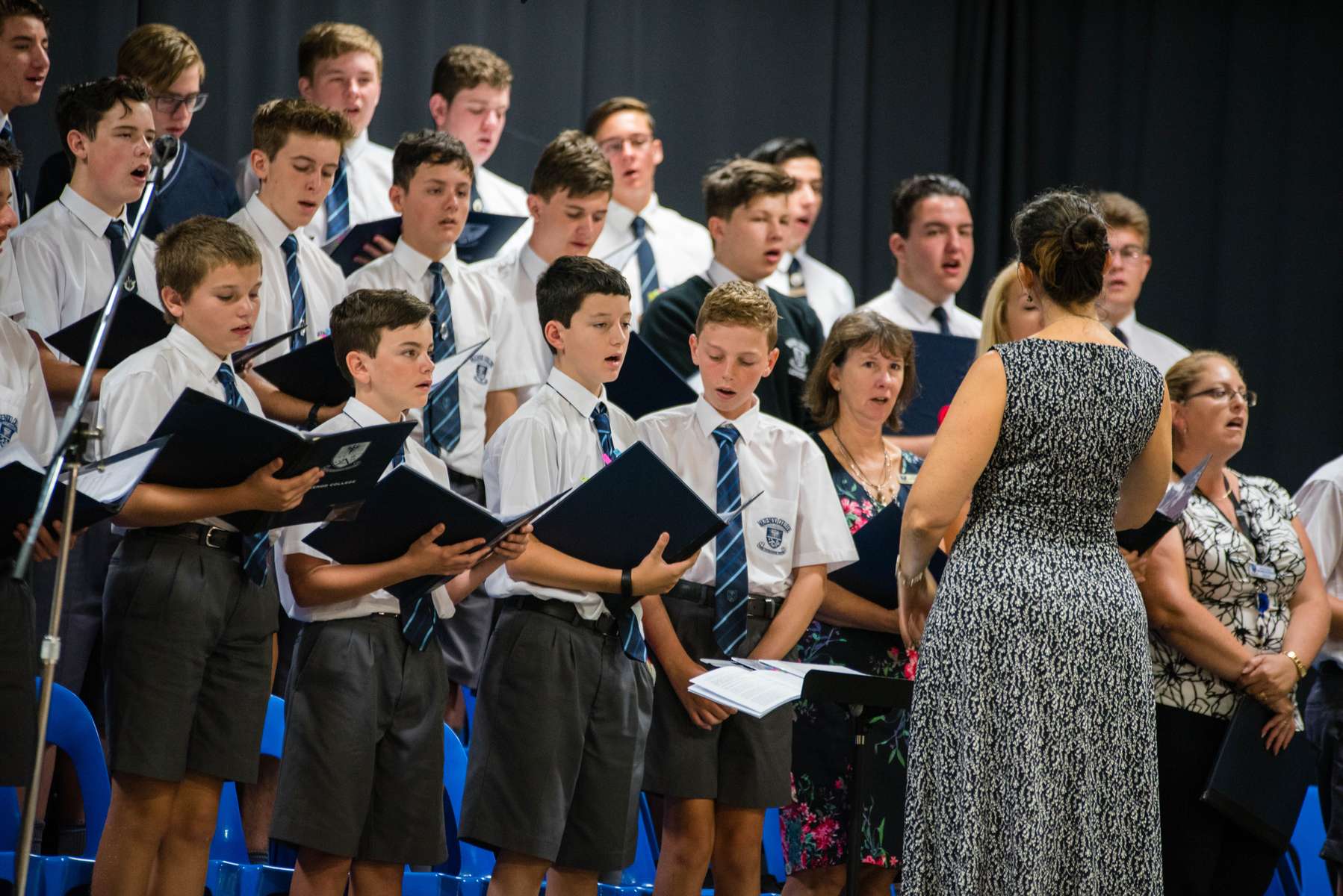 Mazenod's Music and Faith Ministry have made participation in the Liturgical (Mass) Choir a focus for 2018. The choir leads the hymns and musical prayers at the College's Whole School Masses and meets regularly before each Mass for rehearsals.
Calendar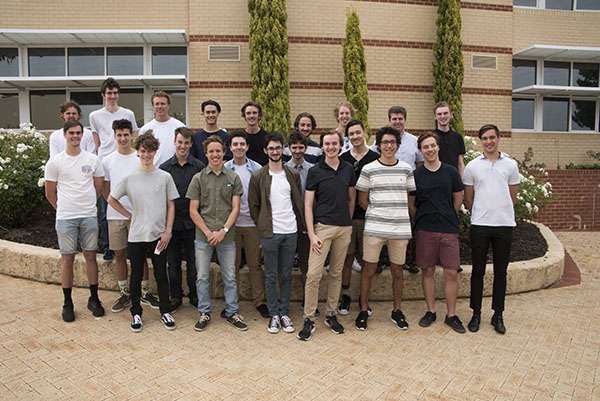 Page under construction.
Oblate Cricket Cup 2018 Brisbane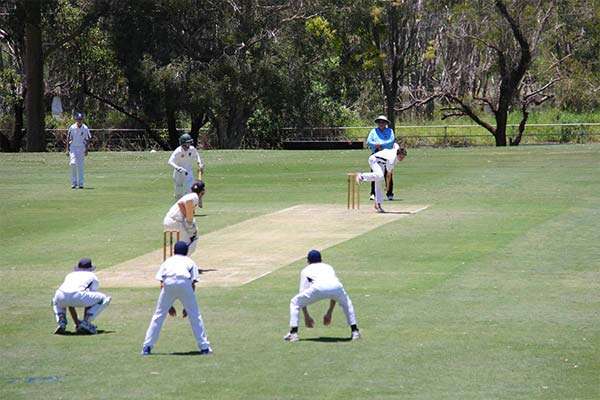 "To play Oblate cricket is the highest sporting honor that a Mazenod student can achieve and to put on the baggy blue is a moment that every student will cherish." Daniel Curtis (Oblate Cup 2012 Winning Captain)
P&F Welcome BBQ – Saturday 24 February 2018 (5pm – 8pm)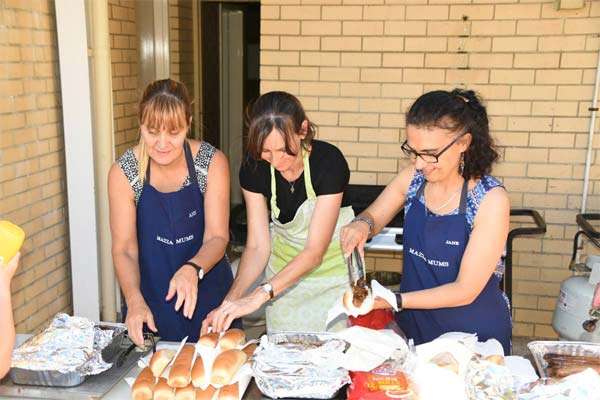 The P&F and Mazenod community would like to invite all NEW and EXISTING families to join us for an afternoon of relaxation and fun as you meet and socialise with other Mazenod families.