1st XVIII - Round 1 Cable Division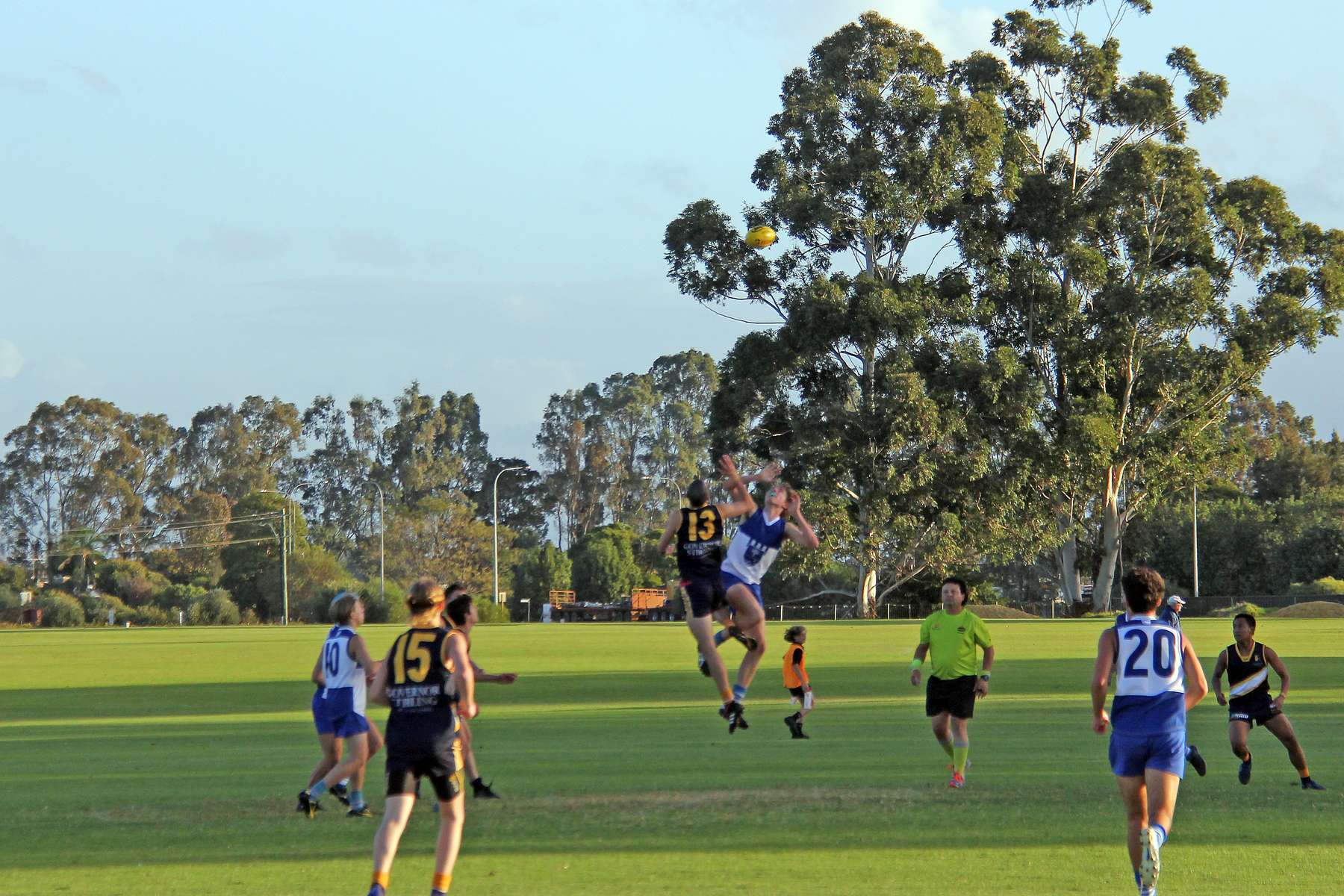 The first match for the 1st XVIII Football Team saw Mazenod travel to the Swan Valley to play against Governor Stirling Senior High School.
Archbishop's Forum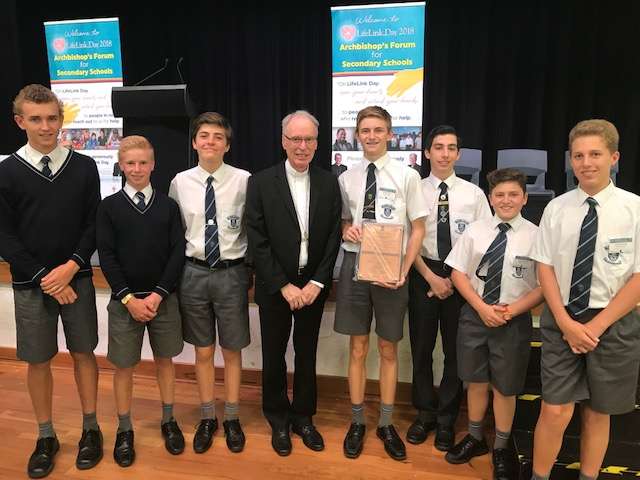 On Tuesday 20 March, Mazenod students attended the Archbishop's forum.
ACC Swimming Carnival result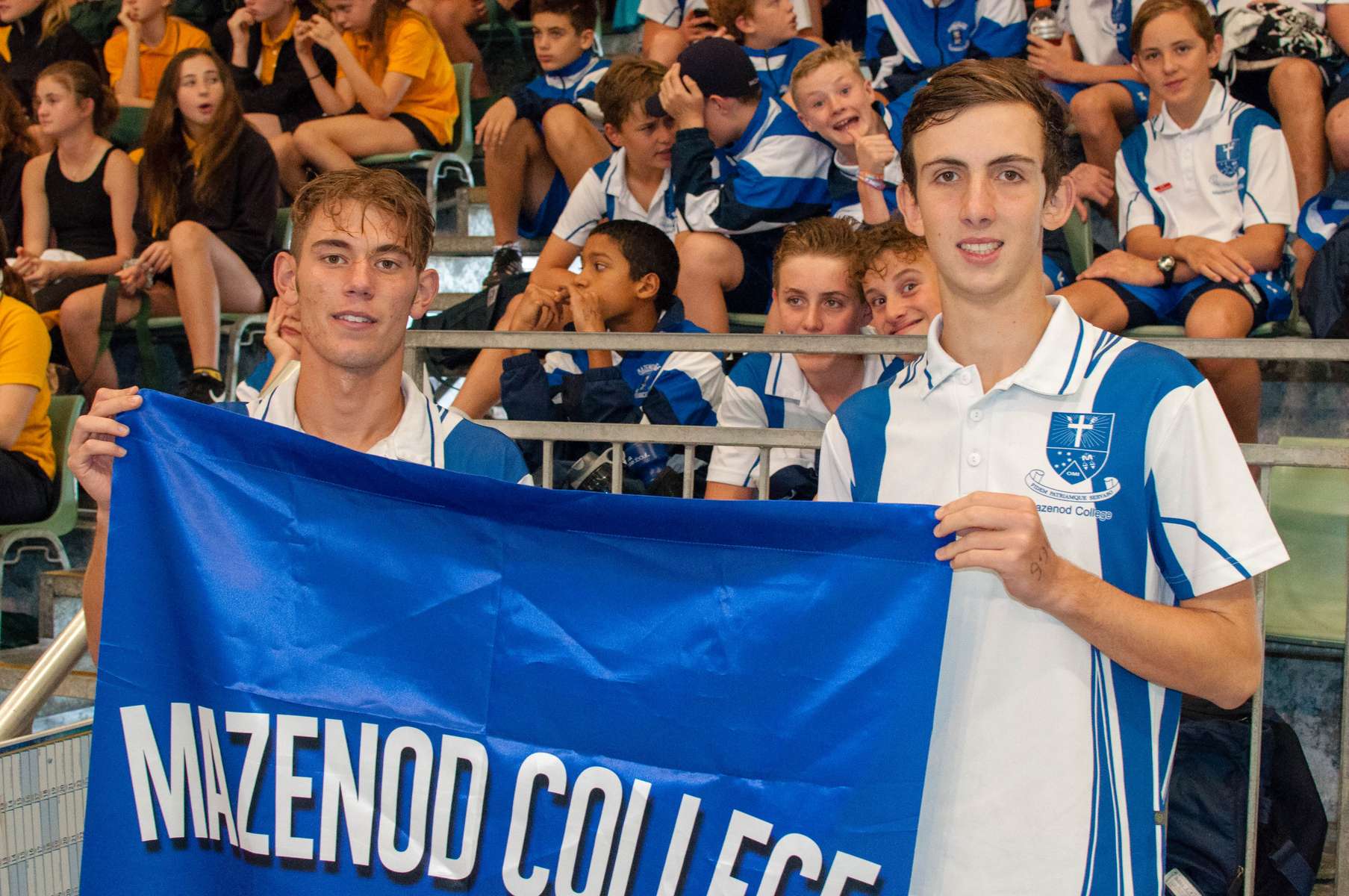 The ACC Swimming Team attended the B Division ACC carnival on Tuesday 20 March.
Open Day Details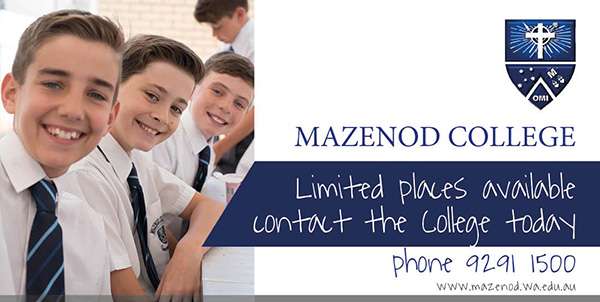 Mazenod College opens its doors to the public on Open Day each year. All interested families are very welcome to attend. Guided tours of the College and Boarding House are conducted by students and begin at 3:30pm.
Mazenod 'A' Make It Two In A Row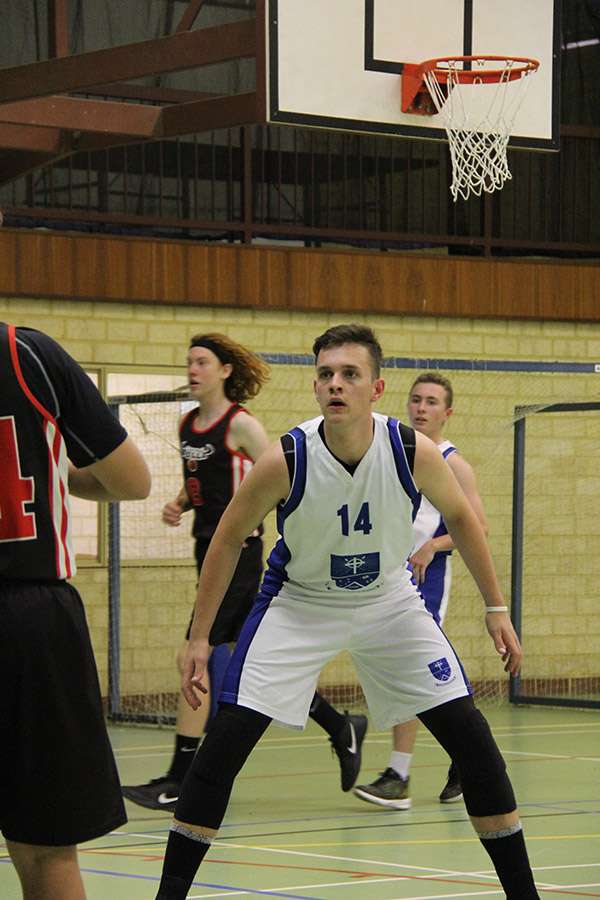 Mazenod 'A' Senior Basketball team made the short journey to Carmel Adventist College this week and Mazenod 'B' took on Darling Range.