The Mazenod College Intermediate soccer team played their first game of the Champion Schools Football Cup season playing away against Cecil Andrews College.
Both schools were looking to get their seasons off to a good start. The game started with Cecil Andrews scoring against the flow of play, but Mazenod quickly responded with Ned Peglar scoring a quick reply goal. Mazenod then took control of the game and scored another a few minutes later with Joel Di Toro netting his first goal. This gave Mazenod a 2-1 lead into half-time.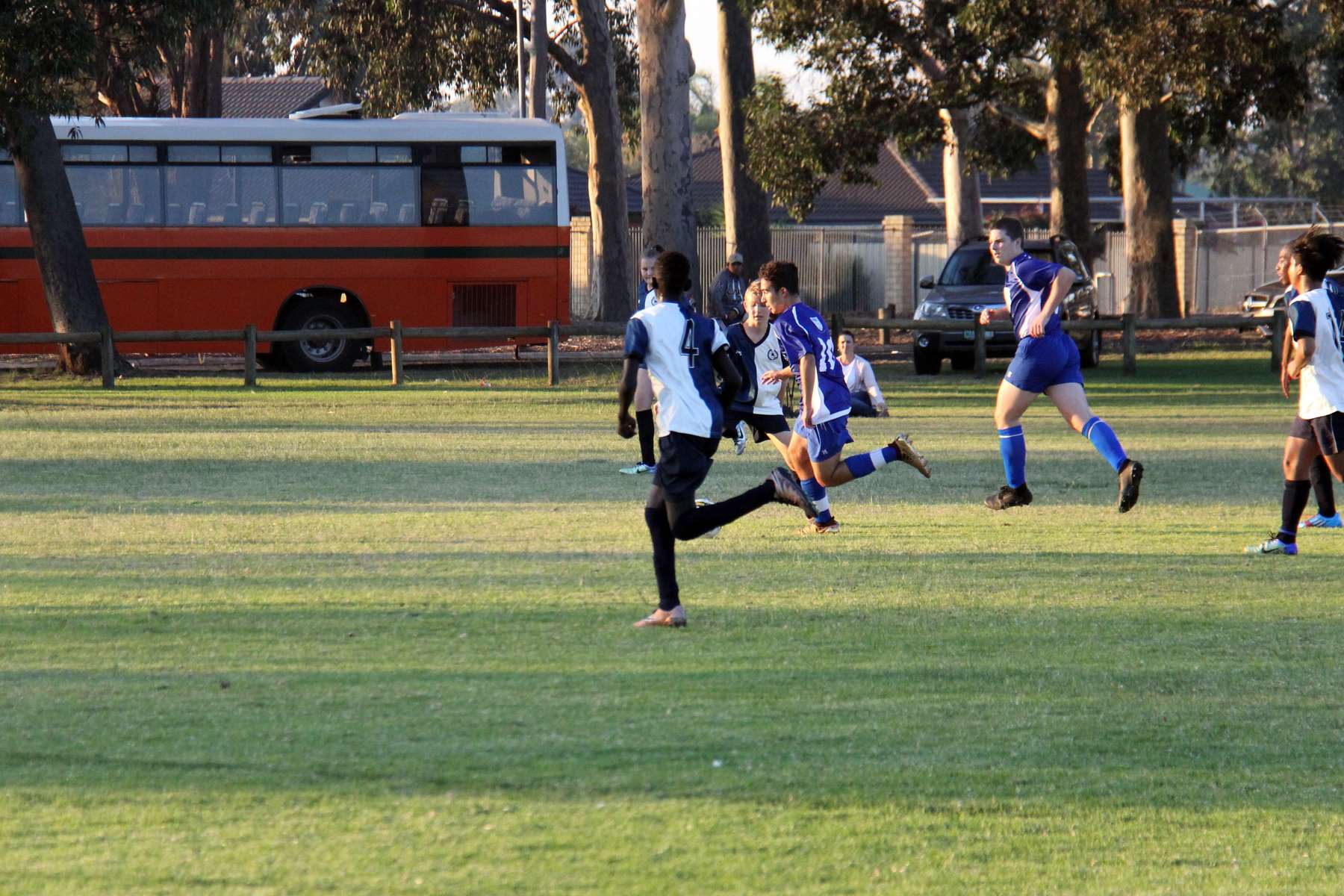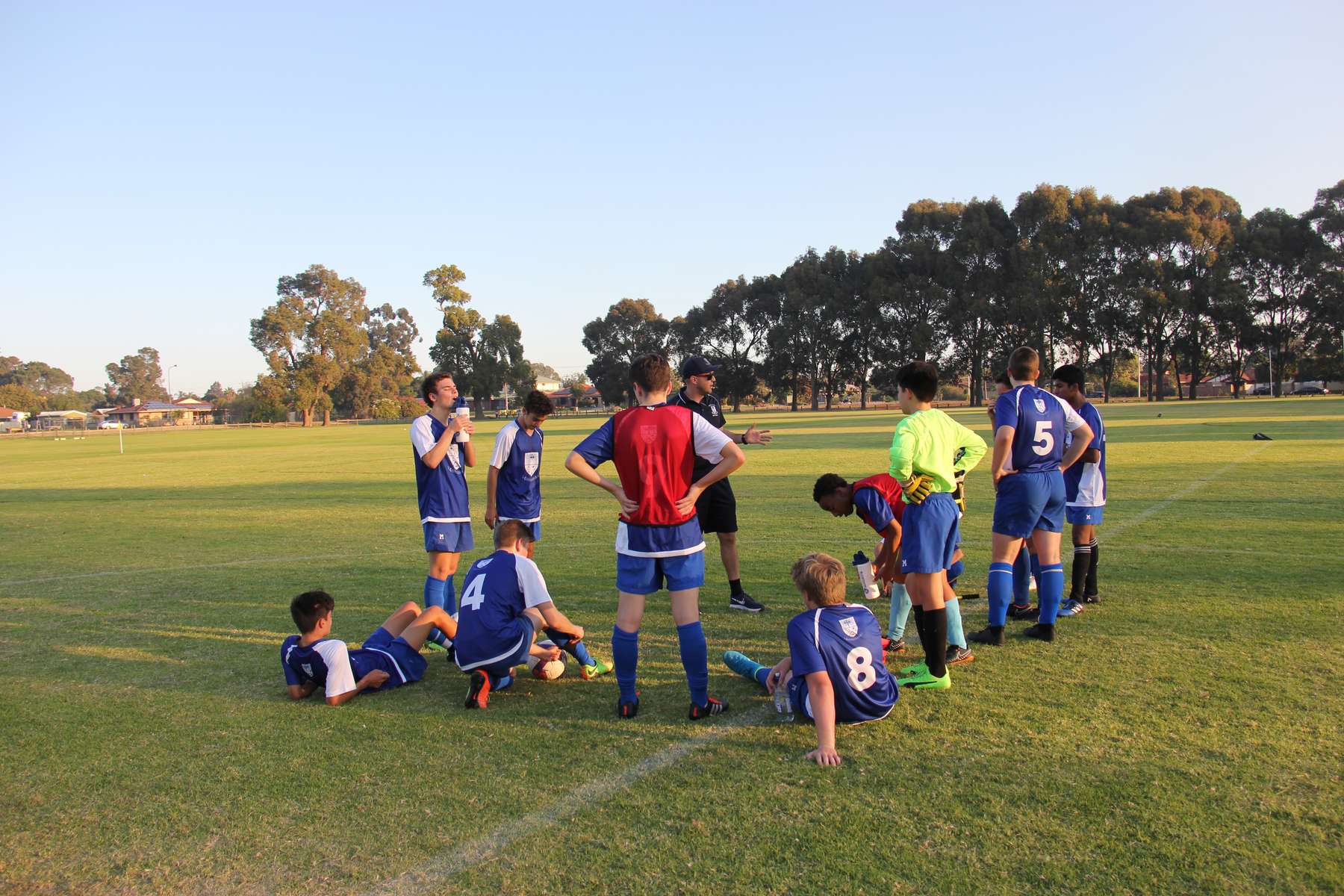 Mazenod came back out in the second half and totally dominated, with Joel Di Toro scoring two more goals and getting his hat trick. In the last couple of minutes of the game, Takunda Matikiti got his first goal of the season and Mazenod ran out eventual 5-1 winners.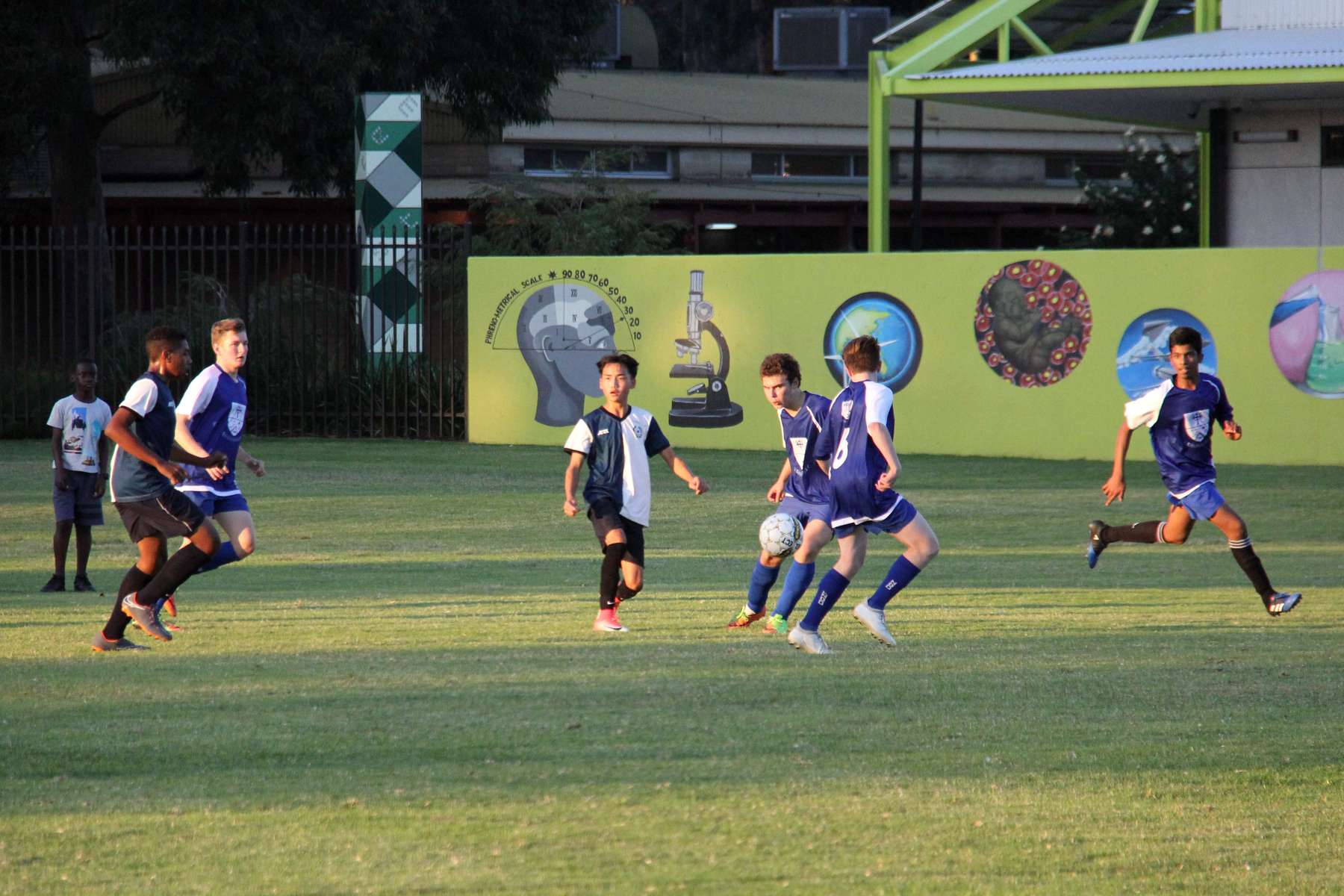 It was an outstanding performance by the team and a great result against strong opposition. Standout players were Kynan Sander who was rock solid in defence, Joel Di Toro for scoring three goals, while Brayden Bonomi, Ryan Checker, Ned Peglar and Alex Bissett were also dominant performers in the midfield and defence.
The team would like to thank all the parents who came down to help and support the team. Our next game is an away fixture Rehoboth College.