The ACC Swimming Team attended the B Division ACC carnival on Tuesday 20 March.
With some new faces in the team the Mazenod boys were strong and looking for some good results. After spending countless hours at training it was finally time to put everything into practice. The students competed their hardest and represented the College with pride. Mazenod finished the day on 551 points and in a very respectable 3rd place overall. Mazenod were joint 1st with Newman College for most of the day but Newman and Ursula Frayne dominated the relays and knocked Mazenod down to 3rd position. The students' efforts against strong competition was outstanding and there were some fantastic personal results.
Student Achievement:
Joshua Pendal: ACC B Division U17 boys champion
A big congratulations to all members of the squad for their dedication and representation on the day, Chase Mansfield as Swimming Captain and to Coach Liam Mallon and Michael Verran for their knowledge and guidance. Also a big thankyou to the parents who came along and supported the team on the day.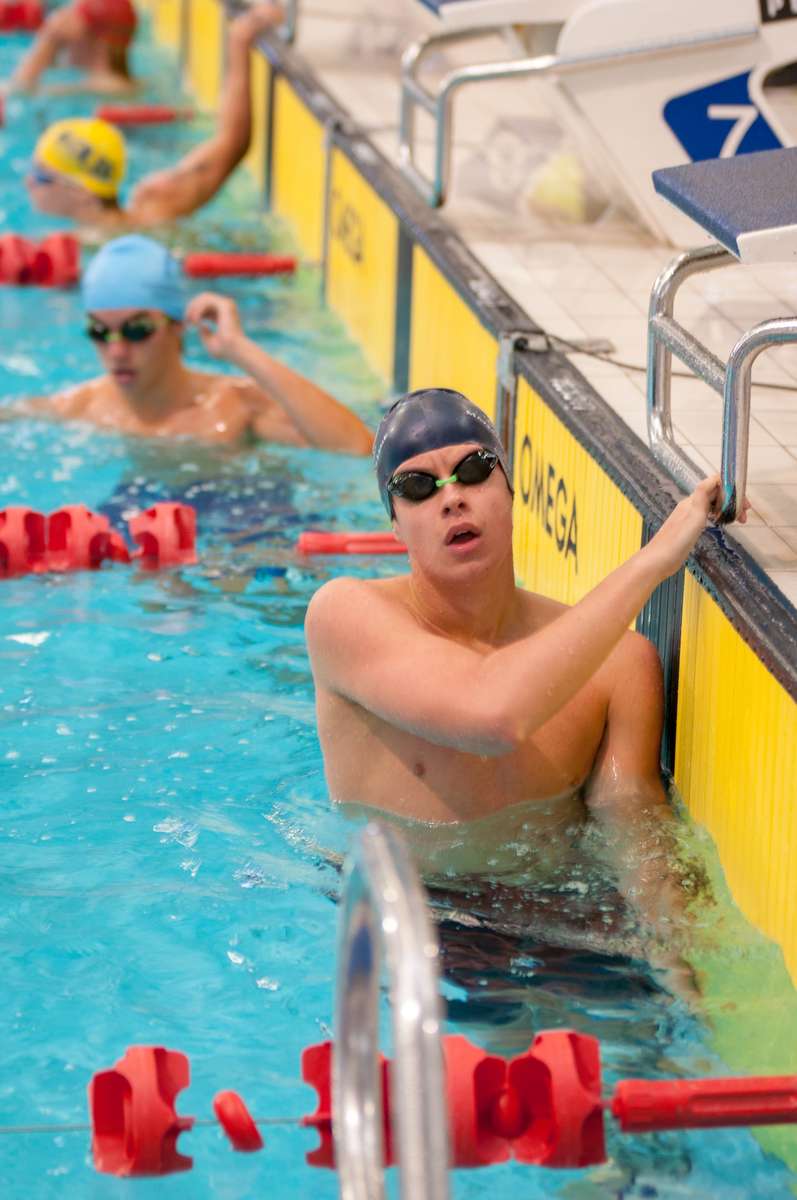 Mr Chris Mason