Mazenod 'A' Senior Basketball team made the short journey to Carmel Adventist College this week and Mazenod 'B' took on Darling Range.
Despite a very slow start to the game and a number of turnovers, Mazenod maintained a slim lead. Harry Berghuber, William Milne, and Alex Kramer led the scorers as we approached half time with Mazenod holding a 21 to 18 lead.
The second half saw a different Mazenod playing a much higher tempo game with Jack Martin, Sam Jebb and Matt Haigh finding their range. In attack scoring became easier and in defence our intensity slowed Carmel's scoring. The final score, Mazenod 58 to Carmel 42.
There is still plenty to work on yet, with two wins in the bank we are looking solid. Next week sees Mazenod 'A' on the road to Lesmurdie Senior High School.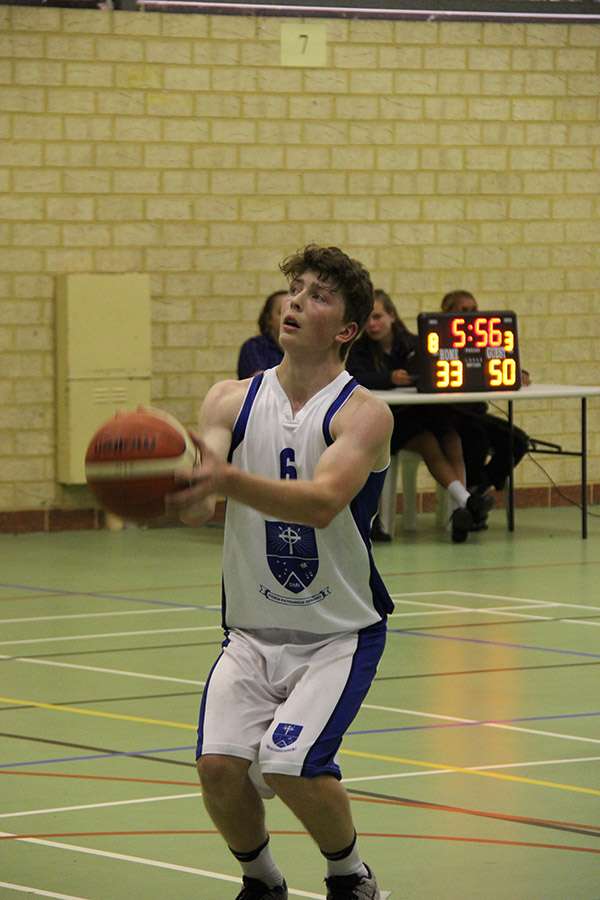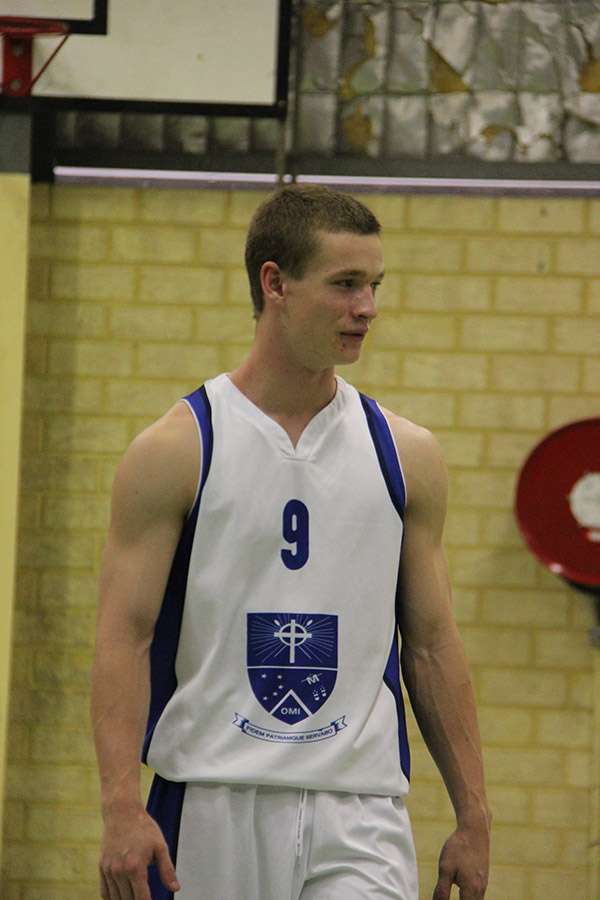 MVP votes went to: Matthew Haigh 3, Harry Berghuber 2.
Mazenod 'B'
Mazenod 'B' faced Darling Range Sport Academy on the same day, and were keen to answer their last week's defeat. The game started with an opening 3 pointer from Dane Vickers, but Darling Range replied with a 3 point return. The team was held from significant scoring in the first half and finished at break down 33 to 9.
Mazenod came out strong in the second half with a full court press, which contained Darling Range's offense and provided some space and an opportunity to bridge the gap.
Teamwork and persistence shone through in the second half, but in the end it was too much of gap to bridge. The final score was Darlin Range 53 to Mazenod 26.
We look forward to improving on offensive strategy and working on a whole team approach into our next game.