The Outdoor Education team took up the challenge of providing Christian Service Learning opportunities for the Mazenod students.
This week after nearly a year and a half of preparation combined with COVID disruptions, the Year 11's finally headed down to the Warren region to undertake maintenance on the section of the Bibbulmun track that Mazenod has taken stewardship of.
.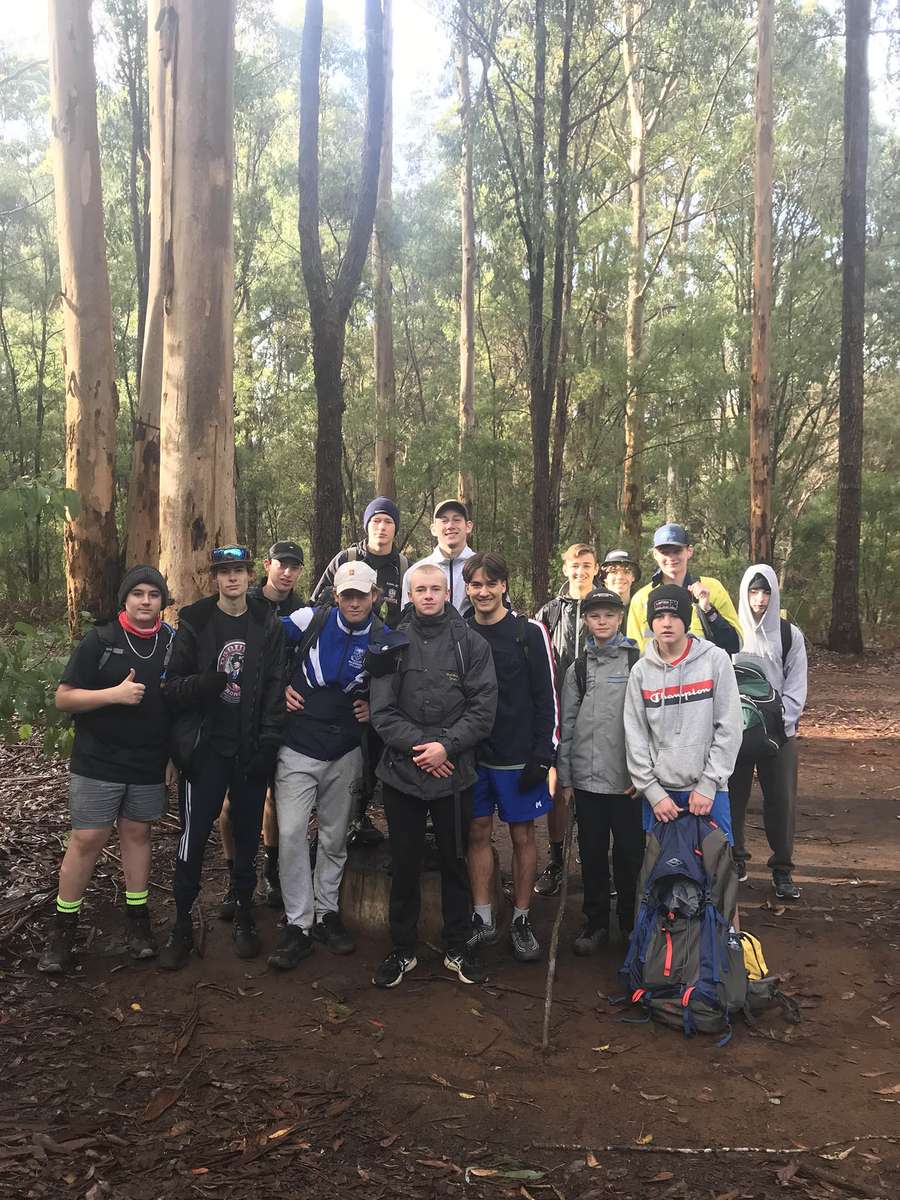 The group tidied the Boarding House campsite, trimmed and pruned overgrown vegetation, restacked firewood and generally cleaned up the five kilometre section of track.
Thank you to the two Year 11 Outdoor Education classes that are the first to undertake this opportunity. We will hopefully see many more groups taking up this opportunity in the future.