During these past two weeks, we have been celebrating academic excellence at the High Achievers Luncheons.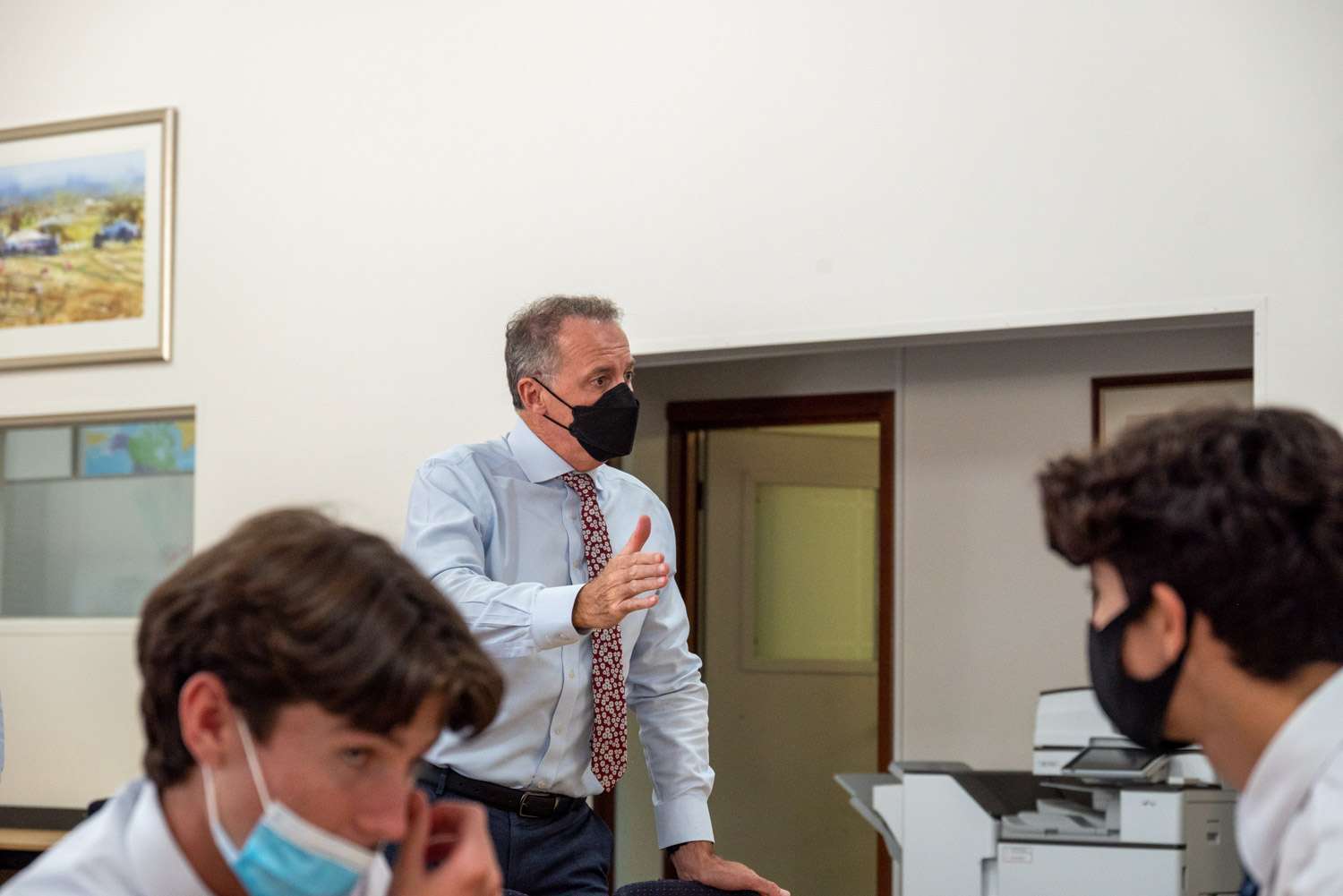 Students were recognised for
Highest academic achievement per year group based on their Semester 2, 2021 Report
The greatest growth in academic achievement as shown in the Semester 2, 2021 Report.
'The boys that should be exceptionally proud of their achievements. Our mantra is your personal best is always good enough. Academic achievement is celebrated as much as sporting, artistic, performance and service endeavours at Mazenod', Principal Andrew Watson relayed to the high achievers present.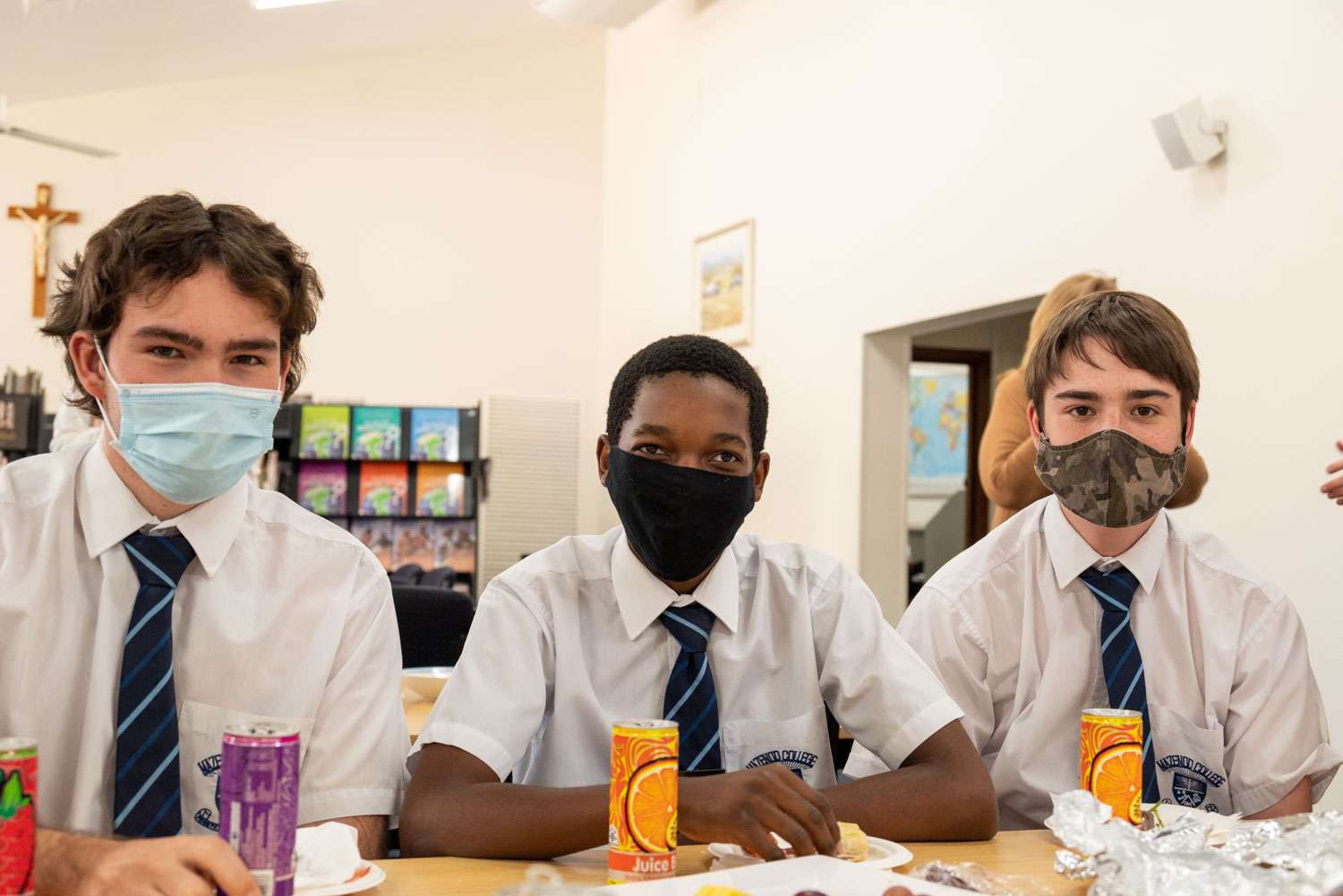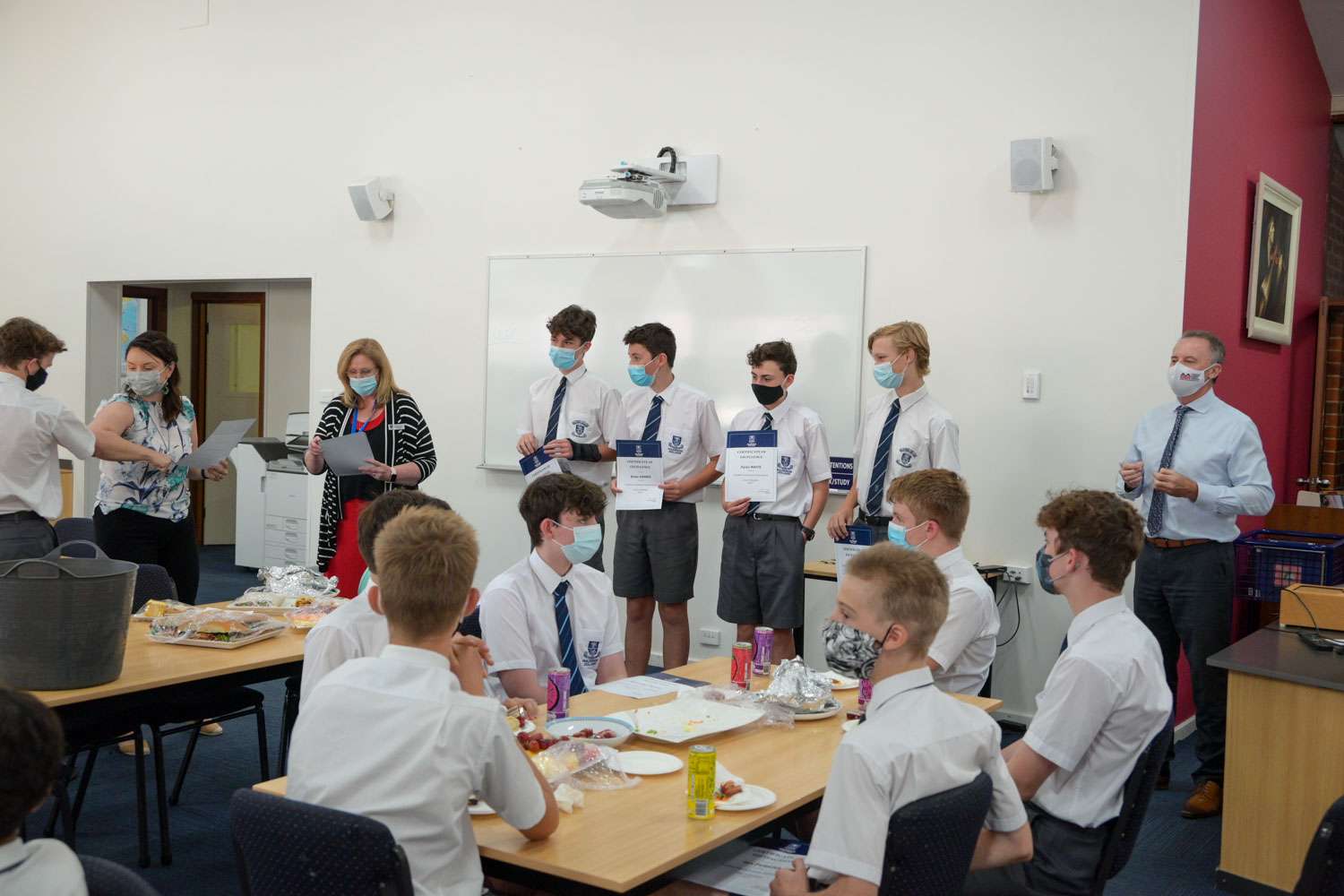 Congratulations to the students who were recognised for outstanding achievement or the greatest academic growth over a semester within a year group.