At a gala breakfast on Friday 15 October, staff from Mazenod College were presented with a QCE Award, by the Catholic Education Office of Western Australia.
The QCE Awards celebrate the dedication of school communities, staff and students in Catholic schools across Western Australia.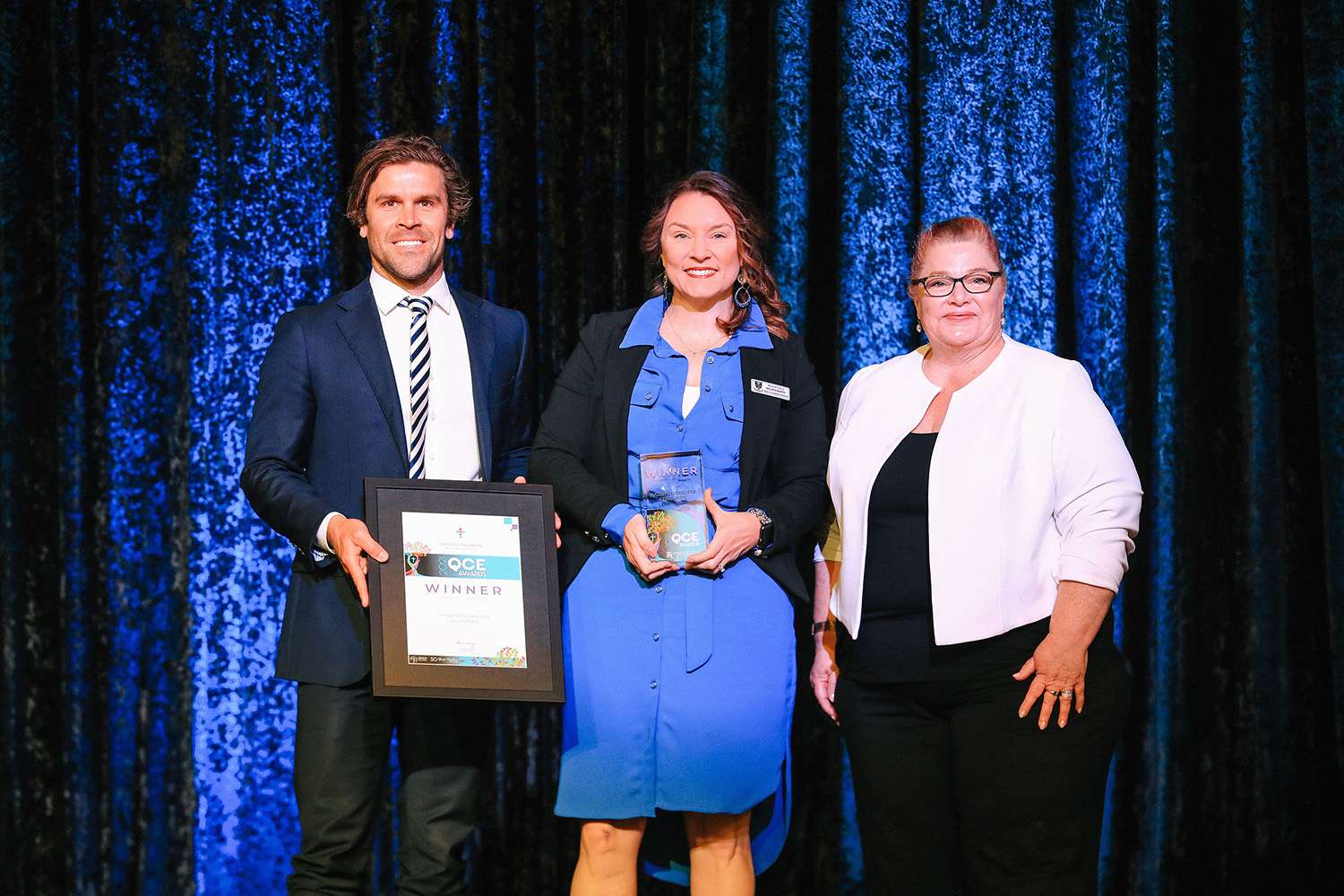 Mazenod College received the Secondary School Award in the Community category for the popular "Welcome to My Country" podcast series. There were 32 Catholic school entries.
Mrs Beth Murphy came up with the idea as a way to learn about the experiences of Indigenous students who are boarding at Mazenod.
"The boys bring their culture to the forefront and speak openly and honestly about past present and future," Mrs Beth Murphy said.
"The talk about life at home and the challenges they face away from Country."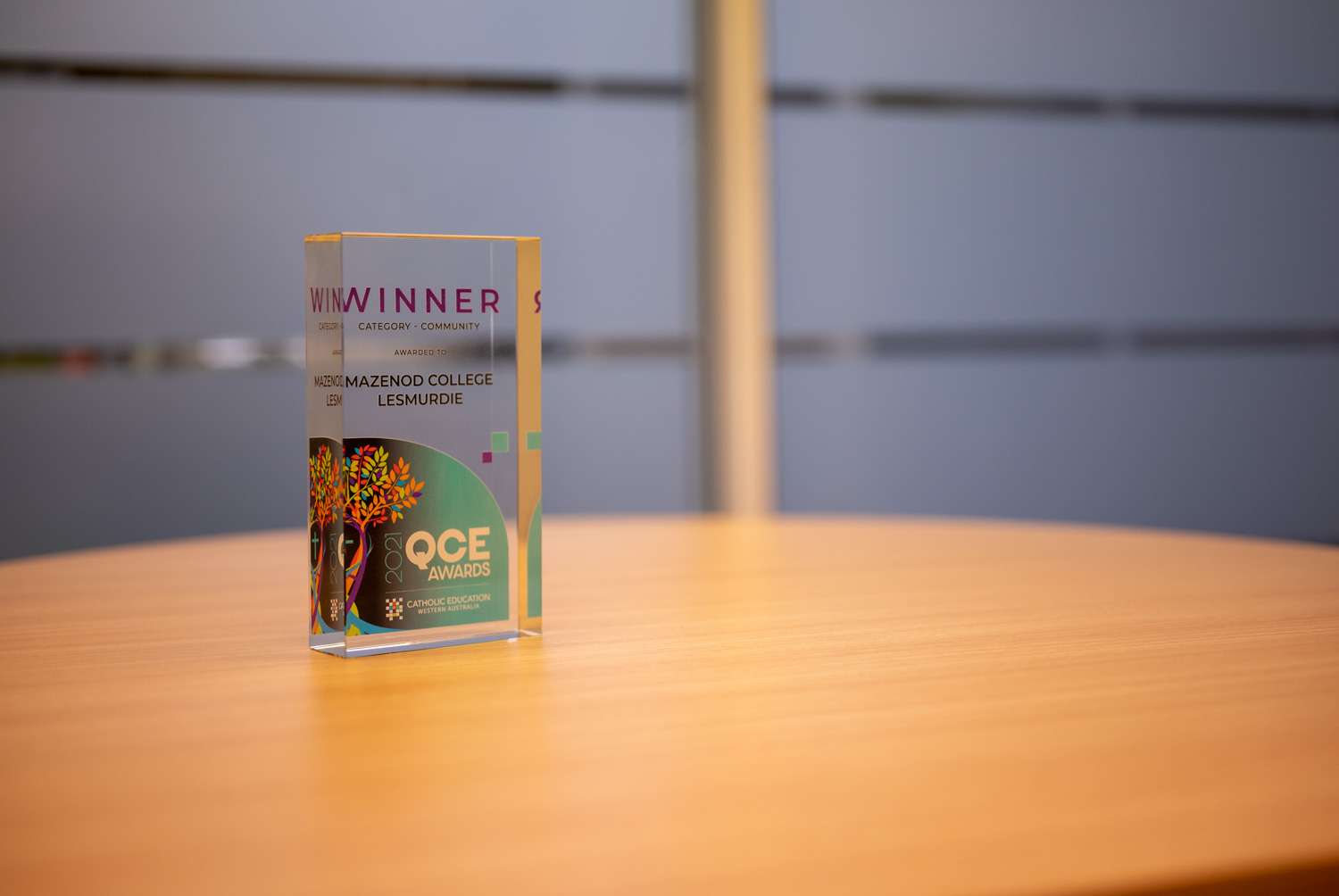 The podcasts have allowed Mazenod's Indigenous students to have a sense of belonging and be understood as they can see themselves, their identity and their cultures in their school.
You can listen to the podasts via this link.
Awards video link.