A collection of resources for our community. Including letters from the principal, our education continuity plan, maintaining wellbeing and much more.
Mazenod College continues to monitor the Coronavirus (COVID-19) outbreak to ensure the safety of our school and boarding community.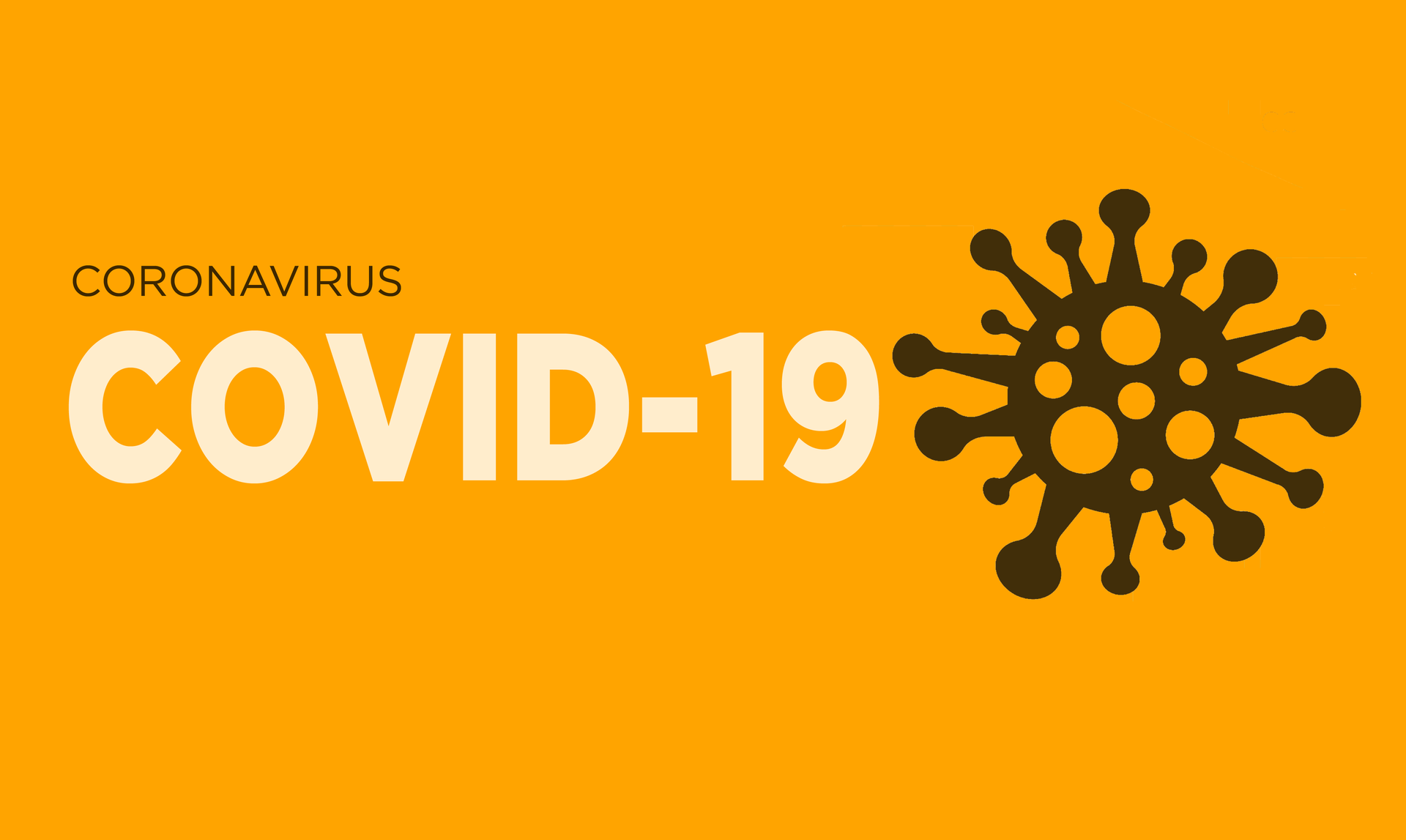 As we continue to respond to COVID-19 in our community, please be assured that the Department of Education, Catholic Education Western Australia, and the Association of Independent Schools of Western Australia will continue to respond as a collaborative team to advice from the WA Department of Health and provide updated advice to schools and staff as appropriate.
Our advice will continue to be in line with WA Government, Department of Health, and Senior Medical Officer advice. The WA Department of Health has updated information including frequently asked questions about the COVID-19. Please visit our resources here.