We are excited to partner with MADALAH to support Indigenous students to attend Mazenod College.
Madalah is a not-for-profit organisation that offers secondary educations scholarships for Indigenous students from remote and regional communities to Western Australia's leading boarding schools.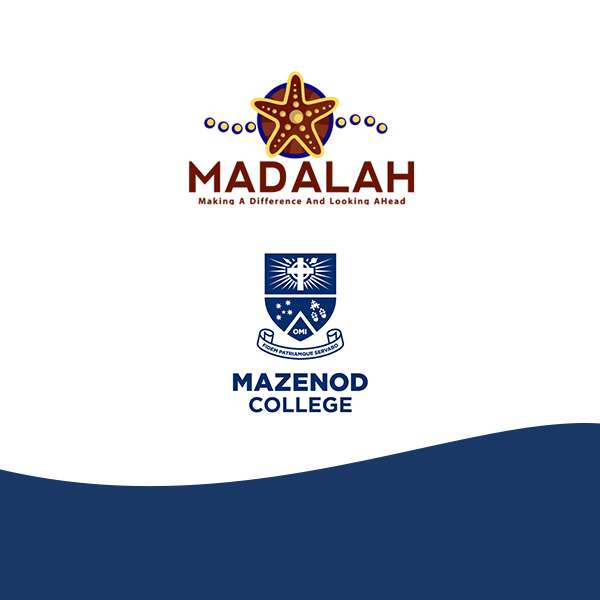 For more information and to apply, just visit the MADALAH website. Alternatively, reference the Madalah brochure or flyer for required application criteria.