A unique feature of being a part of the De Mazenod education family is the regular interstate interaction in the areas of sport, academic, leadership, community and faith.
Staff and students from Mazenod College WA, Mazenod College Victoria, Iona College Queensland and St Eugene College Burpengary share this unique bond, as secondary schools started by the Oblate order.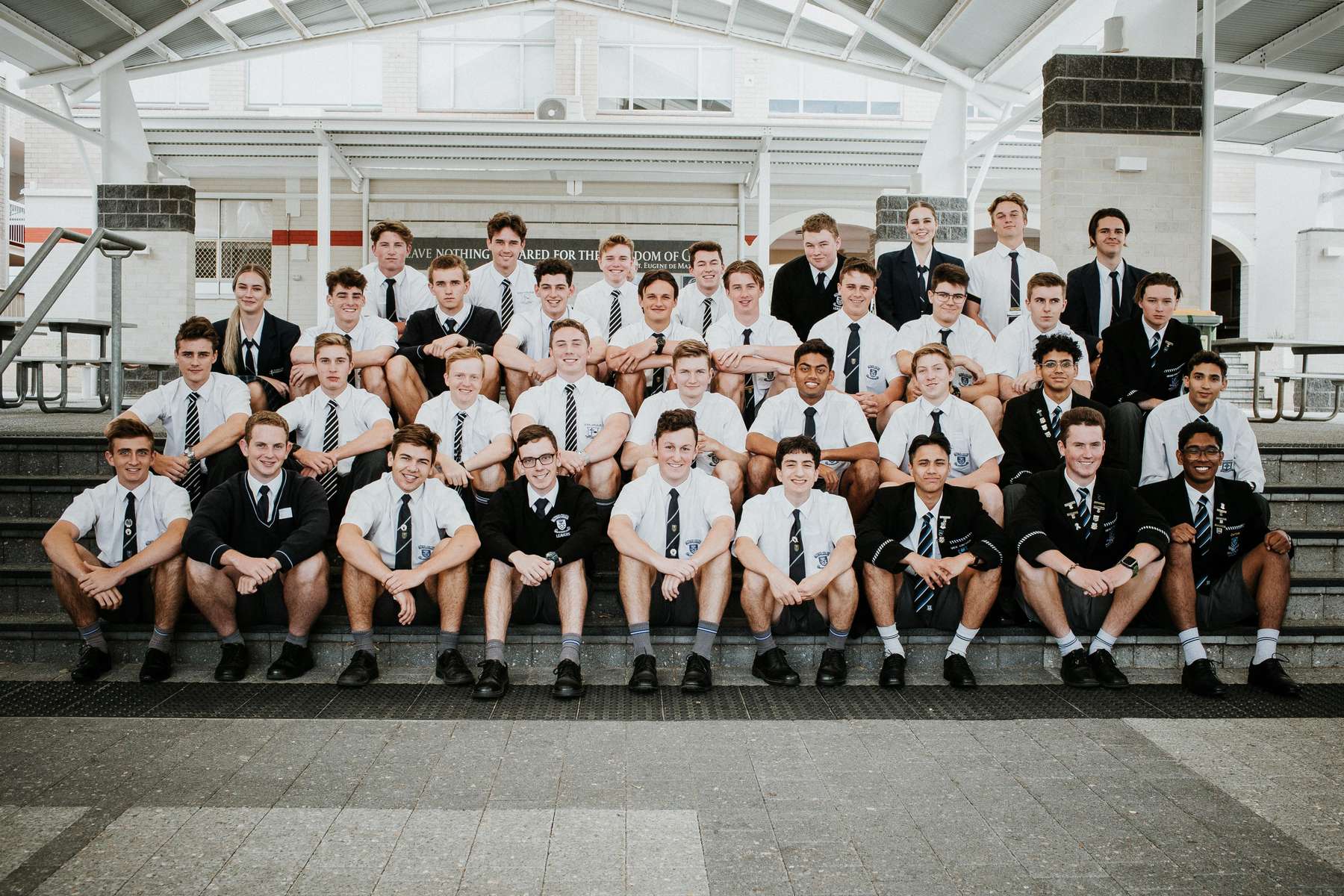 Each year the De Mazenod Student Leadership Conference is hosted by one of the participating schools. This year, Mazenod College WA hosted the event. Student leaders from all the De Mazenod schools attend this conference to help develop their leadership skills, through a series of workshops and activities. It not only provides an opportunity for students to learn more about the other schools in this unique family but also to taste a little bit of life in another state of Australia. For some, it may be their first experience outside of their home state.
"This initiative was started to build upon the bonds that already exist between the De Mazenod schools," Fr Christian Fini OMI, Oblate Provincial said.
"It provides students with the knowledge that they are part of a worldwide family, while also giving them the tools to help them fulfil their roles as leaders in their own college".