The WA Youth Theatre Company and Black Swan State Theatre, in collaboration with the Heath Ledger Theatre recently conducted an open call workshop for boys aged between 10 and 16.
This workshop was facilitated by nationally recognised theatre director Sally Richardson and is part of the casting process leading to the Black Swan State Theatre Company production of MEDEA in 2019.
Around 200 boys attended the open audition from which 20 boys are selected to participate in an eight week professional theatre workshop, conducted by the director of MEDEA. In the end, four boys will be cast in this production.
Three lucky Mazenod boys have been selected to participate in the workshop. Lachlan Ives, Leo Rimmer and Kofi Chow are very active participants in the Mazenod College drama program and their selection is a well deserved achievement. Running concurrently with the Mazenod College production of the hit musical 'Oliver!', the boys will be working extra hard to follow their dreams.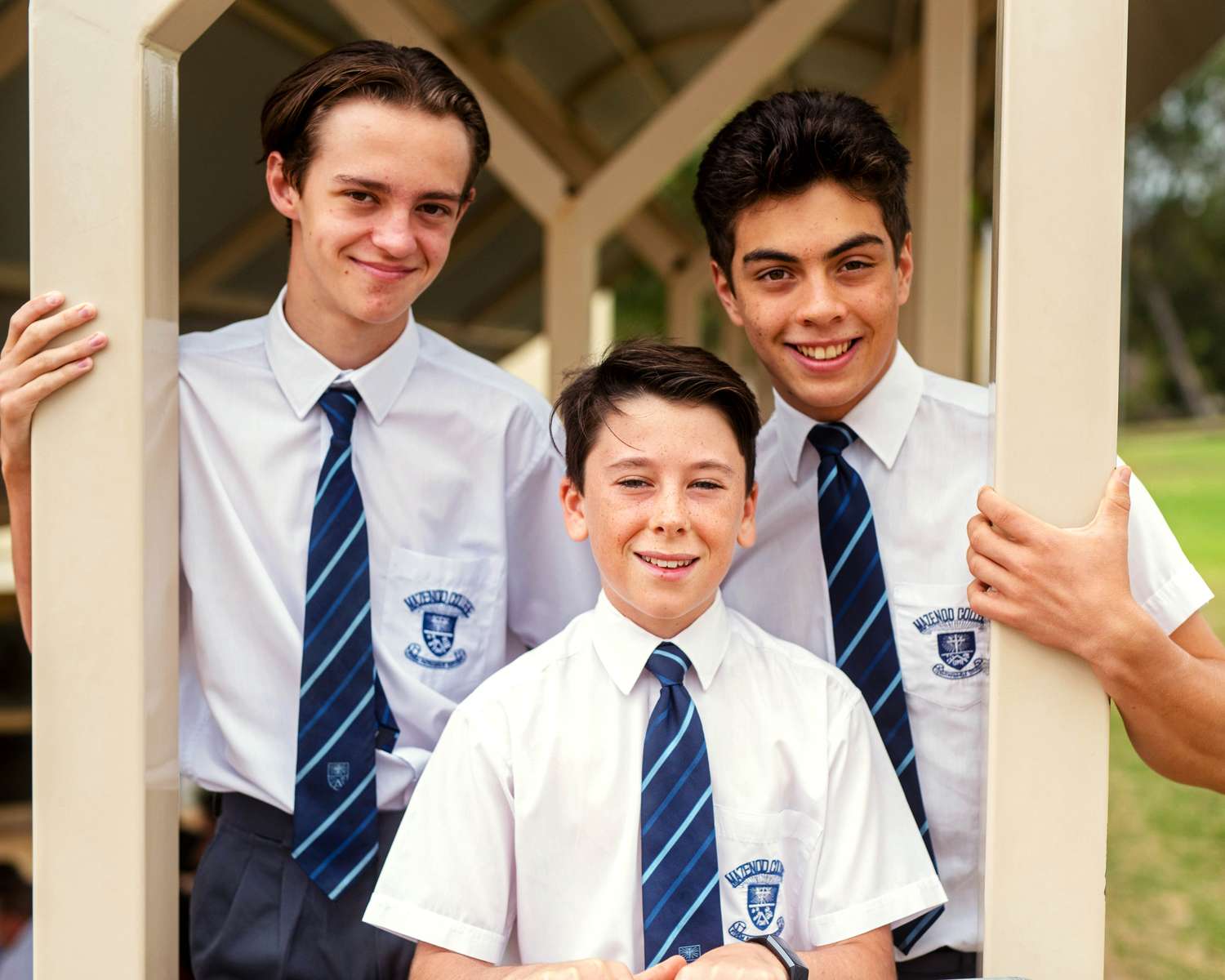 "I am really excited to be part of the workshops and the opportunity to be considered for the play", Lachlan Ives said.
"I can't wait to get started! I'm so thrilled for the opportunity to work with the state theatre company, and to work and learn as much as I can from an amazing director", Leo said.
"We are so lucky to have this amazing opportunity to experience professional theatre and work with some of the State's greatest performers and director. Industry experience is hard to come by, I can't wait to get started", Kofi said.
We are very proud of these three students and look forward to hearing all about the workshops.
The course will be conducted at the King Street Arts Centre from 10 March to 5 May, 2019.