When Fionn Holyoak-Roberts visited the Hell's Gate, geothermal park in Rotorua, New Zealand on a family holiday, his main focus was getting to try out the mud baths.
"We walked along a trail that passed a boiling waterfall and between bubbling pools that reeked of sulphur", Fionn said.
"After a short walk, we reached the largest pool of boiling mud, which threw an endless cloud of steam into the air".
"I was drawn to a small stream that shimmered in the sunlight. Surrounded by the ominous circle of pine trees, it was like I was standing at Hell's gate for real", he added.
After taking a few photos, he hurried to catch up to the family and get to the highly anticipated mud baths.
Fast forward a few months and the photo that Fionn took on that family holiday titled "Hell's Gate" was published in the Australian Geographic magazine and Fionn had two photos on display as finalist at the South Australian Museum, Adelaide and the Australian Museum, Sydney.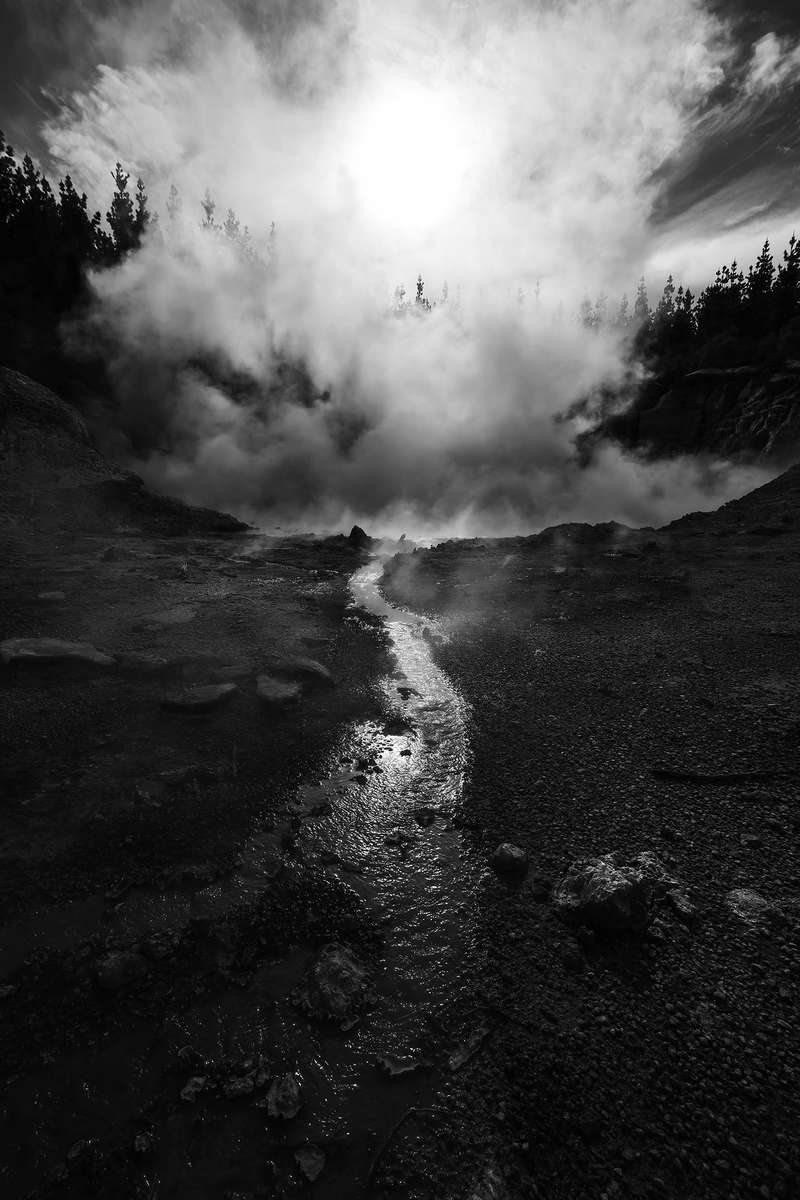 Fionn attended the Opening Night and awards ceremony in Adelaide where he was named runner-up Australian Geographic, Junior Nature Photographer of the Year.
"It felt surreal! To have had two of my photos shortlisted was exciting enough…"
"The hardest thing to comprehend was having all these photographers, many of whom I have admired for years, all looking up at my photo on the screen, and they even knew my name. My Dad was with me and I think he was smiling more than me".
Fionn definitely intends to continue his photography in the future.
"I value photography in my life. There are so many stories to tell and places to visit. Photography even helps spark conversations with complete strangers".
"There's no better feeling than being immersed in a beautiful landscape and being able to capture the moment at just the right time, even if it's not award winning".
We can't wait to see more of Fionn's endeavours in the future.