Thursday 23 August saw Mazenod take four teams to the School Sports WA (SSWA) Junior Basketball Carnival at Ray Owen Basketball centre.
Mazenod competed against eight other schools for the chance to advance to the South Region finals of the junior competition.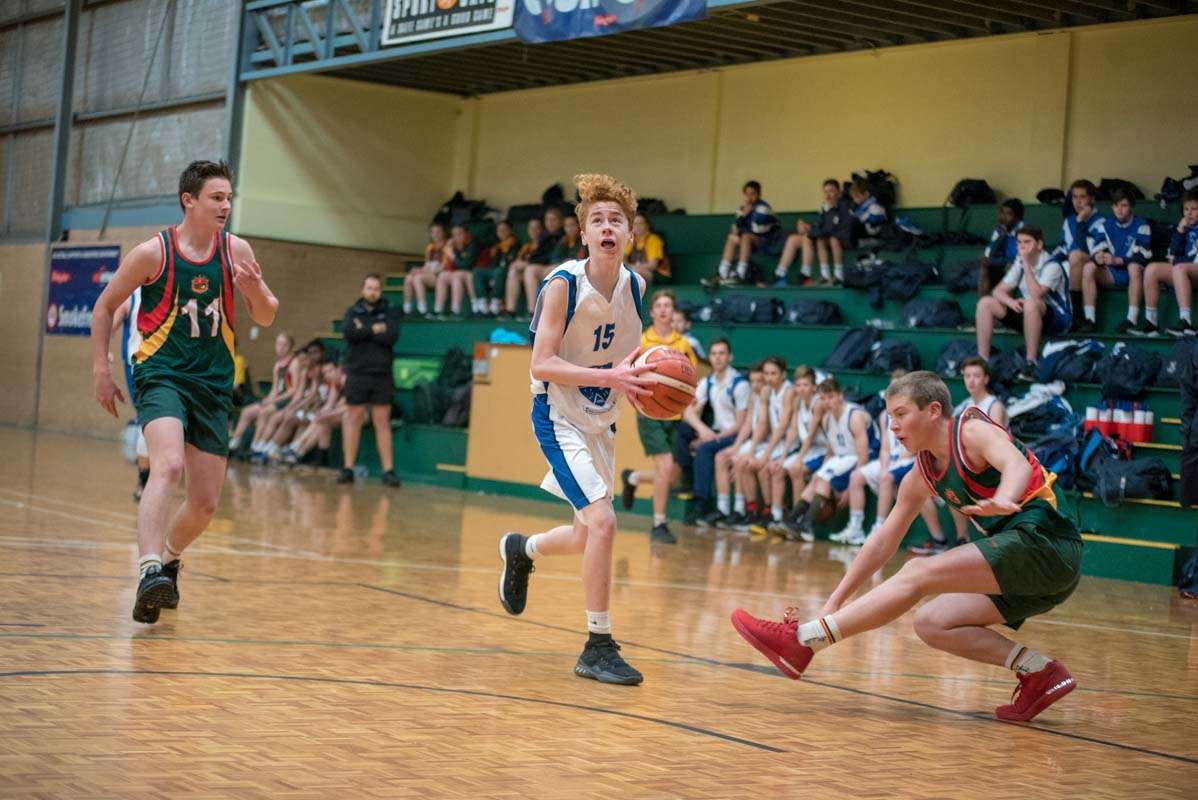 .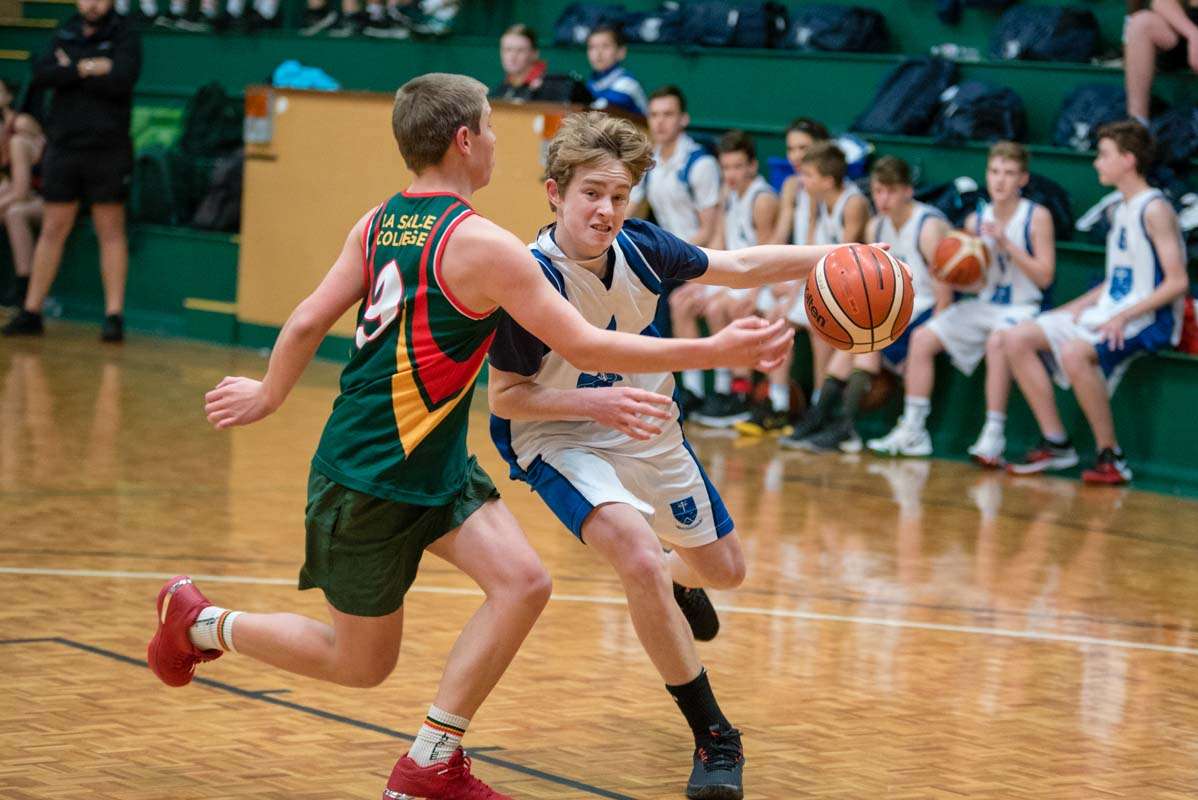 Mazenod 'A' demonstrated the quality that is abundant in the junior school with six wins and just a two-point loss to Lesmurdie in their seven group games. In the second tier competition, both Mazenod C and D teams played well and advance to the third/fourth place playoffs.
Mazenod 'A' advanced through to the final, where we played Lesmurdie again. In a low scoring affair, Lesmurdie lead by eight at the halfway point. With less than a minute on the clock and Mazenod trailed by two points and had a crucial basket ruled out for travelling, again consigning Mazenod to another two-point loss to Lesmurdie.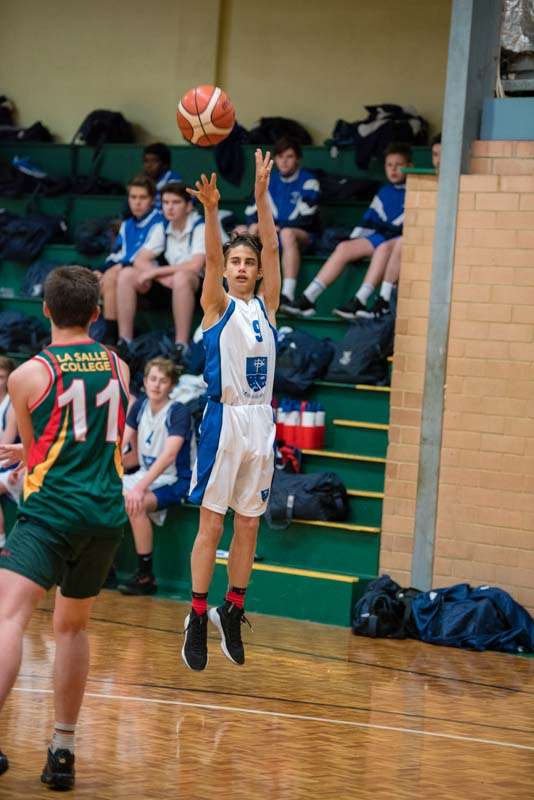 .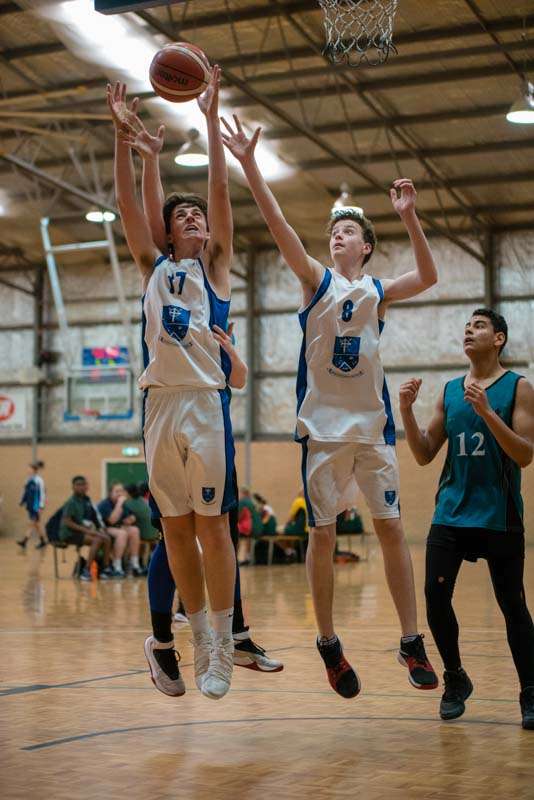 In the second tier competition, Mazenod 'C' defeated Mazenod 'D' in the 3/ 4 playoff. Mazenod 'A', because they finished as runners-up in the competition advance to the south of the river finals on Thursday the 6 September, again at Ray Owen.
I would like to thank all involved today for the way they conducted themselves, whether it be, playing in the true Mazenod spirit or the way that the Year 10, 11 and 12 students coached and officiated.