This week the College received an email from Fr Dileepa Jayamaha OMI advising that the water purifier, which was donated to the Parish of Anuradhapura by the College, has been installed.
Fr Jayamaha gave his sincere thanks to the Mazenod College WA community for their support.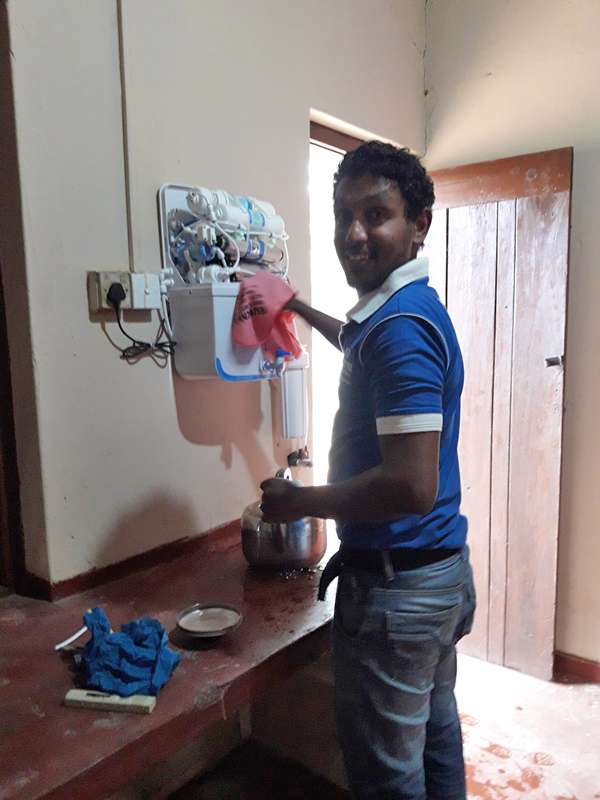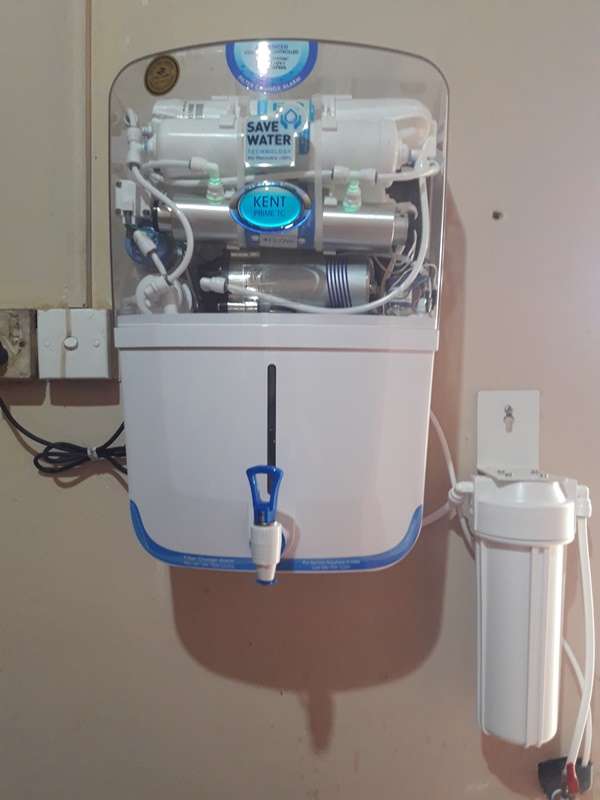 "We remember all of you in prayer every Sunday before we start our Catechism classes. We pray with gratitude to all those who made this project possible", Fr Jayamaha said.
"The small community will greatly benefit from the clean drinking water this will provide", he added.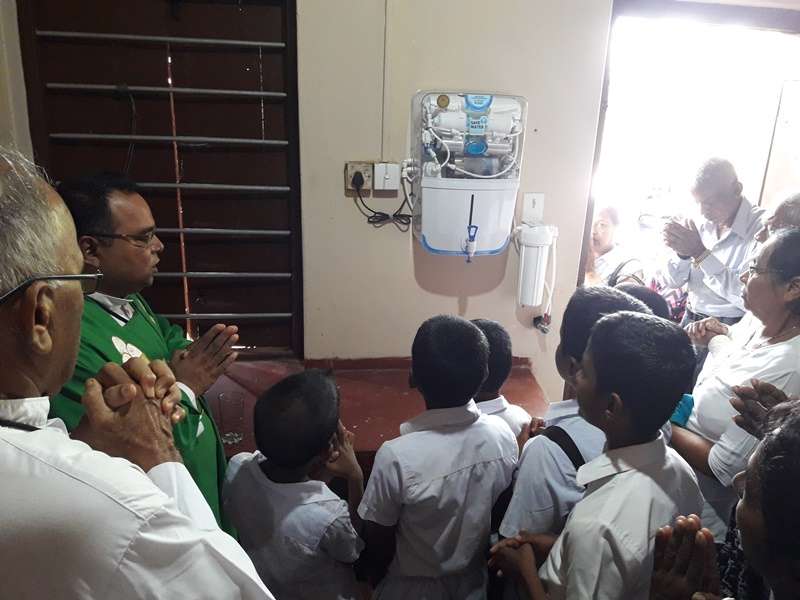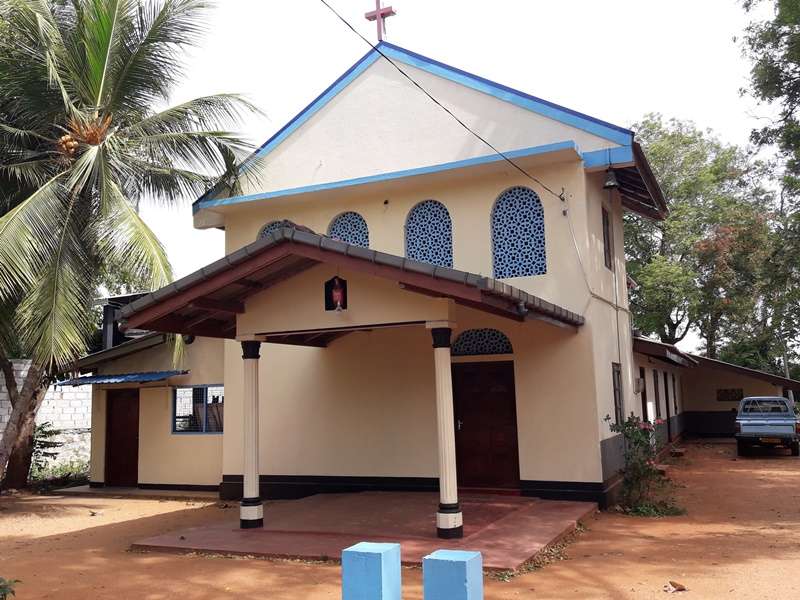 Thank you to everyone who helped make this possible.