On Tuesday 19 July, a small group of gifted Year 12 Chemistry students attended the RACI Titration Stakes at the Curtin University Chemistry Centre.
Mazenod College entered three teams of Year 12 students into this highly regarded event, which is part of a national quantitative chemistry competition offered by the Royal Australian Chemical Institute.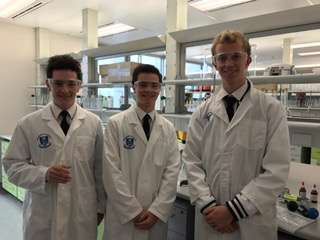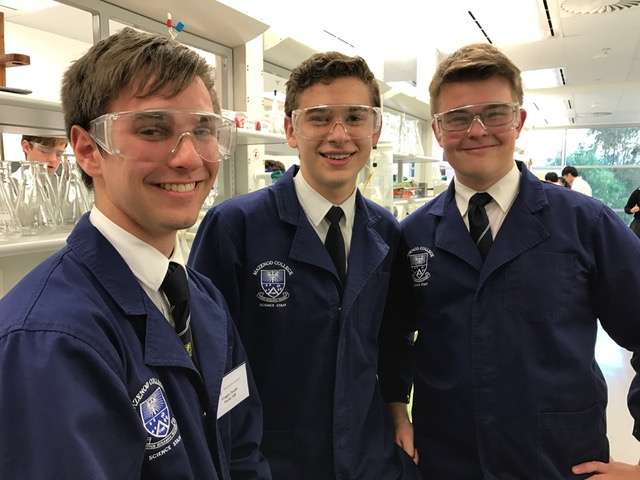 One of the teams placed 3rd (Out of 77 Teams and only a difference of 0.00000002 away from the winner). We congratulate Timothy Bewick, Matthew Knight and Robert Kelly for their amazing result. Our other teams placed well with a 12th placeby Elliott Fourie, Jacob Donovon-Sinclair and Thomas Van Eck. Jacob Wright, Jared Stearne and Andrew Hilditch were just outside the top runners.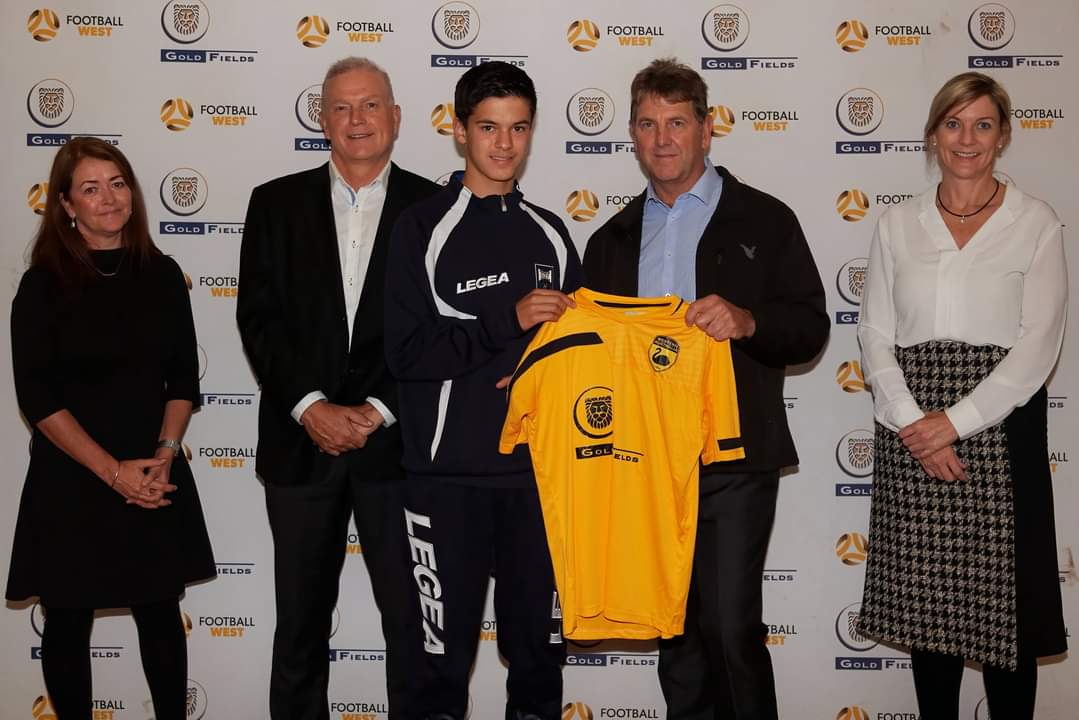 This means that Mazenod College will have two teams in the national finals to be held at Murdoch University later in the year. A great result for all the hard work done by the students and staff. Thanks to Mrs Bulich, Mrs Overton and Mr Chan for their support and help to achieve this wonderful result.
Well Done!