Christopher Alvaro will be playing the lead role in the Mercedes College production of The Addams Family Musical.
Congratulations to College Performing Arts Captain, Christopher Alvaro who has been cast as Gomez Addams in the Mercedes College production, The Addams Family Musical. The production, which is playing in the Regal Theatre Subiaco in July has a cast of around 70 students with only seven males performing in the production.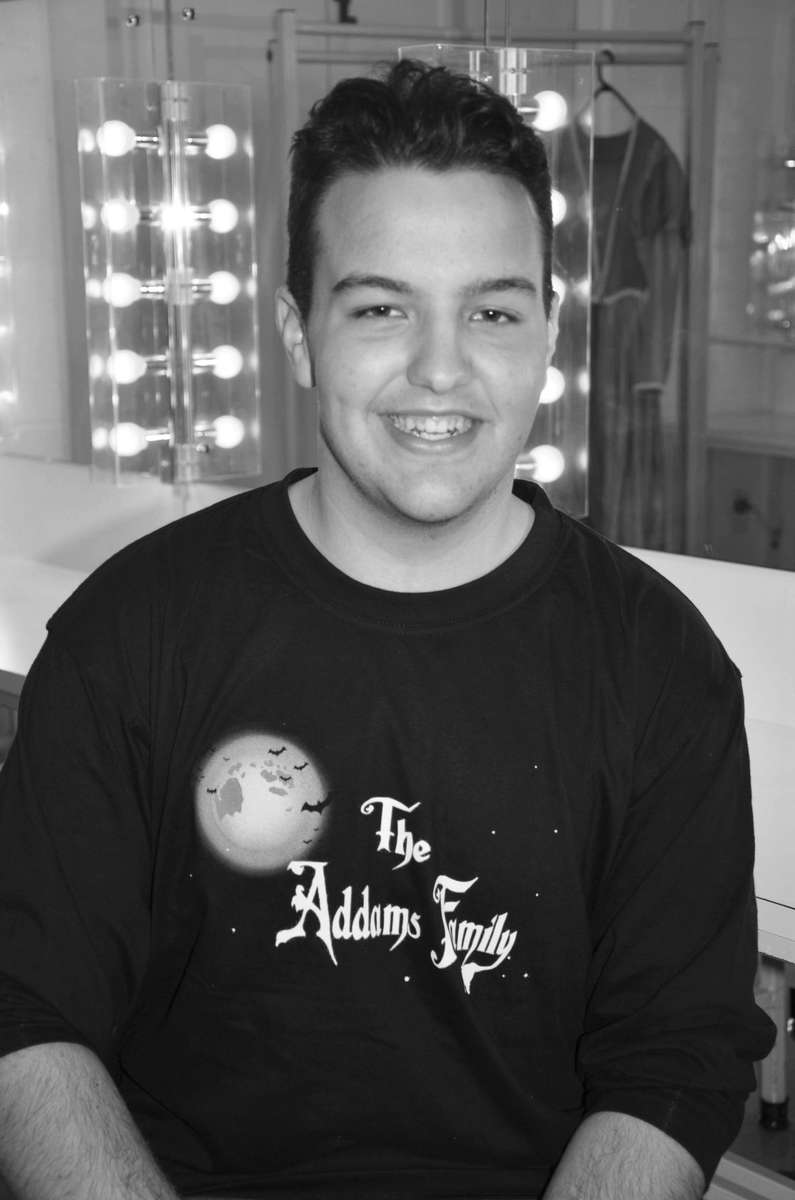 "Rehearsals have been great fun", said Chris.
"But, over the long weekend before exams, it was every day between 10am and 5pm, which left very limited time for study, family or mates."
Besides the normal rehearsals, he has also had to participate in a number of specialist sessions.
"I had to do four hours of Tango dancing and also had the pleasure of working with world acclaimed stage combat expert, Andy Fraser", he added.
In the future, Chris would like to pursue his acting to wherever it takes him. He is determined to get as much industry experience as he can, alongside his current Drama ATAR studies.
"My dream would be to perform on Broadway or in the West End, but I have back up plans as well."
One thing is for certain if Chris keeps working this hard, we will be seeing his name up in lights for years to come.
The Addams Family Musical will be playing at The Regal Theatre, in Subiaco from 27-29 July.
Tickets are still available, please click on the image link below.