In wet and slippery conditions, the Mazenod Eagle's Cup team played the South Division, top of the table clash against Emmanuel Catholic College last Tuesday afternoon.
Emmanuel came out hard in the first half and used the ball skilfully to set up a 19 point lead by the half time break.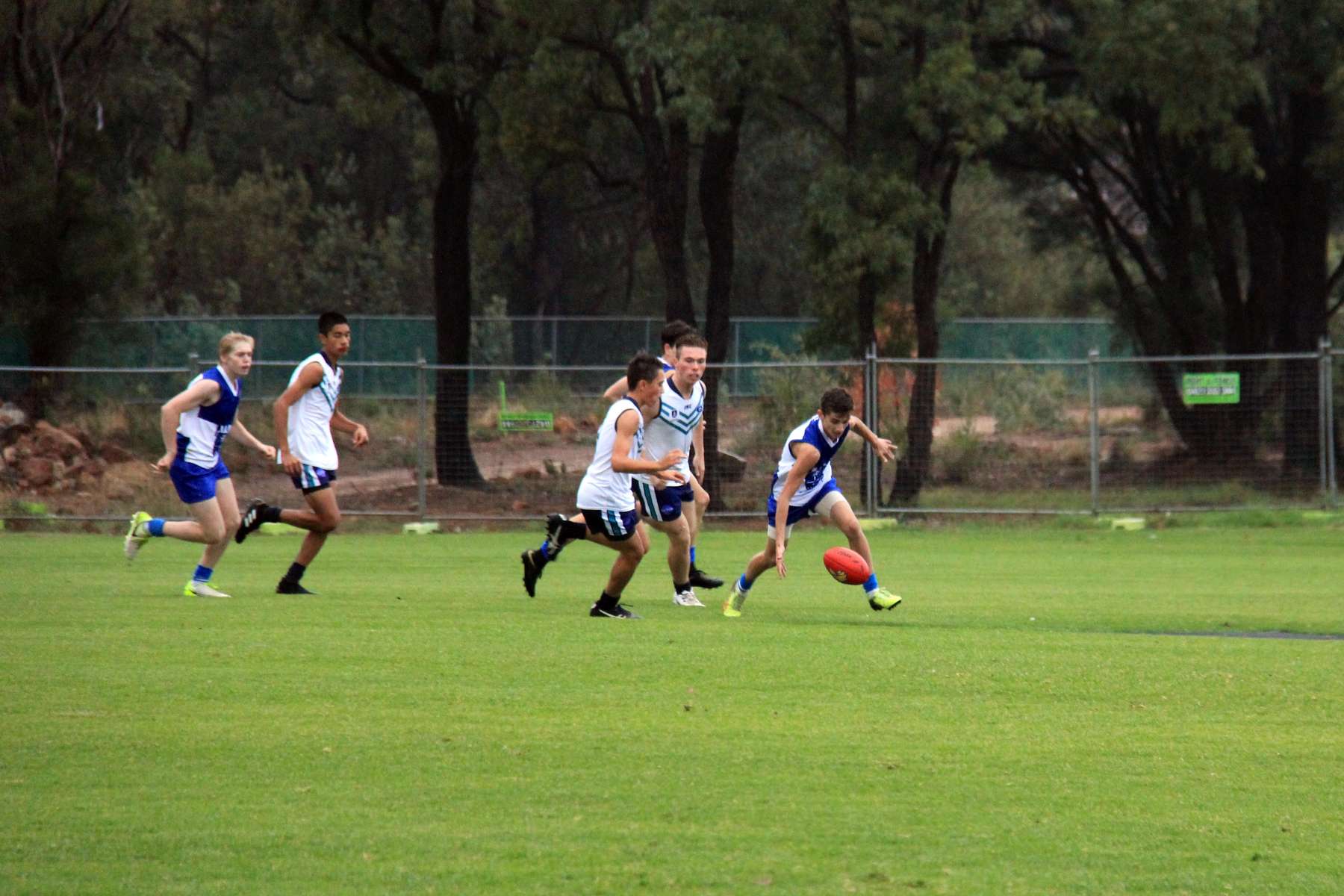 The Mazenod boys came into the huddle a little shell-shocked but were determined to give a better showing. The team responded well working hard to win the second half, but unfortunately, the damage had already been done and Emmanual ran out comfortable winners.
Final Score: Mazenod 3.2(20) v Emmanuel 6.7(43)
Goal Scorers: Thomas Regan, Cody McCreery, Lucas Henderson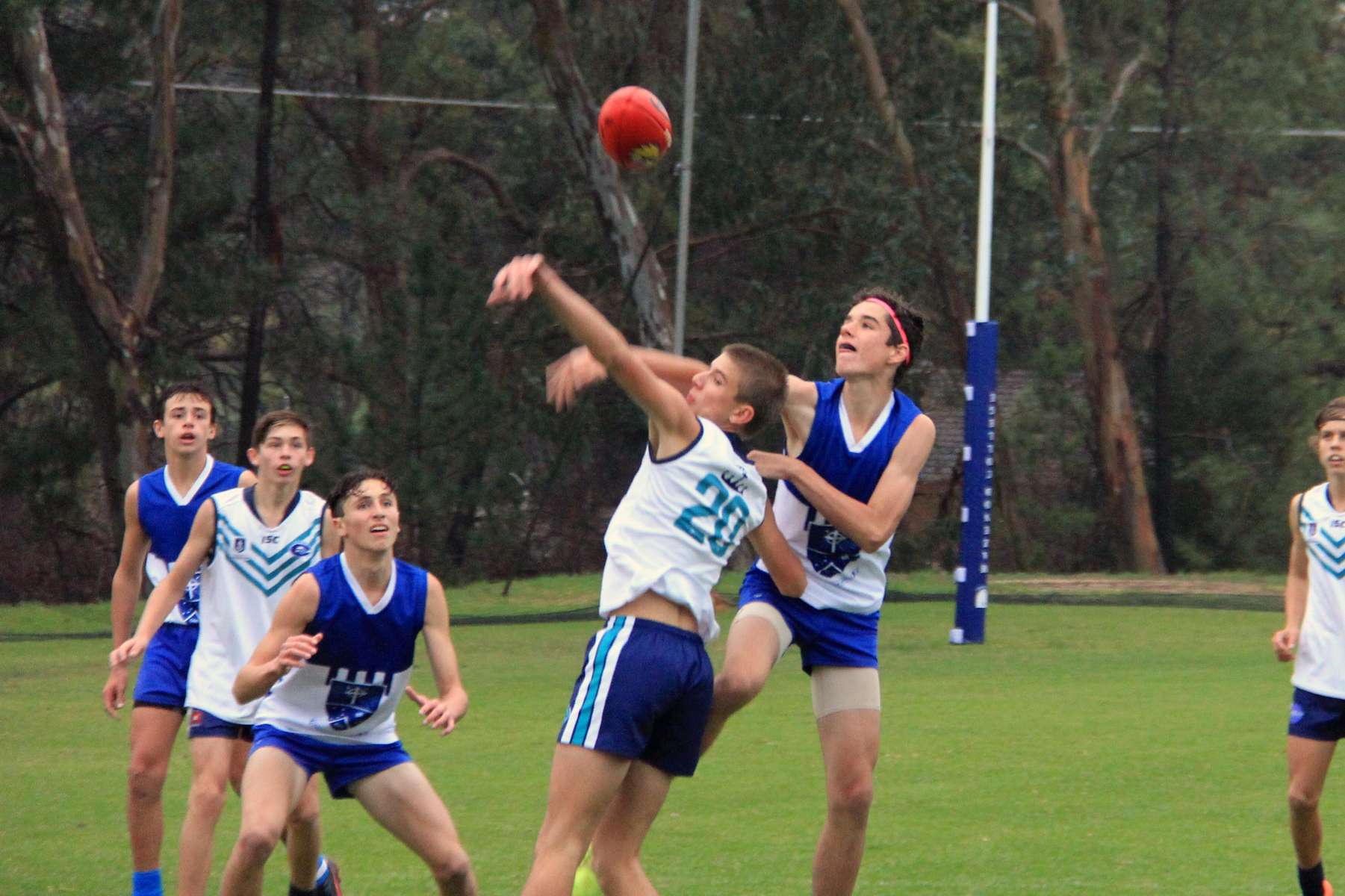 The team is still a chance to make the finals, but must first make the tough road trip to take on CBC Fremantle at home next week.