Back on home soil, the Mazenod team were looking forward to a tough contest against LaSalle College.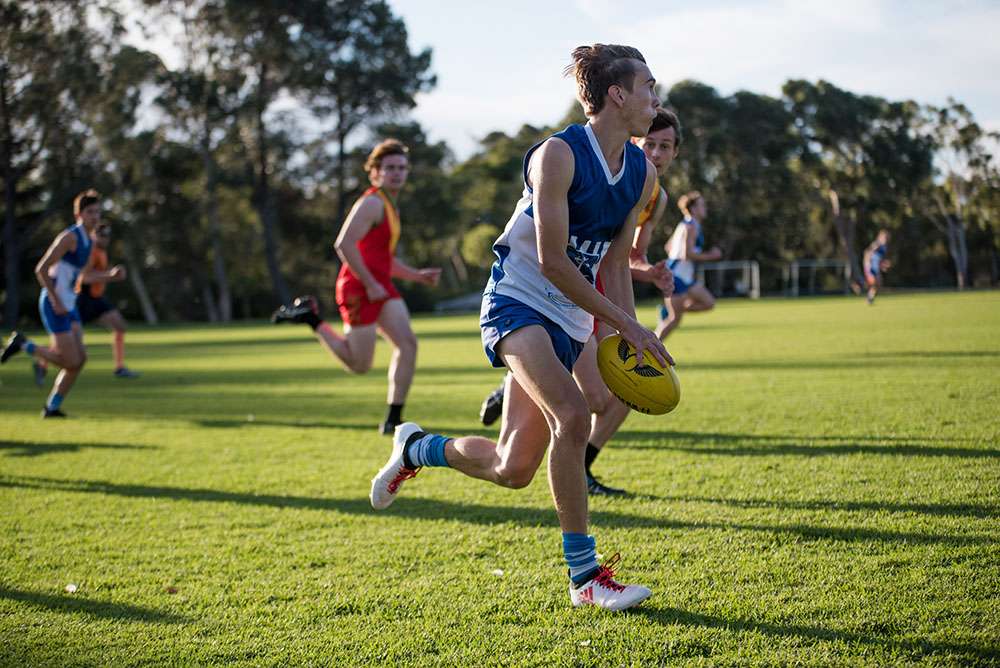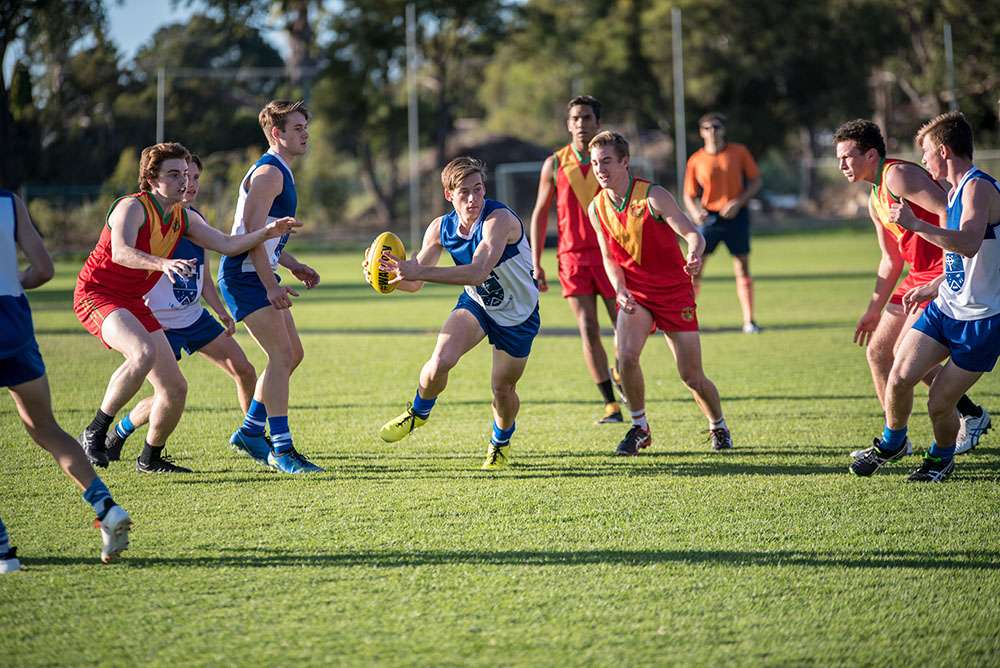 The captain's message was to set the tone early, and the team delivered with the first two goals of the match. Ashley and Dylan Brockbernd relished the opportunity to play together in the midfield and were instrumental in the team's performance. Joe Edmonds, Leo Lambert and Joel Peters were on fire and Ethan Carrington was marking everything near him. Mitchell Price and Joshua 'The General' Harris set up many multiple attacks from the backline in what was a dominant display. The forward pressure, tackling and hard running was outstanding from the team, which lead to a comfortable victory and a 4-0 record.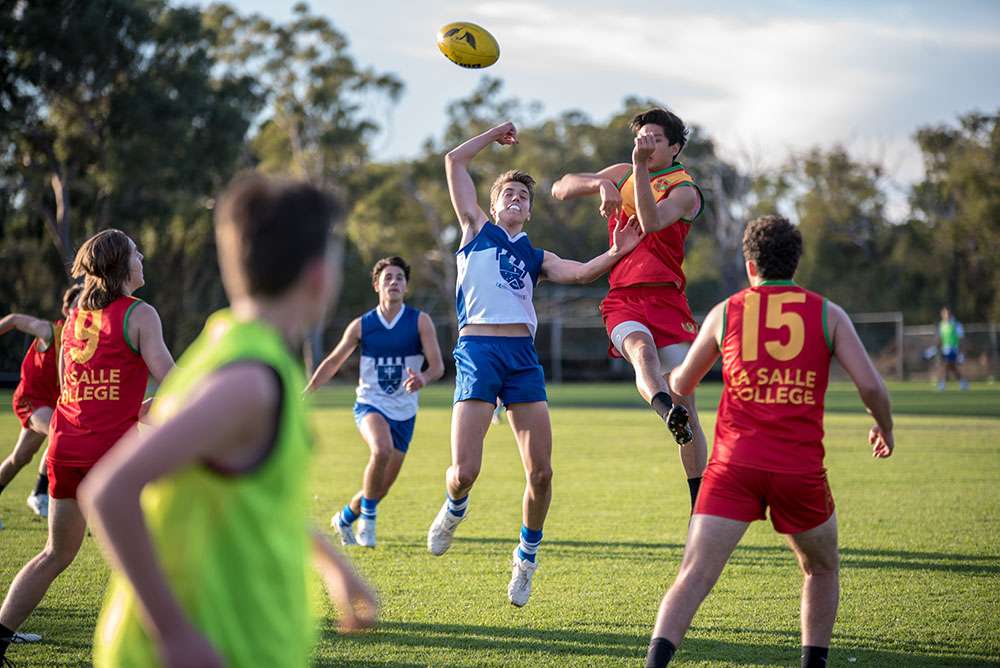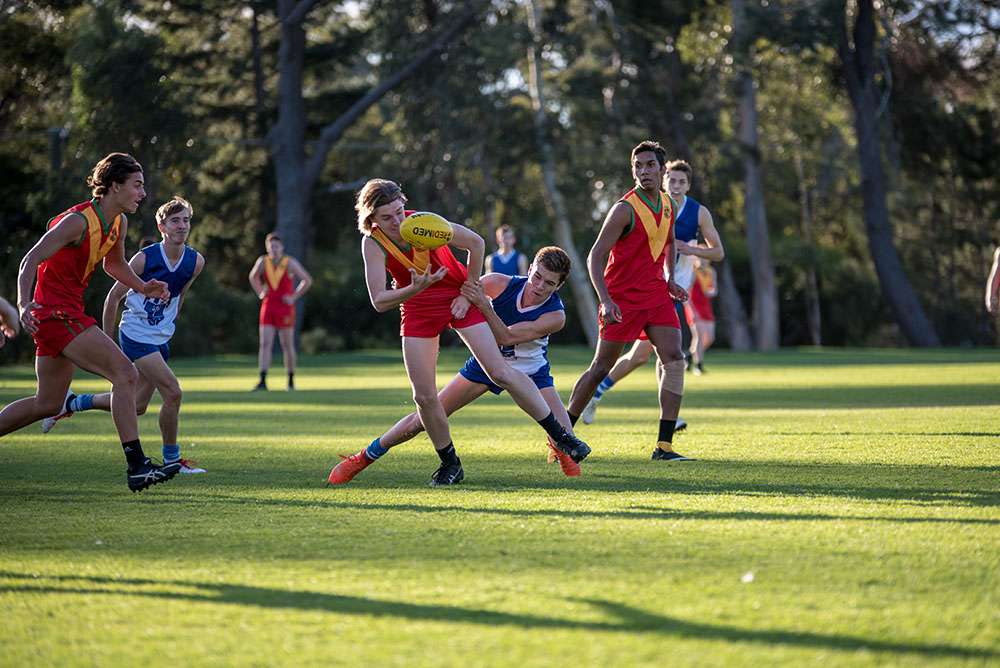 Again there was a great crowd of spectators, and a big number of volunteers helping with the game. Thanks to all of you for the continued support, and to Mr Gardner and Corey Gault (Swan Districts WAFL and Mazenod Alumni) for their help with the coaching. The team has now qualified for the quarter final round, with one more Round Robin game to determine final standings.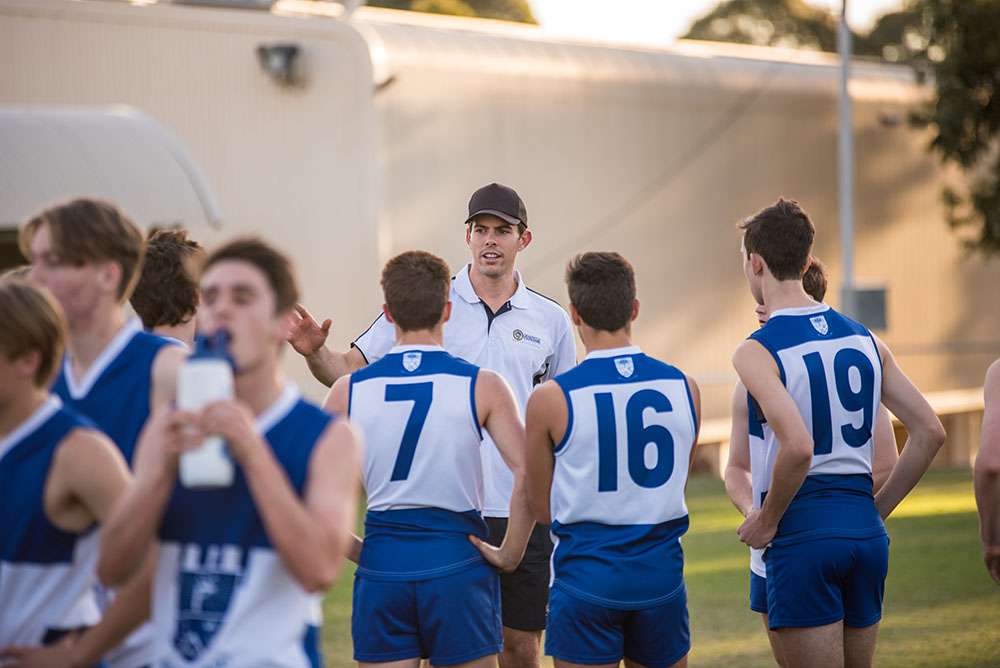 .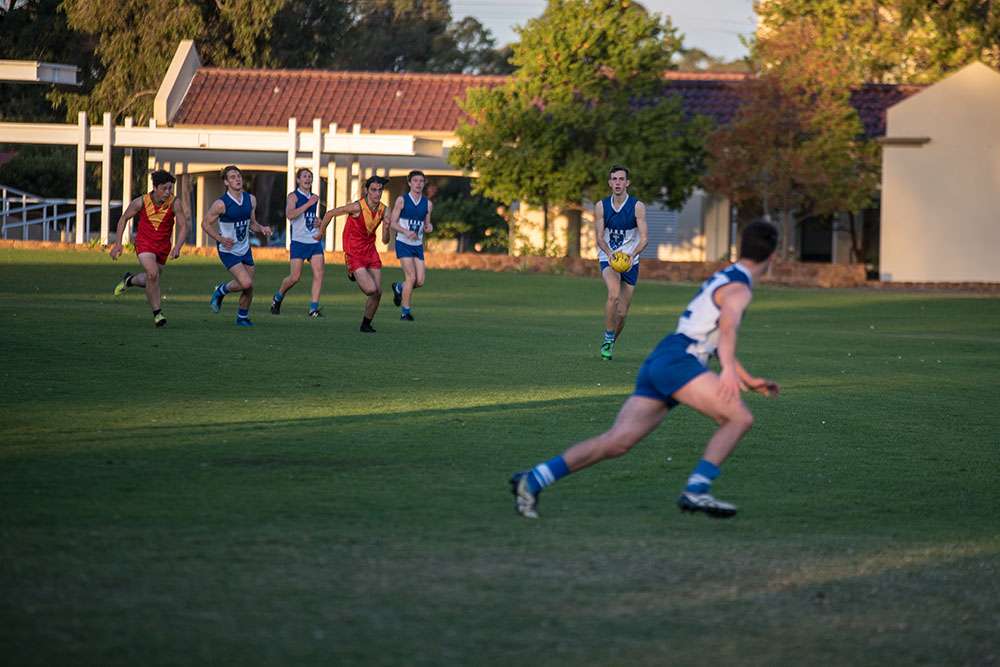 Final Score: Mazenod 12.6 (78) defeated LaSalle 5.7 (37)
Best: Ashley Brockbernd, Dylan Brockbernd, Joshua Harris, Leo Lambert, Ashton Zuin, Giacomo Paduano, Mitchell Price, Ethan Carrington, Joe Edmonds.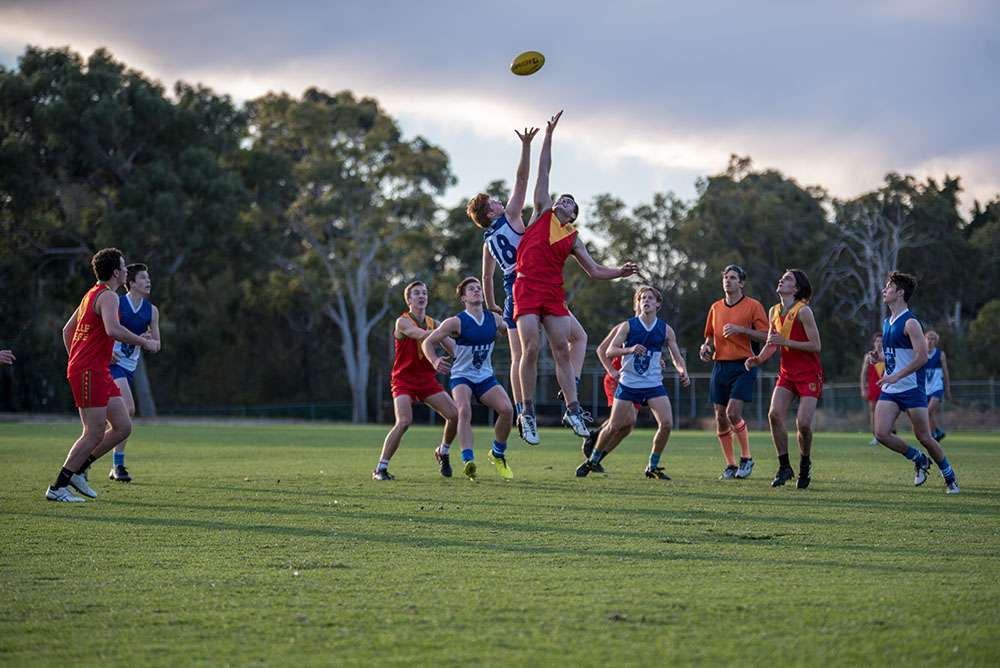 .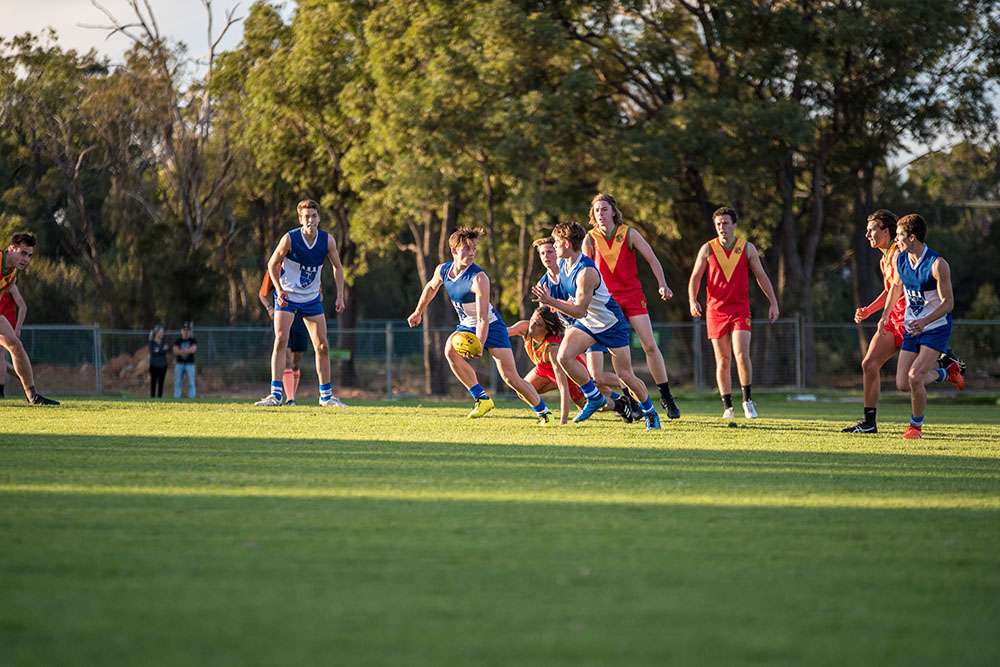 A big home game next Wednesday against the other undefeated team, Churchlands. Let's make sure we have a big showing of support from the Mazenod community.