PROVIDING OPPORTUNITIES
MADALAH Limited is a not-for-profit organisation that offers secondary and tertiary education scholarships for Indigenous students, primarily from remote and regional communities, to WA's leading boarding schools and Australian universities. MADALAH secondary scholarships provide support to students from Year 7-12. These scholarships are administered by MADALAH on behalf of the National Indigenous Australians Agency (NIAA). We are a partner school with MADALAH and therefore enrolled students may be eligible.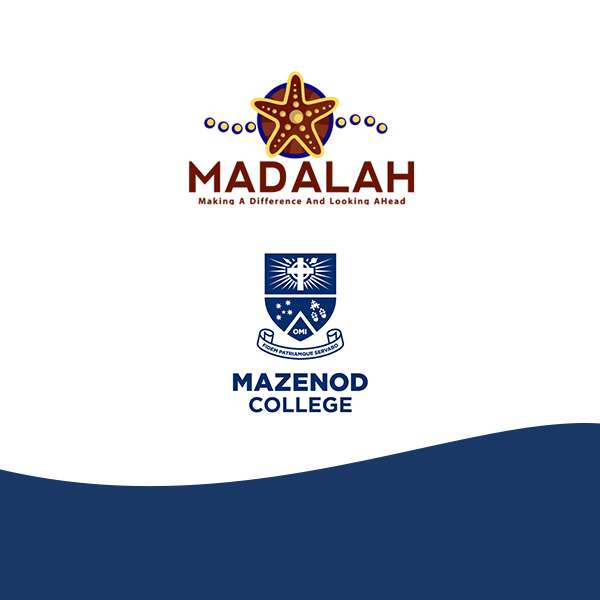 The closing date for 2022 MADALAH Scholarship applications is 31 July 2021.
Please click here to view the MADALAH Scholarship Program for 2022.
For more information and to apply, just visit the MADALAH website.