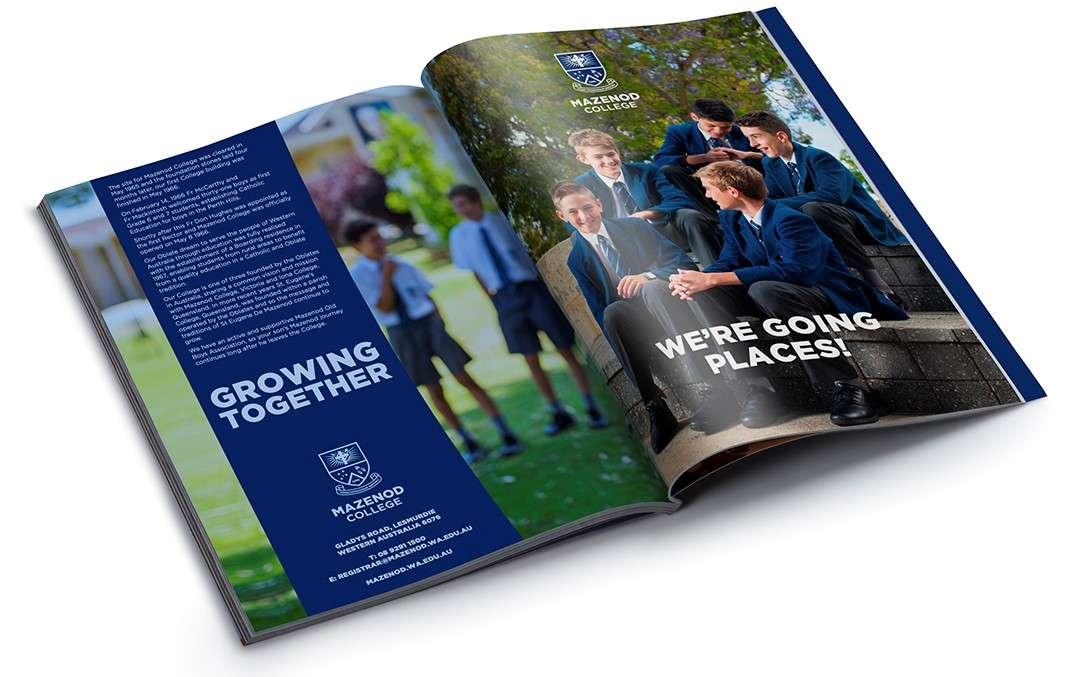 A well-rounded environment where each student is known, valued and supported to reach their personal best lies at the heart of what we do at Mazenod. At Mazenod the journey for each of your sons is a well-supported one where the relationship between the home and the College strives to create a supportive and encouraging community where each student can come to learn about himself. It is a journey designed to develop the spiritual, intellectual, physical and personal aspects of a boy as he moves towards becoming a young adult.


Download our prospectus to find out more about our College.
For any queries regarding enrolment, please contact Lyn McDonald.
08 9291 1532
This email address is being protected from spambots. You need JavaScript enabled to view it.